Description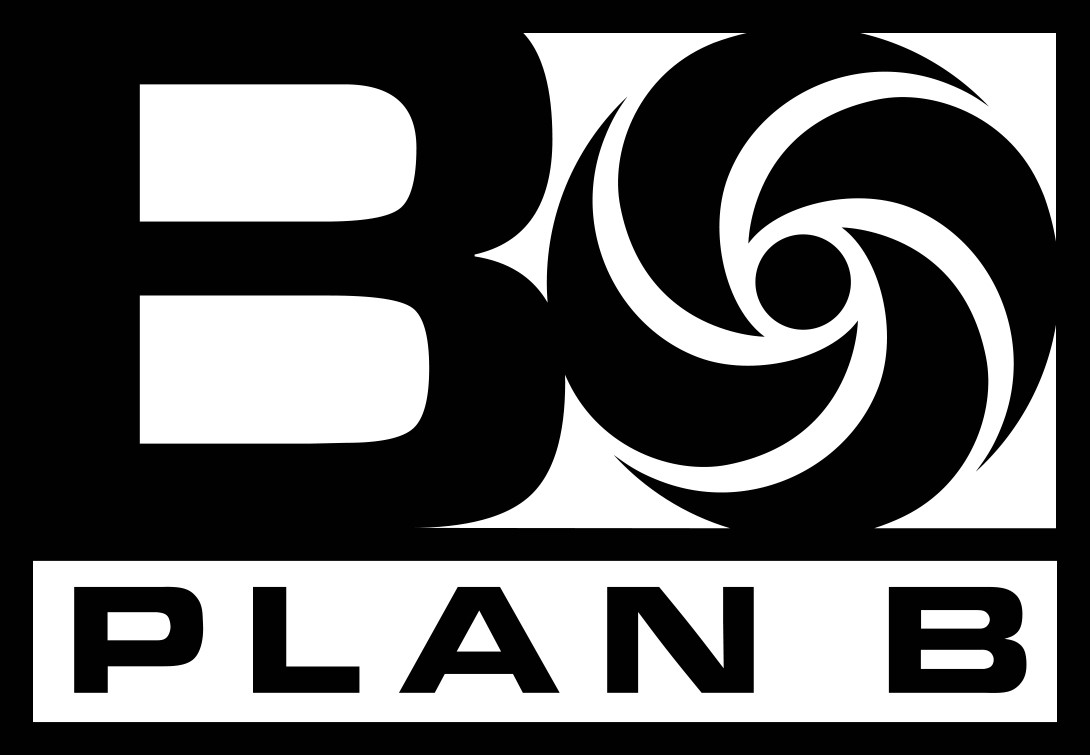 To perform at
Millennium Square, Leeds Friday 20 July 2018
UK musical visionary Ben Drew aka Plan B has announced that he is the latest artist to perform this summer in Leeds as part of the outdoor Millennium Square Summer Series of Concerts.
Writer, producer, actor and performer, Ben Drew is a unique artist. His live shows have always thrilled and his sets are peppered with hits. With his new single Guess Again now taking over the radio and fourth studio album Heaven Before All Hell Breaks Loose set for release on Friday 04 May, 2018 promises to be another stellar year for Plan B.
Premiered by Annie-Mac as her 'Hottest Record' on Radio 1 'Guess Again' is yet another showcase of Plan B's endless musical versatility. The politically charged anthem pairs Drew's signature vocals with a pounding dance-hall beat. Drew lends his own writing and production talent to the track along with the help of FRED (Charli xcx/Stefflon Don) and Show N Prove.
Plan B is a multi-nominated artist and winner of many awards: Brits, Mobos, Mercury Music Prize, Ivor Novello, Q, NME, MTV and many, many more. He has received critical acclaim and awards for his film output and has appeared as an actor in many films. Dynamic, creative, unique and pioneering, Plan B will bring his own slice of energy to Leeds on 20 July.

Terms and Conditions
This is a standing only event.
Starting and finishing times are subject to change up to the event date - we will update you of changes.
LHG Live Ltd reserves the right to alter the show content at short notice. In the event of this happening, no refunds will be issued or exchanges offered.
This event may be filmed and/or photographed. Attendance at our events affirms your consent to be used as a member of the event audience.
No cameras, video cameras or audio recording devices
No food, bottles or cans, cardboard container drinks - there will be various food outlets available.
Any form of chair including deckchairs, camping chairs, folding chairs, gazebos, picnic blankets and tents are prohibited.
No alcohol or illegal substances can be brought into the site - anyone caught with illegal substance(s) will have their ticket made invalid and be reported to the relevant authorities, no refunds will be given.
Please follow the instructions of the venue and event staff. Guests that cause a disturbance to others, or fail to follow the instructions of the event staff may be forcibly removed from the event without refund.
LHG Live Ltd or the venue owners do not accept responsibility for any property lost or damaged at the event and as a result cannot be held liable.
The event venue operators, organisers, promoters, and artists cannot be held responsible for accidents resulting in injury occurring anywhere in, or outside, the venue during the event regardless of fault or reason.
Children aged 16 and under must be accompanied by an adult at all times.
No umbrellas permitted.
Dogs are not permitted.
No smoking in the arena except at designated smoking points.
Tickets - Exchanges and Refunds
We can't offer any exchanges or refunds. Please note: before buying tickets it's really important to double check all the event details and make sure you're 100% happy before going ahead.
All of the aforementioned terms and conditions affect you and all persons accompanying you to the event.
By purchasing a ticket you, and all persons accompanying you agree to the aforementioned terms and conditions.
LHG Live hold the right to change these terms and conditions at any given time, you will be notified of any changes.