Location
The View, Battersea Power Station
188 Kirtling Street
London
SW8 5BN
United Kingdom
Description
Feeling stuck in a rut? Want to know how to unlock your inner potential and design a career (and life) you love? This event is for you. You asked for a special event on focusing your career and we listened: for one night only, we're taking over Battersea Power Station to help you find your inner potential with some incredible expert speakers. This night is all about you and your career - at this special panel event you will learn:
- How to focus and streamline your goals
- How to make a dream a reality - step-by-step
- How to take actionable steps to pursue your goals and make change
- How to change negative behiaviours and fuffil your potential
- How to focus your business efforts and build a brand you love
- How to make waves in your industry
- How and when to take risks
- The secrets of successful entrepreneurs around the world
Come down for a free glass of wine and to learn with our very special guests!
About the Speakers
Jessica Huie MBE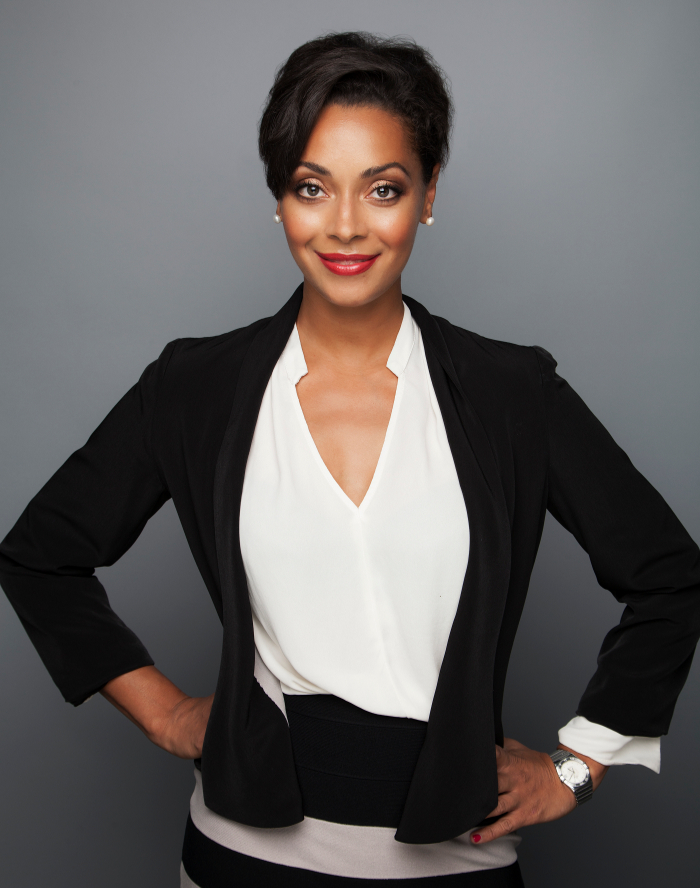 Jessica Huie MBE is an entrepreneur and the Author of PURPOSE: Find your truth and embrace your calling published by Hay House. Jessica enjoyed a glittering career as a journalist and then in public relations, and has worked with some of the world's biggest stars and business people, including Simon Cowell, Samuel L. Jackson, Kelly Rowland and Meghan Markle.
Twelve years ago the founder of JHPR launched Color Blind Cards, a multi-award winning multicultural greeting card company which drove an early conversation around the importance of ethnic representation in retail and became the first independent brand to secure a high-street presence for black cards. Labelled one of Britain's Most Inspiring Entrepreneurs by the Evening Standard. Jessica sits on Glamour's Power List as one of the UK's most influential women and runs monthly workshops for small and micro business owners keen to raise the profile of their brand with integrity. In 2014 Jessica was honoured with an MBE for entrepreneurship and her contribution to diversity. Today Jessica works one-to-one with courageous female entrepreneurs through a three-month intensive programme to build their purpose driven brand and up-level their lives.
Persia
Lawson, C

oach, Speaker and Author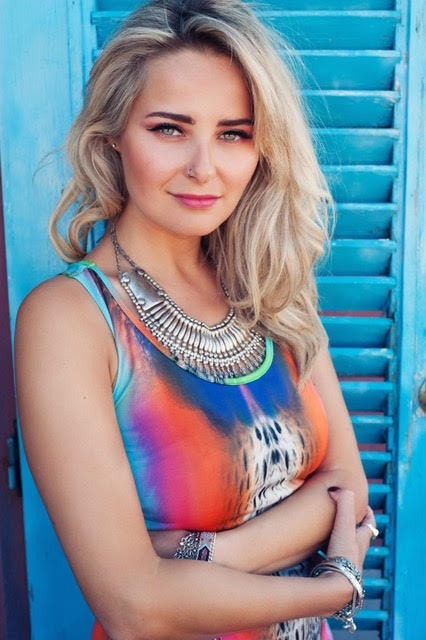 Persia Lawson is a love coach, speaker and author of The Inner Fix. Persia is hugely passionate about helping millennials attract (and sustain) soulful relationships in the chaos of the modern dating world. Having once been a serial cheater and obsessive love addict, she's proud to now be in a great relationship that inspires and challenges her daily (and isn't the least bit boring, as she always feared a 'healthy' relationship would be). She gives 1-2-1 love coaching sessions for those finding themselves heartbroken, struggling with intimacy, self-sabotage + picking unavailable lovers, as well as being completely overwhelmed by the online dating scene.
Hilda

Burke, P

sychotherapist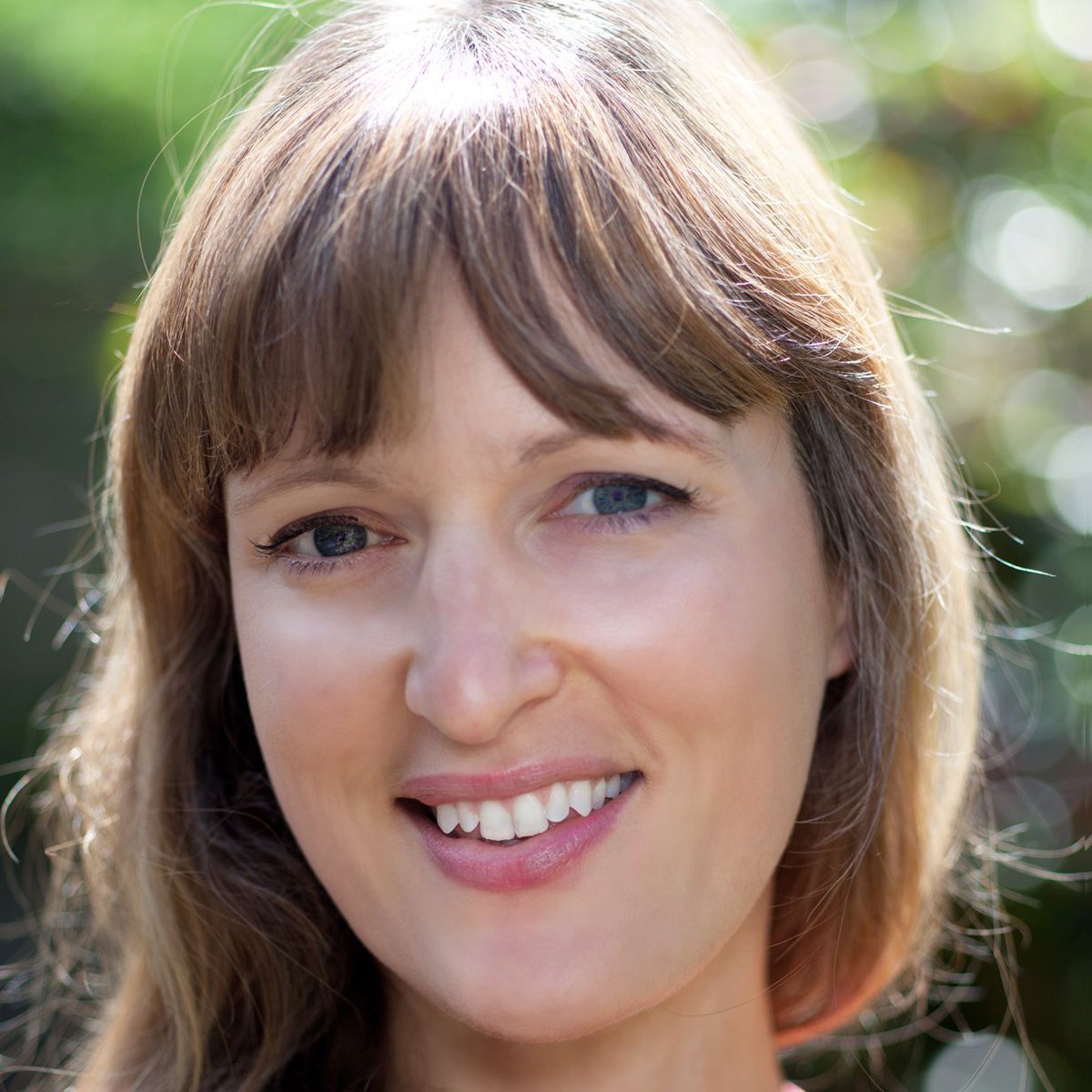 Hilda Burke trained as a transpersonal psychotherapist at CCPE, London and also holds a post graduate certificate in dream work and couples counselling from the same institution. Her aim in working with clients is to help clear the obstacles to enable them to be able to listen to themselves, to be true to themselves and to become fully authentic. Hilda believes the ultimate goal of therapy is to facilitate clients to become their own therapist! She is regularly called upon to comment on issues relating to well-being, relationships and the challenges of modern life in the media and has been featured in The Daily Telegraph, The Independent, The Guardian, The Sunday Times, The Huffington Post, The Pool, Marie Claire, Grazia, the Financial Times and interviewed on BBC World News, ITV and BBC World Service amongst others. In addition, she has contributed to two books - Lonely Planet's '100 Ways to Live Well' and the best selling 'The Unexpected Joy of Being Sober'.
Tash Ullah, Life and Careers Coach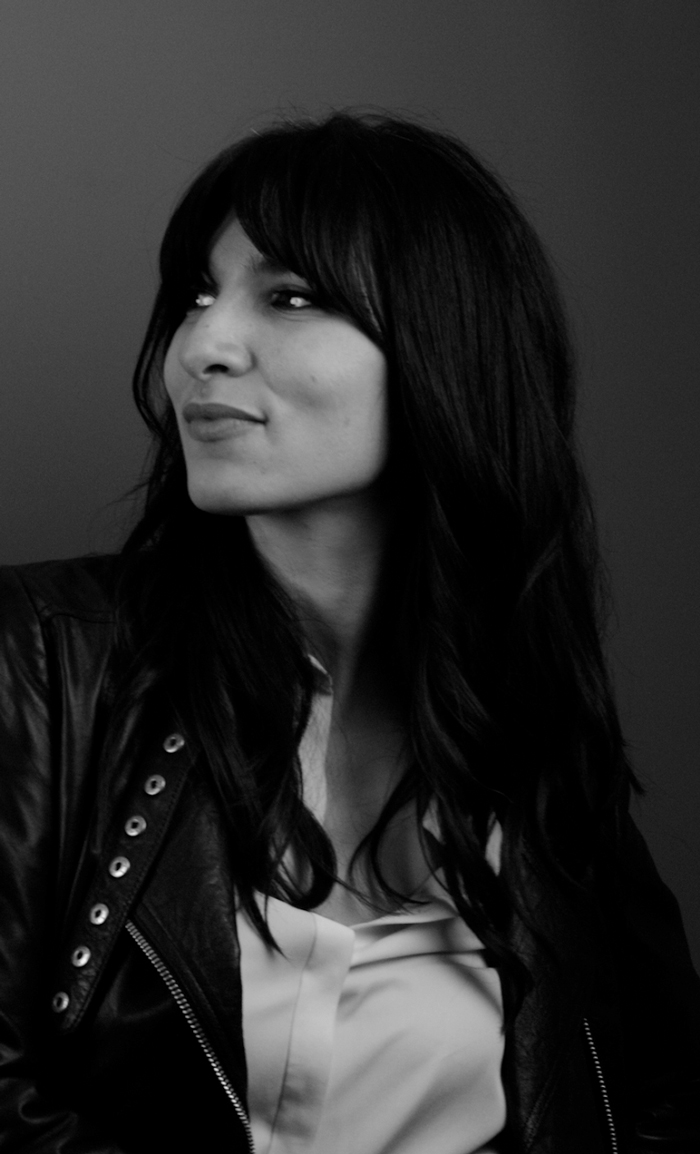 Tash Ullah is a Life and Careers Coach who specialises in helping people reconnect to their authentic selves and make smarter decisions about their lives and careers. She specialises in a concept called Cleaning and Building. This focuses on cleaning up emotional blockers that are stopping you get where you want to be, which then provides a solid foundation on which to build a clear shape and action plan for your future. You can find out more on tashullah.com
Natasha McCreesh, Joy Bringer, Cultural Explorer and Humanitarian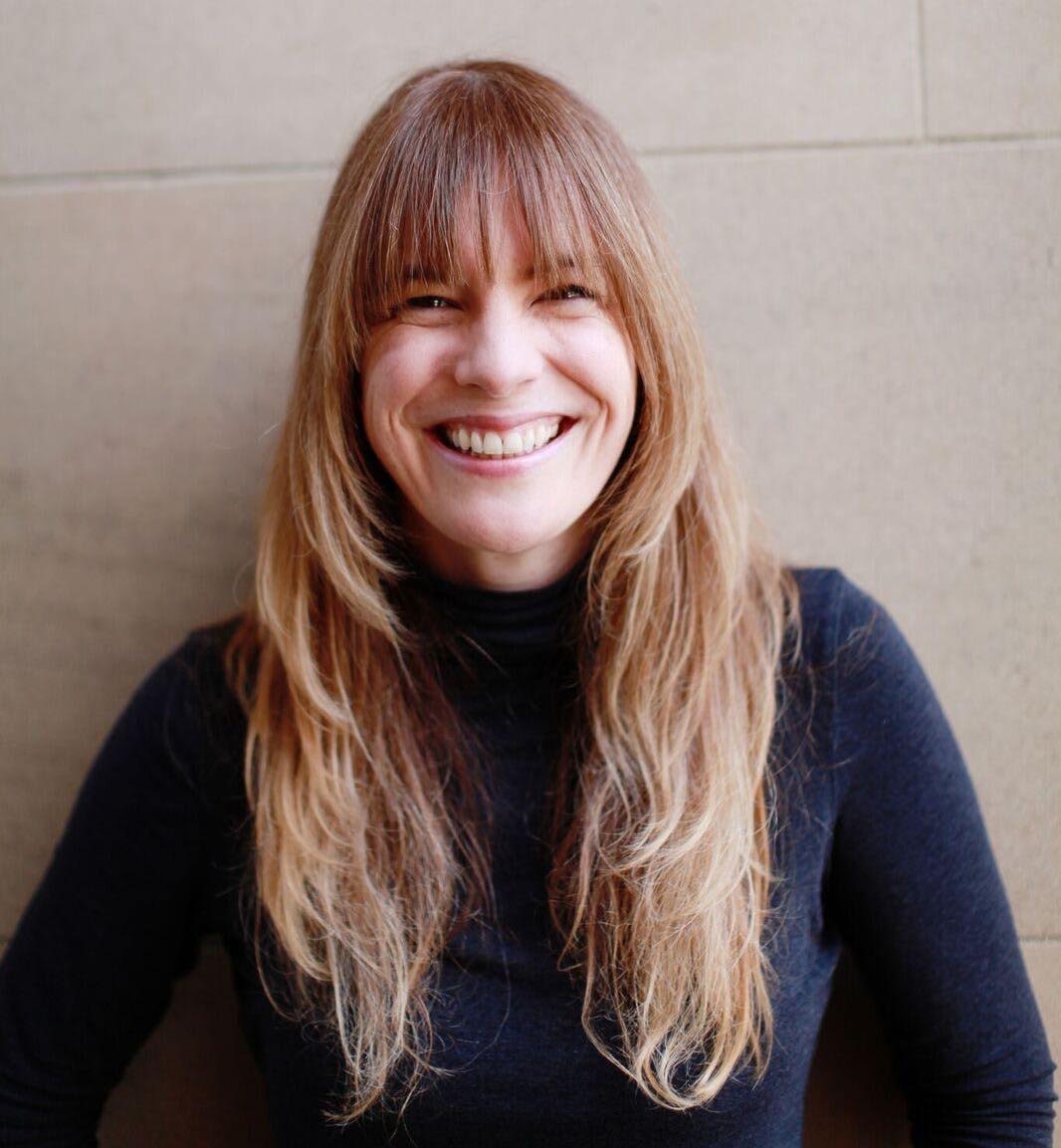 Natasha walked away from a 20 year long corporate career with no plan other than to only do work that brings her joy, 4 years on her life is unrecognisable, and more satisfying than she could ever have imagined. On this path Natasha has collaborated on projects with people of passion and purpose, she coaches and mentors organisational leaders and their teams so that they get the most out of their life and work. With a strong focus on putting passion into perspective, each year Natasha also takes groups of leaders out to Liberia, West Africa, to demonstrate the undeniable connection between powerful service and transformational leaders.

Please note: we cannot offer refunds but will change the name of a booking with 24 hours notice of event