Plan your next year in business using both goal setting and vision boards.
Description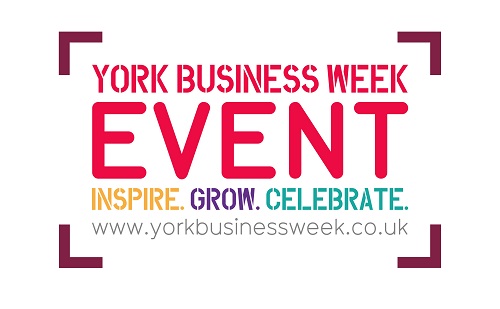 Aimed at;
Business Owners, Entrepreneurs & Sole Traders of start-ups or established businesses.
What's in Store;
This workshop will be a practical hands on session for business owners and entrepreneurs who want to use the combined powerful tools of goal setting and vision boards together, to be able to plan their business direction for the coming year. The workshop is designed to be fun, creative and inspiring to individuals on a personal level. Come away from the session with your very own personalised vision board and a written plan to make your 2018 a great year in business.