Planet Circus OMG! This year's show is beyond your imagination!
About this event
We have an exciting variety of fast paced international artists with a fun packed show! Bringing you the amazing Krisztian, from Hungary who will wow you with his hand balancing skills and strap act - An extremely talented and on point artist. Using their grace, strength and flexibility The Gemini Sisters will create an outstanding aerial display right before your eyes. One of the most dangerous acts in the world, it's Martti with his terrifying but fascinating cross bow act!! Yes it's back - the amazing Globe Of Death which always has you on the edge of your seats, but this year we are bringing you something brand new - It really has to be seen to be believed, and of course we'll have Walison the clown, in charge of lots of fun and laughter!
Book this amazing early bird special offer for just £6.99 per seat for any show. Offer available until 15th October only!. Limited seats available at this price.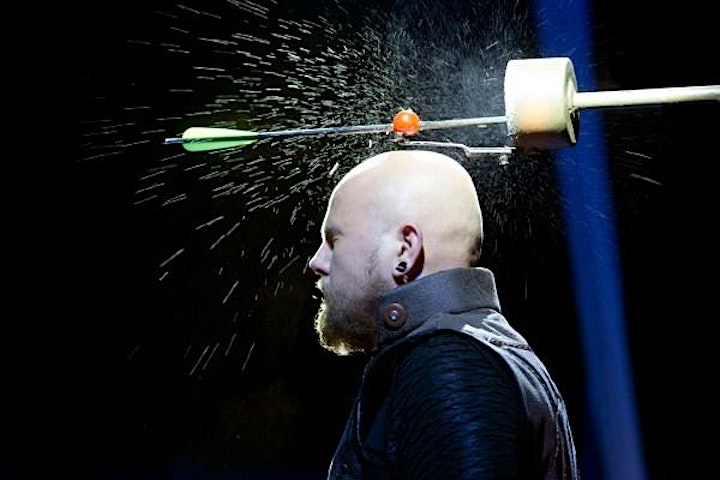 Organiser of Planet Circus OMG! Hearsall Common, Coventry. Early Bird Special offer!