Description
What: To coincide with the Yorkshire Fossil Festival, enjoy a 45 minute full dome planetarium show which will see you travel back to the epoch of the dinosaurs.
Propel yourself back through the epochs to explore an Earth teeming with Pterosaurs and the ancestors of modern-day birds: the feathered Dinosaurs!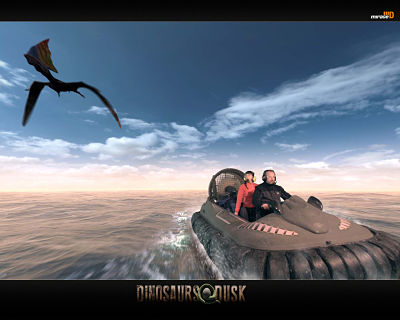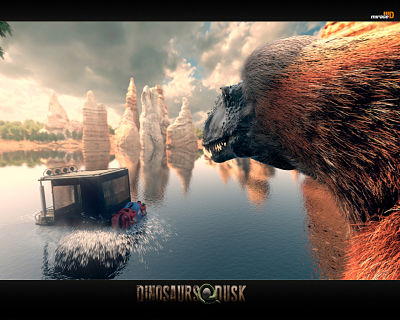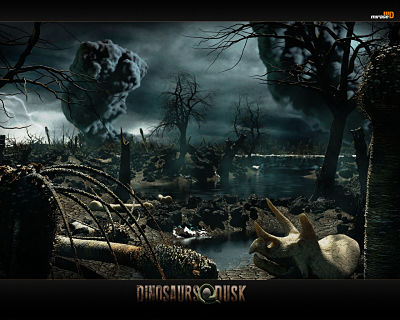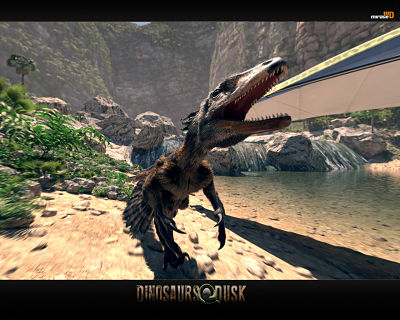 Tickets: Booking essential, places are limited. £2.50 per person.
All under 16s must be accompanied by an adult
We're pleased to be an official Learning Destination of the Scarborough Children's University, sponsored by The University of Hull.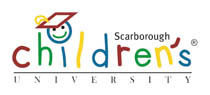 Contact: If you have any questions about the trip please email us on contact@hiddenhorizons.co.uk or telephone (01723) 817017.
Further Info: For more information about all of our events, including fossil hunts, rock pooling trips, dinosaur footprint walks, stargazing, or our sessions for schools please visit www.hiddenhorizons.co.uk.
Hidden Horizons Ltd, Registered in England & Wales, Company No. 8817205