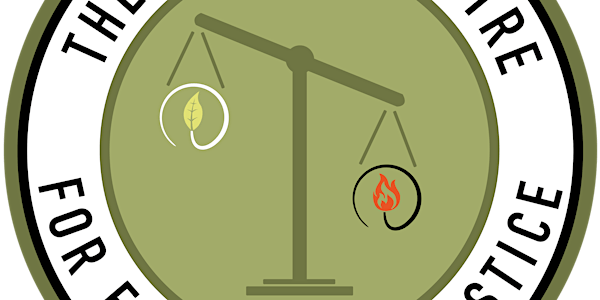 Planetary boundaries, justice, and the law: the case of stratospheric ozone
As part of its seminar series, the Lincoln Centre for Ecological Justice (LinCEJ ) invites you to participate in this session.
About this event
Date: Tuesday 14th June 2022, 12:00-13:00 pm (Teams)
Speaker: Dr Louise Du Toit
Biography
Louise du Toit is an independent researcher and visiting fellow at the Lincoln Centre for Ecological Justice at the University of Lincoln. She holds BA, LLB, LLM (environmental law) and PhD degrees (University of Cape Town) and is the co-editor of Environmental Law in South Africa and an admitted attorney of the High Court of South Africa. Louise's research is focused on strengthening environmental law and governance to respond to current earth system challenges, including stratospheric ozone depletion, climate change, and plastics.
Planetary boundaries, justice, and the law: the case of stratospheric ozone depletion.
The planetary boundaries framework was developed in 2009 and has since been updated and refined. This framework contributes to understanding the Earth as an integrated system and has been highly influential. However, it has also been subject to criticism including, for example, that it does not take into account uneven patterns of causation and benefits, and it is human-centred. Stratospheric ozone depletion was identified as one of the nine planetary boundaries in recognition of the severe and irreversible effects of UV-B radiation on human health and ecosystems; and it is one of the few planetary boundaries for which a relevant international law regime is readily identifiable. This regime is widely considered to be one of the most effective international environmental law regimes to date. However, actions giving effect to it are resulting in unintended and harmful socio-ecological impacts, the full extent of which are not currently known. Furthermore, while it specifically takes account of the special situation of developing countries, it is human-centred. Drawing on recent and ongoing research, the seminar will discuss the planetary boundaries framework, with a specific focus on the ozone planetary boundary, and outline the relevant law and the extent to which it promotes justice.