In an online world content is key, and planning ahead is essential.
About this event
Now is the perfect time to plan your marketing for the rest of the year. With all sorts of holidays and events packed into Autumn and Winter, getting organised now could allow you to make the most of these marketing opportunities and take the panic out of last minute content creation.
Do you struggle with creating content for your business?
Maybe you have difficulty deciding what to blog about, or you don't know how to plan your social media posts?
How can you utilise newsletters and press releases?
In this interactive session you'll learn how to schedule for your content in advance and how to create and apply that content to drive traffic, reach more people and increase awareness of your business.
You'll come away with a list of ideas for future content and a clear idea of how you can use it to best advantage.
GrowBiz provide enterprise support to businesses, enterprises and the self-employed in rural Scotland (i.e. out with cities)- please only a book a place if you are based in rural Scotland.
This event will take place on zoom, it will not be recorded.
You will require audio and preferably video on your device to take part in the session. If you've not used Zoom before, join 15 minutes early and use the Chat facility if you need any help getting set up.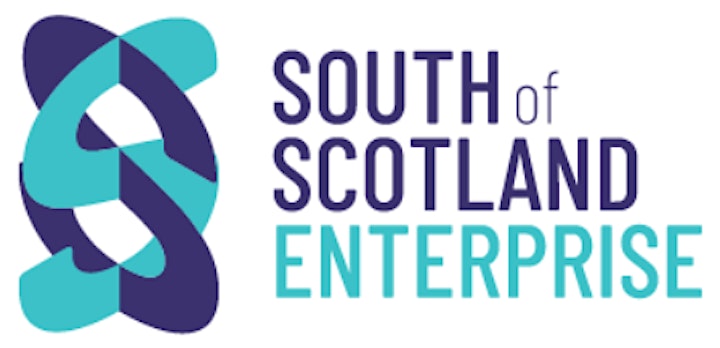 This event is provided in partnership with South of Scotland Enterprise: the new Economic and Community Development Agency for Dumfries and Galloway and Scottish Borders.