About this Event
"Discover the power of truly personalised wellness"
WHAT'S INCLUDED ?
A completely personalised program based on you and your goals. We will work with you to understand your current health, lifestyle and goals to empower you in transitioning into a healthier, happier lifestyle. As part of your half board package you'll enjoy a wonderful array of freshly prepared plant-based meals adapted to your needs.
ONE TO ONE SESSIONS BASED ON 5 NIGHTS
- One 45 minute Wellness consultation by telephone prior to Retreat
- Two 60 minute Nutritional Therapy consultations ( one session for 3 nights guests)
- One 30 minute Exercise consultation & assessment
- Two 60 minute Personal Training Sessions (one session for 3 night guests)
- Two 45 minute Mindfulness/Hypnosis consultations (one session for 3 night guests)
*Additional consultations depending on optional testing.
GROUP SESSIONS
- Daily 60 minute Stretching & Movement class
- Daily 60 minute workshops on Health & Wellness related subjects
- Group fitness classes
The prgram has been devised by experts. Our qualified and friendly team cover all aspects of your wellness; nutrition, exercise, genetics and mindfulness.
A SAMPLE DAY
7am - 9.30am Plant Based breakfast available including porridge, smoothie bowsl, healthy pancakes, fresh fruits, toasts and toppings.
8 - 8.45 Stretching and Movement Wake Up group class
9 - 10 One to One Nutritional Therapy Consultation
10.30- 11.30 Personal Training Session
12 - 1pm One to One Mindfulness Consultation
1 - 2pm Lunch served at La Maison Paul
2pm onwards Free Time to enjoy the wonderful facilities La Maison Paul has to offer from a swim, quiet time in the library to some fun with new friends on the tennis court.
3 - 4pm Optional Workshops such as Meditation & Relaxation Techniques and Personalised Nutrition.
THE AREA
This region of France is stocked with idyllic local towns and villages, complete with historic architecture and rural charm. Those only a short drive away include Monein and Lacommande, both key in the region's wine production, and the spa town of Salies-de-Béarn, whose natural salt deposits have historically attracted royalty for their healing properties. Navarrenx was once a vital strategic town, and the centuries-old fortifications have been lovingly restored.
For nature lovers, La Maison Paul is in the foothills of the Pyrénées, close to the Pyrénées National Park, with its tumbling waterfalls, lush wildflower-meadows, austere glaciers and serene mountain lakes. The area is cradled by the valleys of Aspe and Ossau, which house ancient and beautiful pilgrimage routes including the route de Santiago de Compostela.
ACCOMODATION:
Your Sanctuary, La Maison Paul, is a beautiful chateau located among green forests, timeless landscapes and the Pyrenees.
La Maison Paul offers seven double bedrooms, each spacious and individual in character. Stylish and luxurious, without being fussy, they can make time in bed as alluring as hours spent exploring Southwest France. All have full en-suite bathrooms, and are furnished with king-size beds, fine bed-linen, exquisite drapery and seating areas. Plenty of Egyptian cotton towels, bathrobes and slippers are provided to complement the relaxed atmosphere. All ground floor bedrooms open onto the terrace, and upper floor bedrooms benefit from panoramic views of the Pyrénées and sprawling countryside. Please note some rooms can be converted from double to twin.
Living Rooms: Guests can discover their own favourite place for reading, relaxing or socialising in any of the four living areas. Unwind in the spacious double-height lounge: the imposing fireplace, exposed stone walls, French doors leading to the terrace and wooden beams of the minstrels gallery curling above, create a wonderfully peaceful atmosphere. Enjoy modern-day comforts in the TV Room equipped with a large flat-screen television, satellite TV, Blue-ray DVD player and a selection of DVDs to keep you entertained. For those seeking more traditional entertainment, challenge someone to a game of chess or delve into the reading material in the galleried library.
Outside Entertainment & Activities
Poolside: In its secluded position the swimming pool, surrounded by wonderful honey-coloured original stone walls and a sun-drenched terrace, offers complete privacy. Sun-loungers and an alfresco shower available.
Terrace: The spacious undercover dining and BBQ area benefits from a large adjoining fully-equipped kitchen and bathroom, so very little need drag you away from enjoying the outdoors during meal and relaxation times. The beautiful views over the pool, established gardens, orchard and rolling fields add to the experience.
Entertainment: Facilities include a high-quality hard surface tennis court and basketball ring, darts, table-tennis, boules and mountain bikes for excursions if you wish.
TRAVELLING TO YOUR RETREAT
Regular flights leave Stanstead in the UK to Biarritz, which is less than an hour to the house. Lourdes and Pau airports are also under an hour.
PRICING
We offer 3 and 5 night packages. The price inlcudes your accomodation, time with our team, breakfast, lunch, juices and snacks as well as full use of the facilities. All activties are of course optional and if you feel like getting up a little later, taking time out on your own, all is fine with us. We just want you to relax and focus on you.
£1,399 - 3 nights per person
£2,099 - 5 nights per person
Additional single person room supplement £250
OPTIONAL TESTING:
DNA - Unlock your genetic profile to make smarter food and exercise choices. £250
Blood Testing - Discover your current health status with key blood markers including vitamin D and Iron. £150
Heart Rate Variability - measure the amount of stress, recovery and quality of your sleep. We'll send you a discreet and lightweight monitor to wear for 3 days prior to your retreat and use this to work with you on stress management and relaxation based on your triggers. £250
Brought to you by panaceahealthhub.com and thefeelgoodcafe.com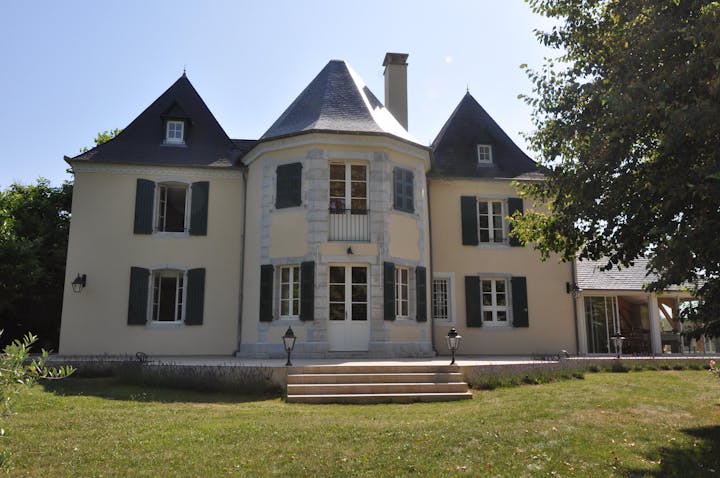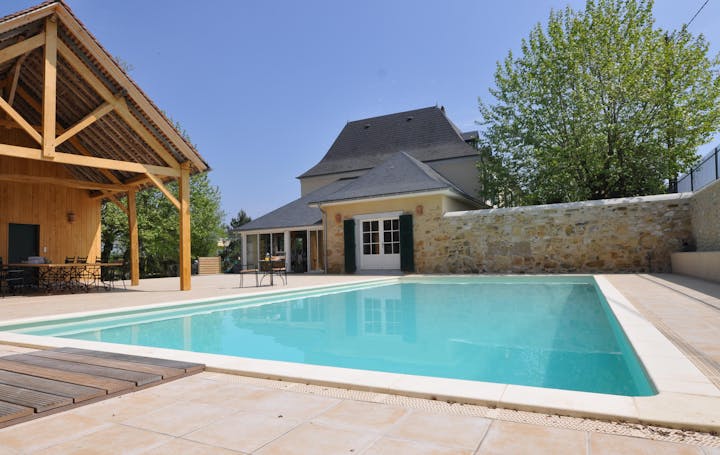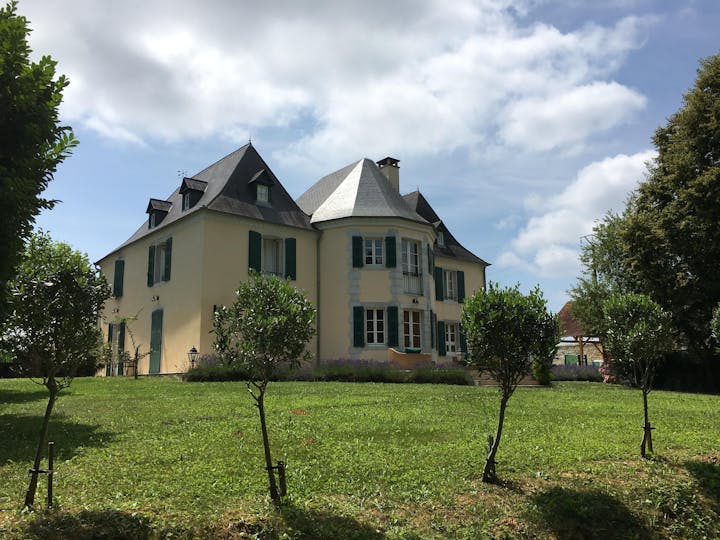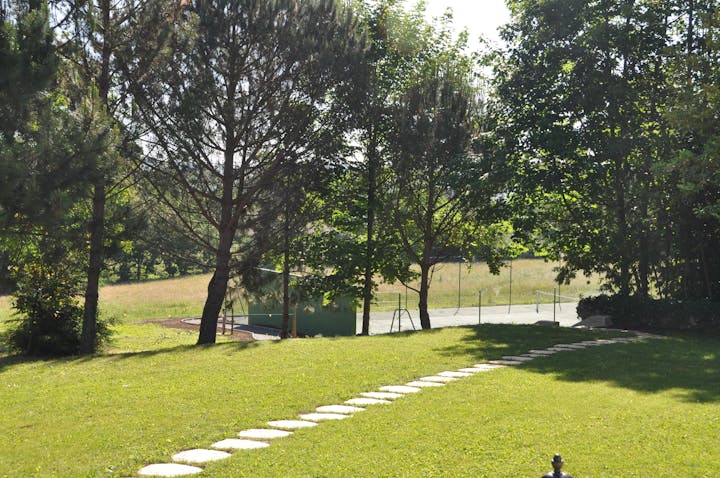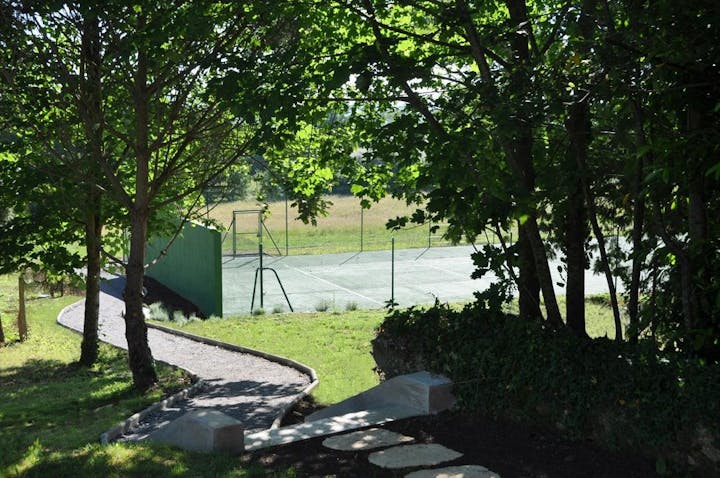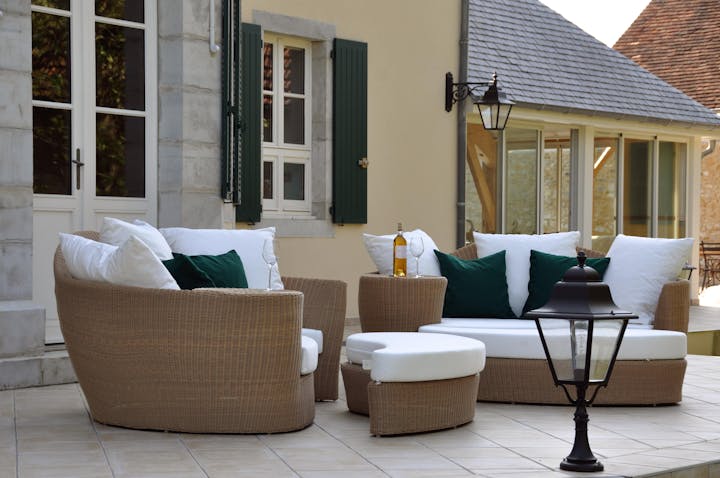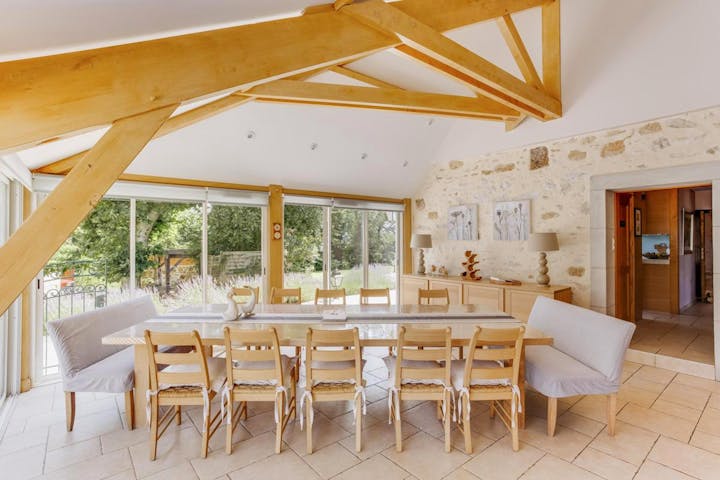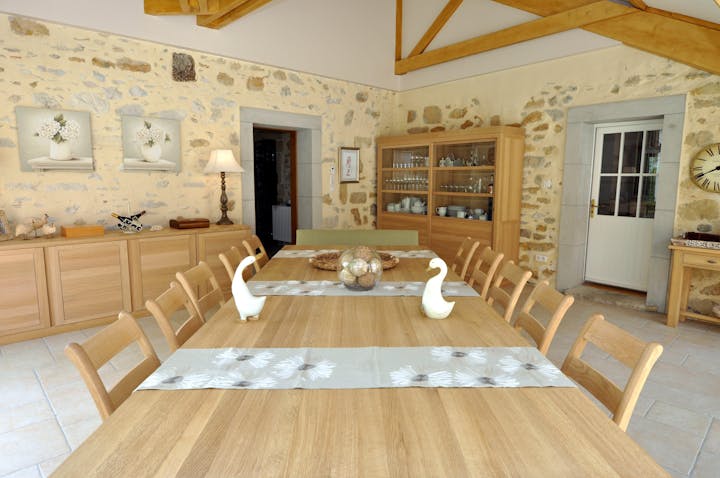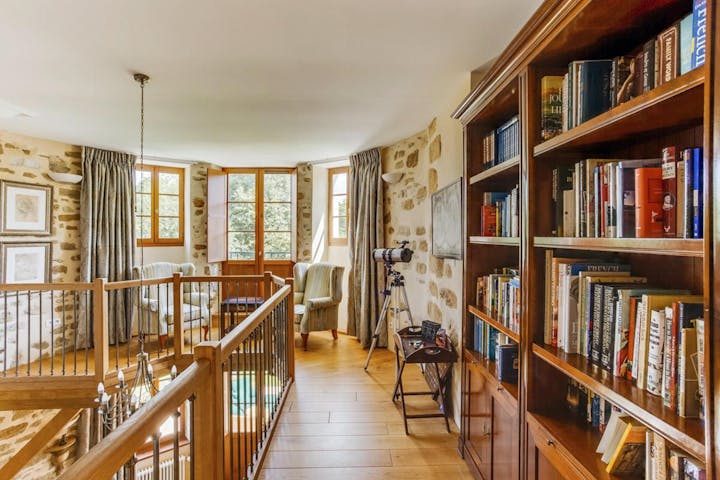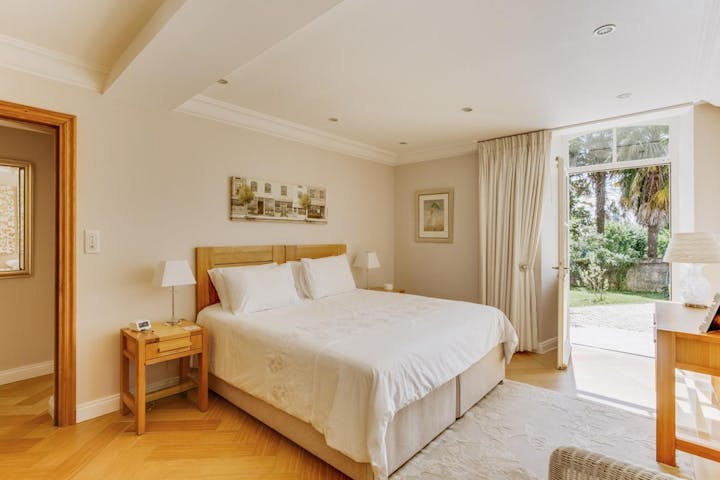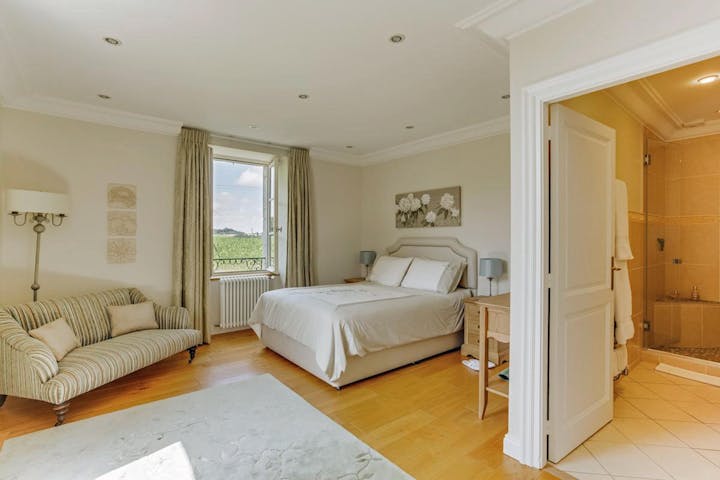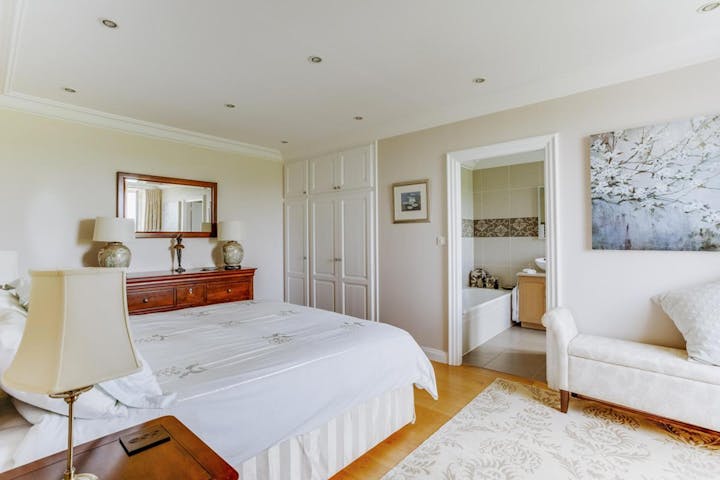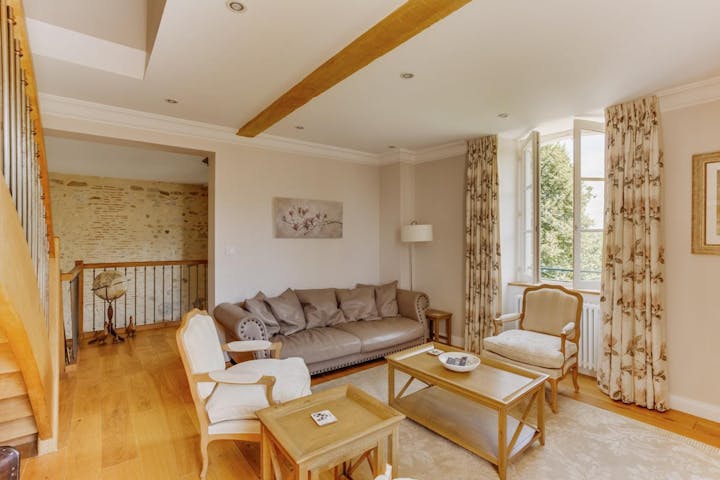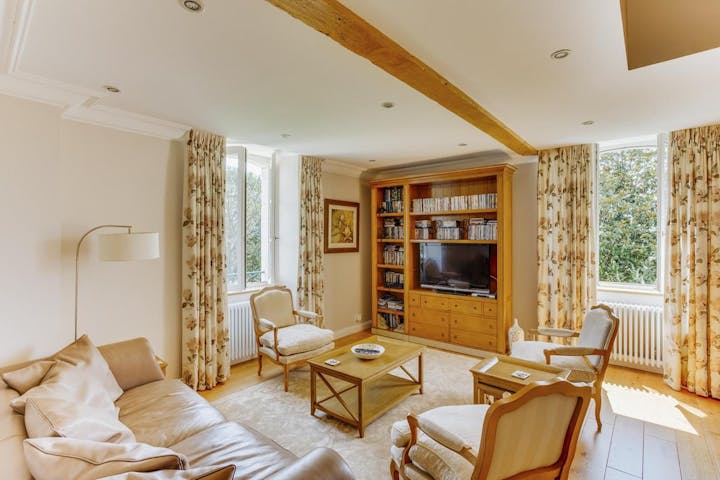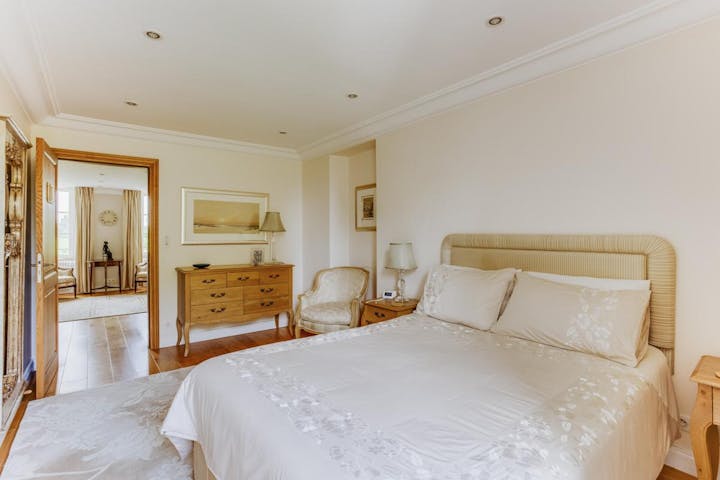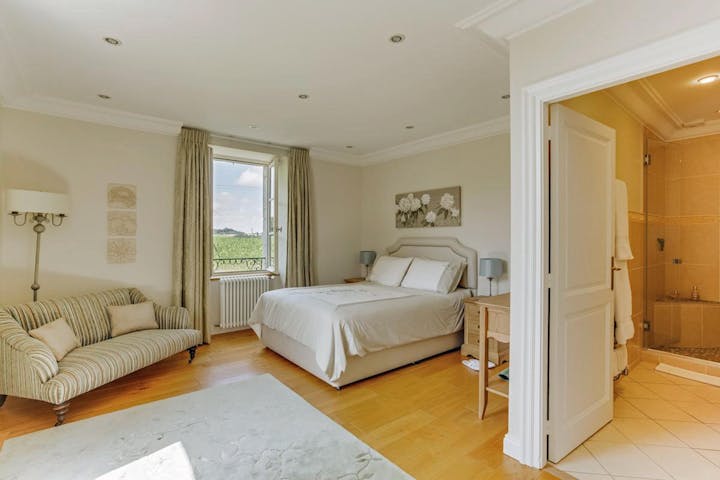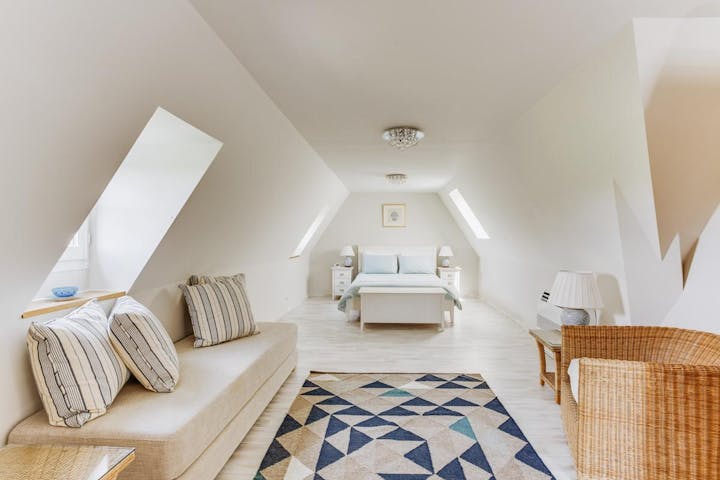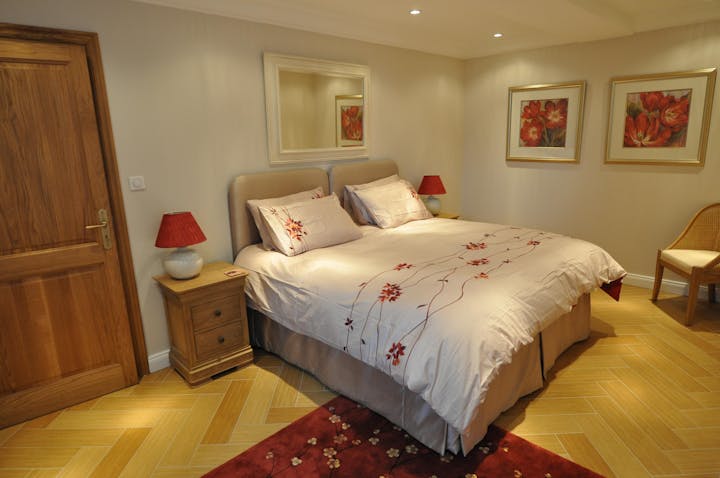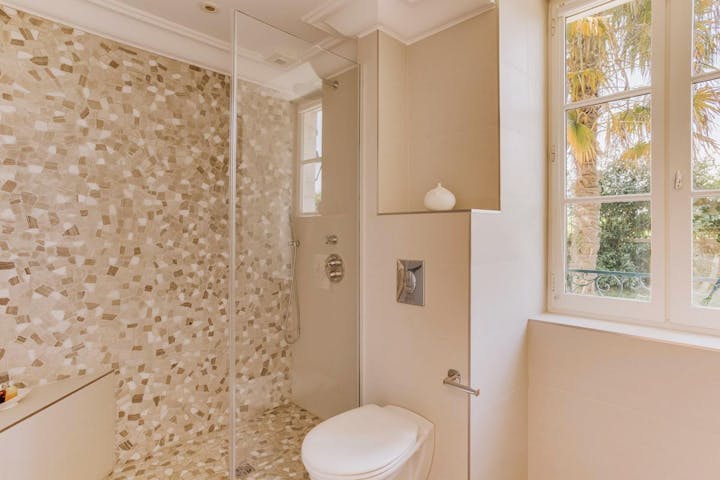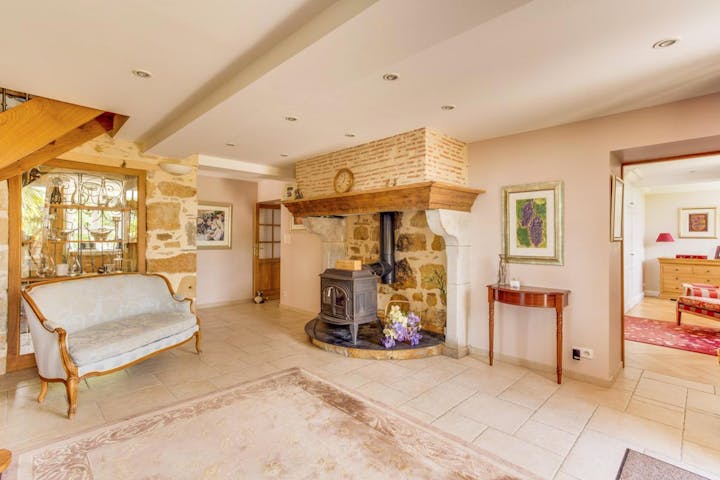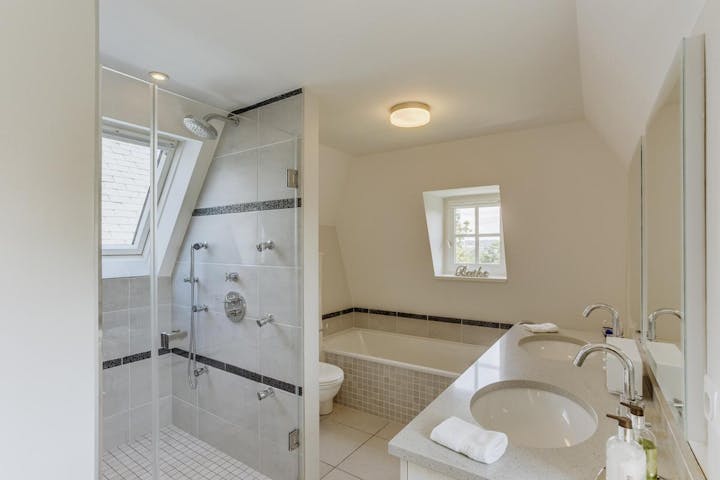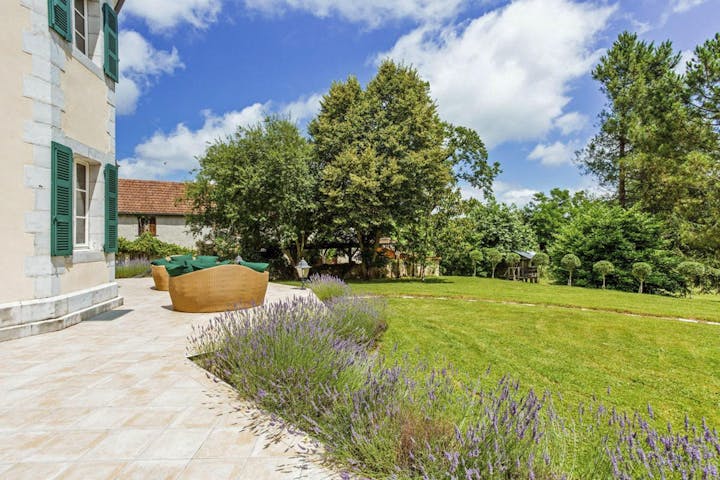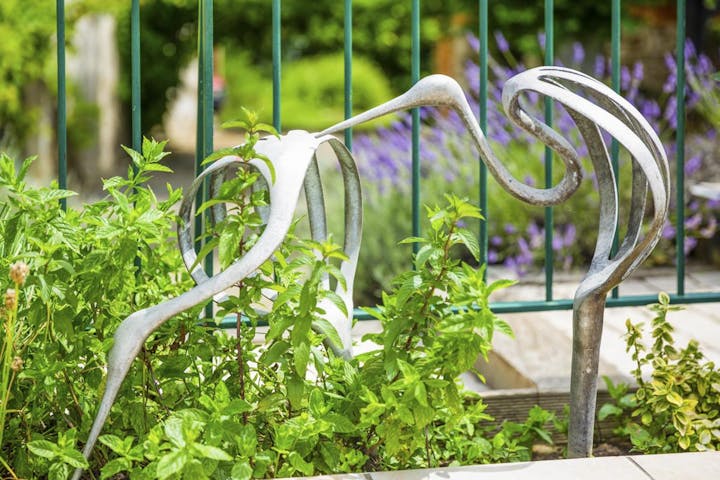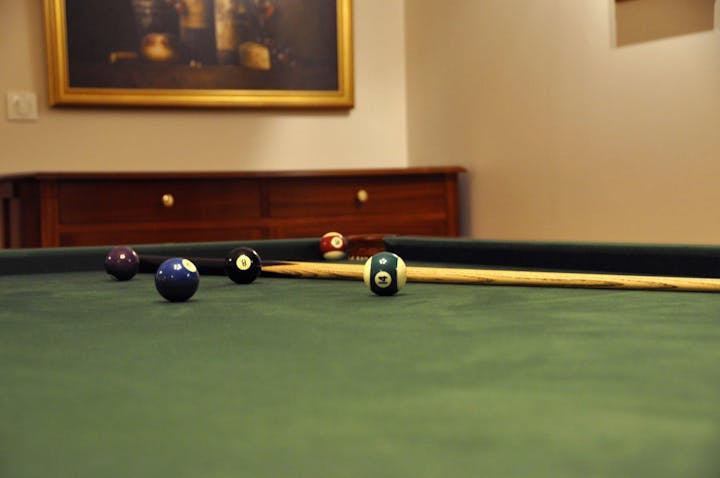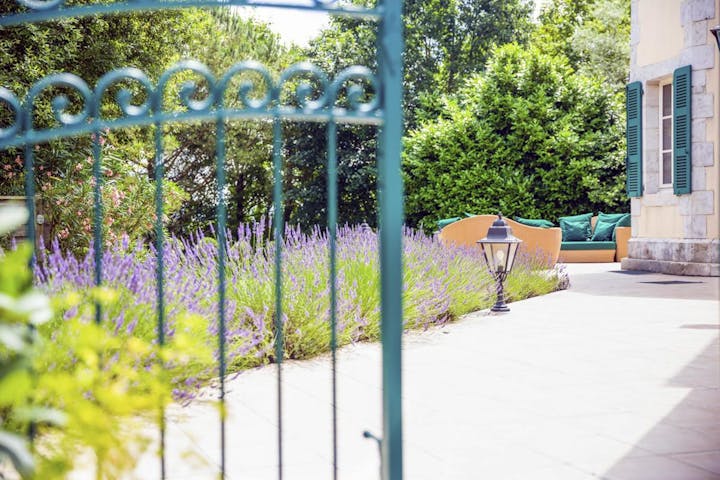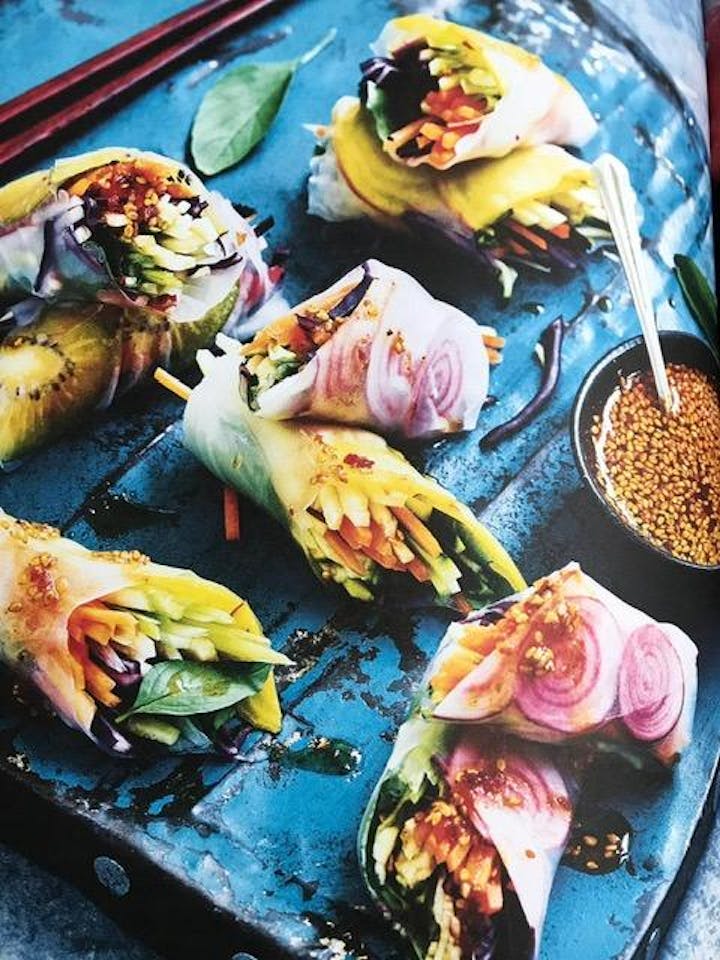 Our delicious plant based meals will be prepared by 'The Feel Good Cafe'. These summer rolls served with satay and sweet chilli dips will delight you. You'll certainly not be left hungry, there will be plenty of snacks and juices available throughout the day and nutritiuos and filling options for breakfast and lunch. Below you'll see some examples of the food available to you during your stay.