Description
Plant-based night at Kanpai London Sake Brewery!
At Kanpai all of our sakes are naturally vegan, and we're thrilled to be teaming up with Sara of Shiso Delicious for a tasty Japanese-inspired vegan menu on Thursday 13 June.
Join us around our intimate 24-seater table for a colourful sake-paired dinner.
Tickets will go quick, snap yours up!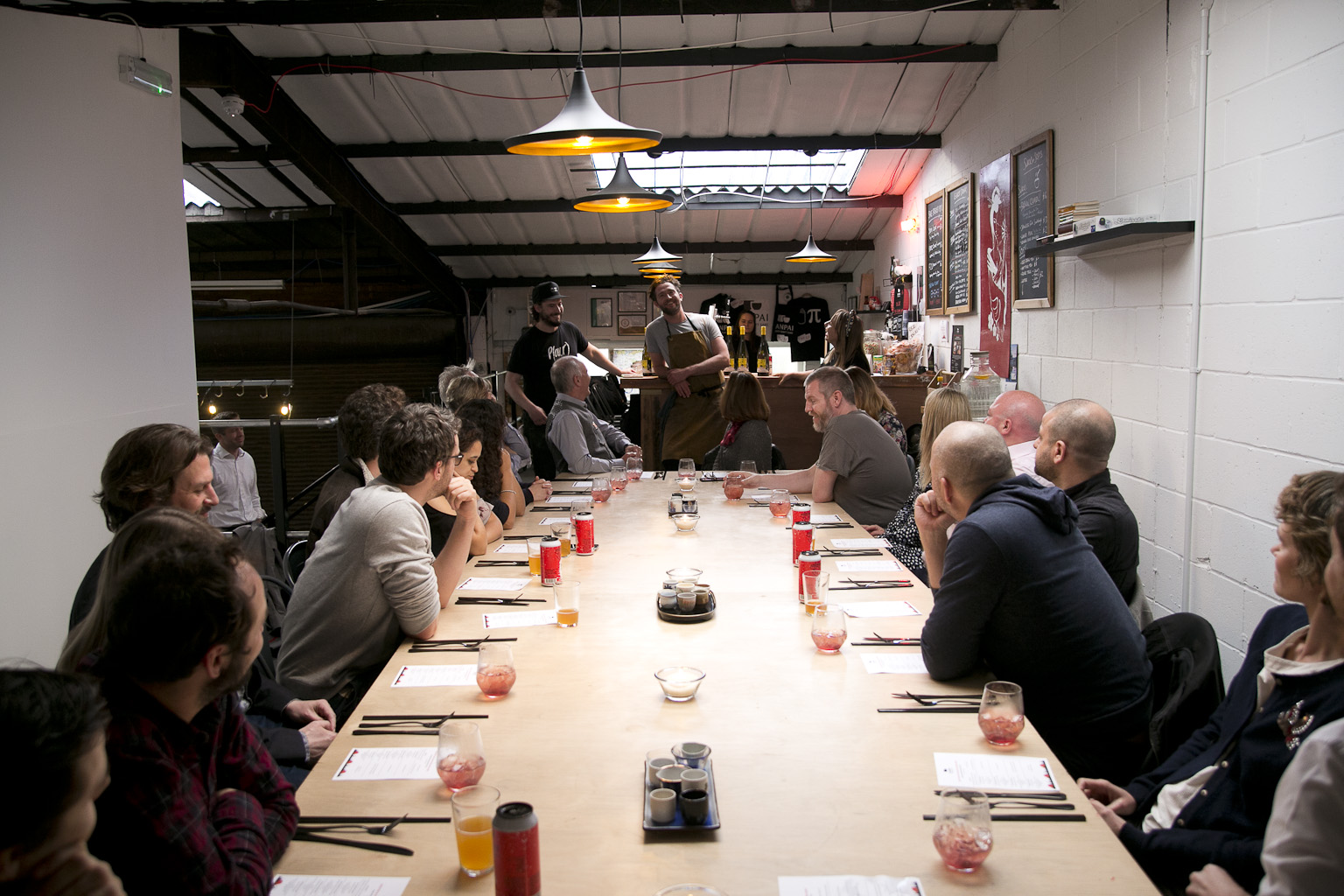 Sample menu (subject to seasonal changes)
---
Black (focusing)
Black sesame crackers, black bean spread, shiitake mushroom
Paired to: Sake welcome cocktail
White (pure)
Handmade chilled tofu, yuzu dressing, cucumber 'noodles', soured cashew cream, spring onion, dill, sunflower seed
Paired to: FIZU sparkling sake
Red (hearty) and Green (refreshing)
Sichuan pepper, red miso, chilli, shredded jackfruit, red british quinoa, japonica rice, charred tomato salsa
Seasonal greens and herbs, shiso, peas, edible flowers
Paired to: SUMI clear sake
Yellow (joyous)
Corn and chickpea flour mini pancakes, seasonal fruit and flowers, cashew cream, rice malt drizzle
Paired to: KUMO cloudy sake
Please let us know if of any allergies when booking and we will try to accommodate. The menu contains soya, wheat, sesame, cashew nuts.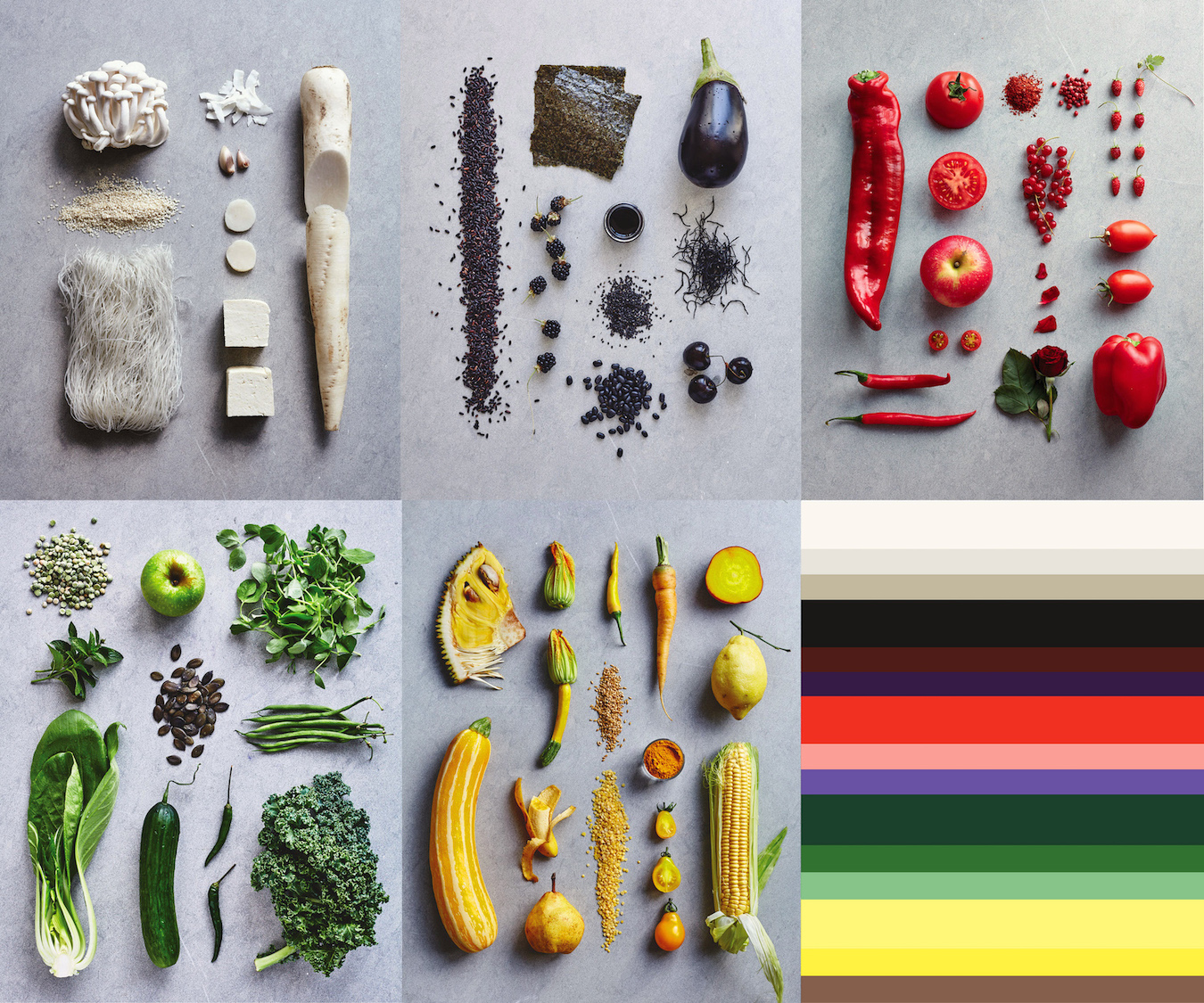 5 colour photographs by Shiso Delicious
Meet the team!
Sara Kiyo Popowa
Sara is the cook and artist behind the colourful, plant based and low impact living Instagram account and blog Shiso Delicious @shisodelicious. She is author and photographer of Bento Power: Brilliantly Balanced Lunchbox Recipes (published by Kyle Books). Sara was born in Sweden with Japanese and Bulgarian roots and studied in Japan before settling in London. She's gone from from studying and creating performance art to working as a graphic designer before founding Shiso Delicious.
Lucy and Tom Wilson
Lucy and Tom launched Kanpai as the UK's first sake brewery in 2017 after a crazy hobby went turbo! They craft award winning London-style sakes using traditional Japanese techniques and the finest ingredients from around the world. They're driving the sake revolution to show the diversity of this beautiful drink and how it can enhance a wide range of foods.