Description
PLANT POWER
DIY Facial Oil Workshop
Used for thousands of years, all over the world, plant oils have amazing properties to cleanse, soothe, replenish and repair skin. Naturally vegan, sustainable and kind to Mother Earth, join us for a morning of powerful plants!
This hands-on workshop will explore plant-based oils while embracing a zero-waste approach to skincare - would you like to reduce your bathroom full of synthetics and plastic bottles? Us too!
Clinical Aromatherapist Kathryn McIntosh will guide you through a morning of nut and seed oils as well as essential oils in skincare. In this relaxed workshop you can expect to...
* Explore plant-based oils including sweet almond, avocado, coconut, grapeseed and argan oil
* Discover the benefits of essential oils in skincare
* Blend your own unique facial oil to take home
* Experience 'Hot Oil Cleansing' - a gentle natural cleansing technique used for generations before the advent of soap
* Drink tea and meet new friends in the Elemental Crystals workshop space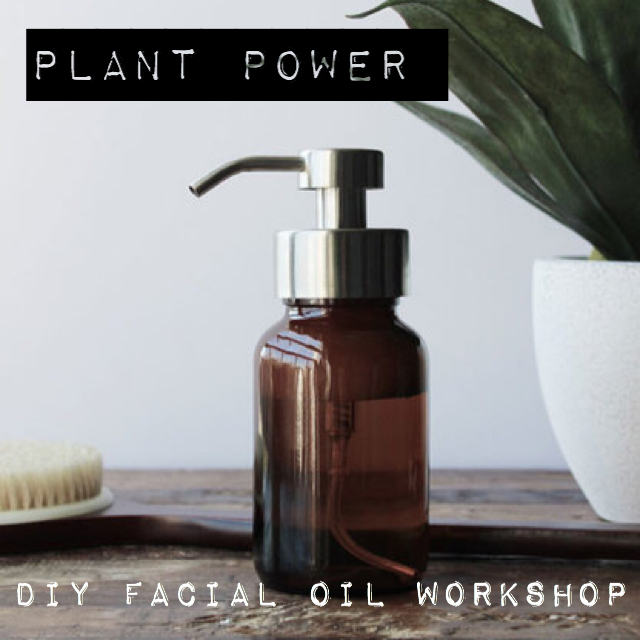 Please note Kathryn and re:treat are not affilated to any 3rd party and do not sell plant or essential oils. You can attend this workshop without fear of a sales pitch!