Description
Ella Mills is one of the UK's brightest young food entrepreneurs and founder of Deliciously Ella. An award winning cookery author and entrepreneur, and a champion of eating well. She started off with the popular blog, deliciouslyella.com, which has had over 130 million hits in the last four years. Her first book came out in January 2015 and has been the best selling debut cookbook ever in the UK and a NY Times best seller. She has since released a further three best-selling books, created a #1 app, launched a line of natural beauty products in collaboration with Neal's Yard Remedies and with her husband, opened three deli's in London, as well as launching three food product lines across the UK. Their products – energy balls, granolas and muesli and oat bars – are now stocked in over 5000 stores, including Starbucks, Tesco, Waitrose, Sainsburys, Morissons, Ocado, WHSmith and Holland and Barrett. Ella and Matthew recently won the Ernst & Young Rising Star Award at the Entrepreneur of the Year Awards in London.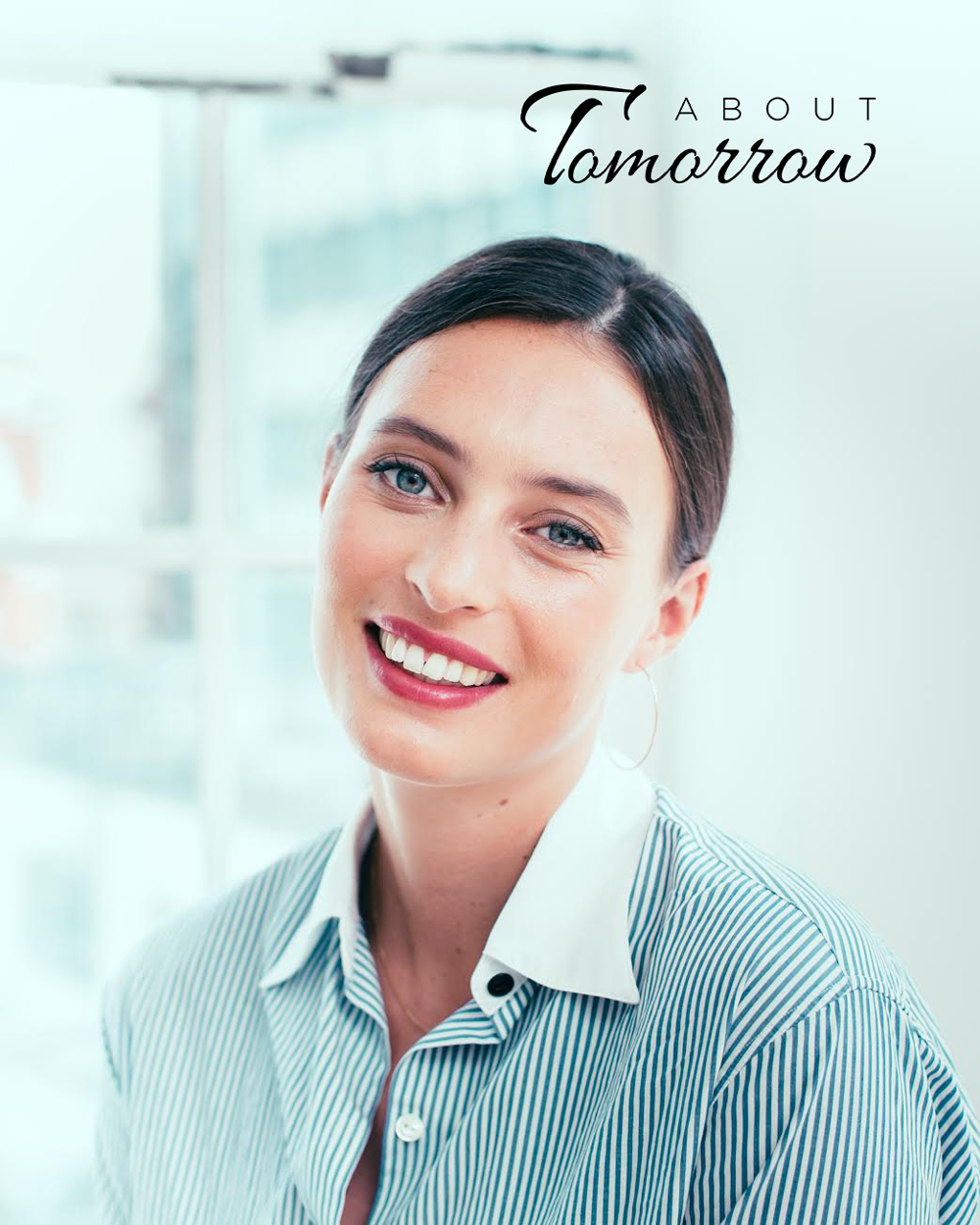 But what does it really take to make it as a food and wellness entrepreneur? In a special evening with the woman behind the brand, we'll be learning all about Ella's personal business journey, including:
- How to find confidence in business
- How to build your personal brand online
- How to hone and harness your creative vision
- How to build and manage a team
- How to scale a business
- How to get your brand message and ethos clear to consumers
- How to launch an app
- How to build a blog following
- How to use social media to maximise your business
- How to operate your own bricks and mortars sites
Due to our small team, we cannot offer refunds.