Description
**Learn to make the most of your veg at this special cookery workshop with Stu Henshall**
So the troops have ransacked the fridge and you haven't got time to get to the shop. What are you going to do with half a bag of kale and half a can of coconut milk? Come along to this interactive workshop and learn how to make those scraps scrumptious.
All those odd vegetables that (let's be honest) you are probably going to chuck can still fill tummies. We are going to start the day with some basic knife skills, learn about how long that lonely beetroot really has in your cupboard, and cook up some tasty food using nothing but plants. All food will then be served to the invited members of the community and other she.spacers.
Proceeds from the workshop will be donated to yourSanctuary, a Surrey based women's refuge and support for victims of domestic abuse.
Who is running the morning?
Stu Henshall runs The Alternative Kitchen focussing on bringing plant based cooking to the omnivore's table. In 2015 he came off the road from 10 years as a touring musician working with the likes of The Prodigy and turned his attention to food. A brief stint on Bake Off decided his true calling was to make my food solely from the earth.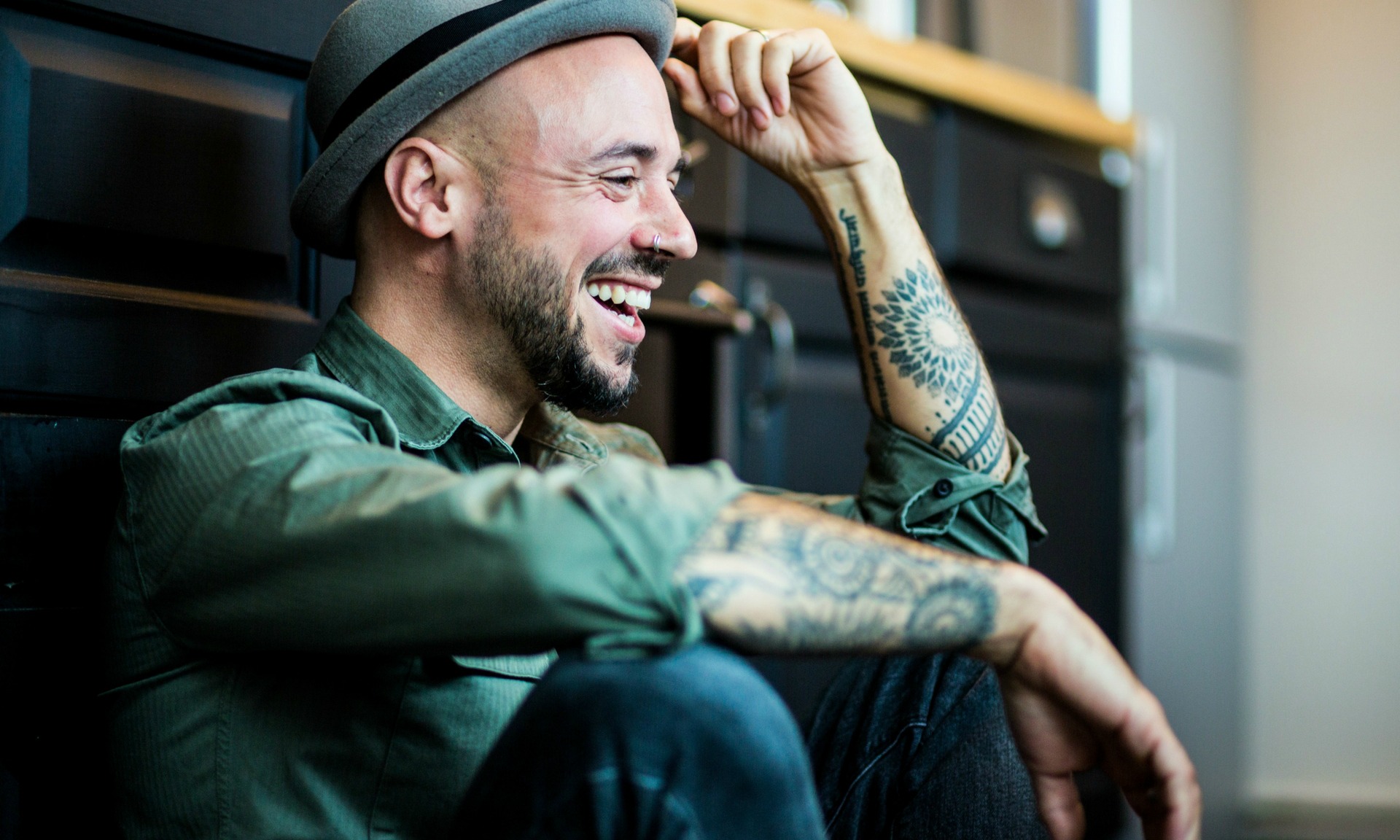 Since setting up www.thealternativekitchen.net Stu has been featured in numerous publications, and runs exclusive sell out supper clubs throughout the UK, bespoke catering, and is currently knee deep in architectural drawings for an a la carte brasserie and café in West London all while squeezing in a book and raising his two little ones. Not so punk rock these days but a similar amount of sleep.