See how plastic bottle tops are remelted into beautiful objects!
About this event
DOBA Studio it's an artistic workspace where I recycle plastic waste on a small scale but in a fun and educational way. I gather plastic waste from the local community and I turn it into pieces of art using three machines: shredder, injection and extruder. The huge advantage of those machines is their size, as they are portable and easy to use!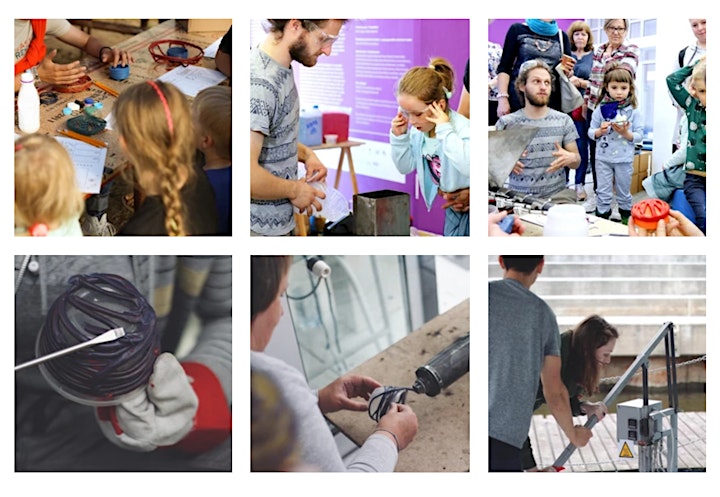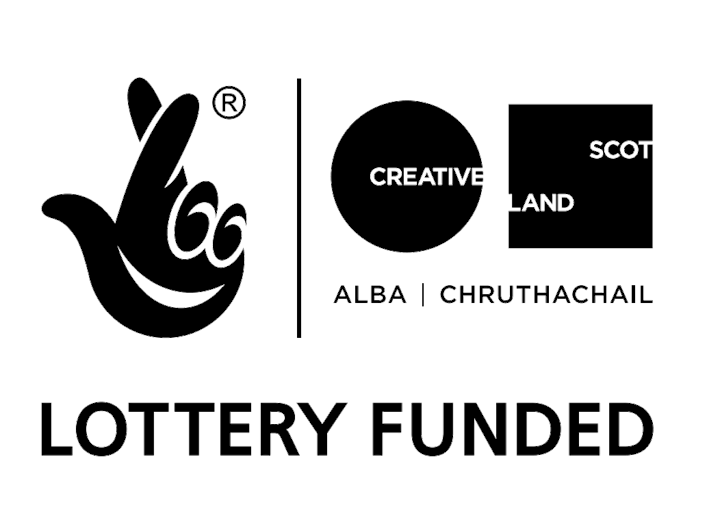 DOBA Studio offers workshops during which each participant will get to learn about plastic pollution, how dangerous it is, how to reduce it and most importantly:
WHAT TO DO WITH THE PLASTIC THAT ALREADY EXISTS?
Each participant will have an opportunity to use all three machines and will leave with a handmade souvenir. It may be a keychain turtle, hexagonal coaster or a hair comb from the injection machine, a soap dish from the extruder machine, or whatever the participant would like to make, as it is very flexible. Creativity is the limit.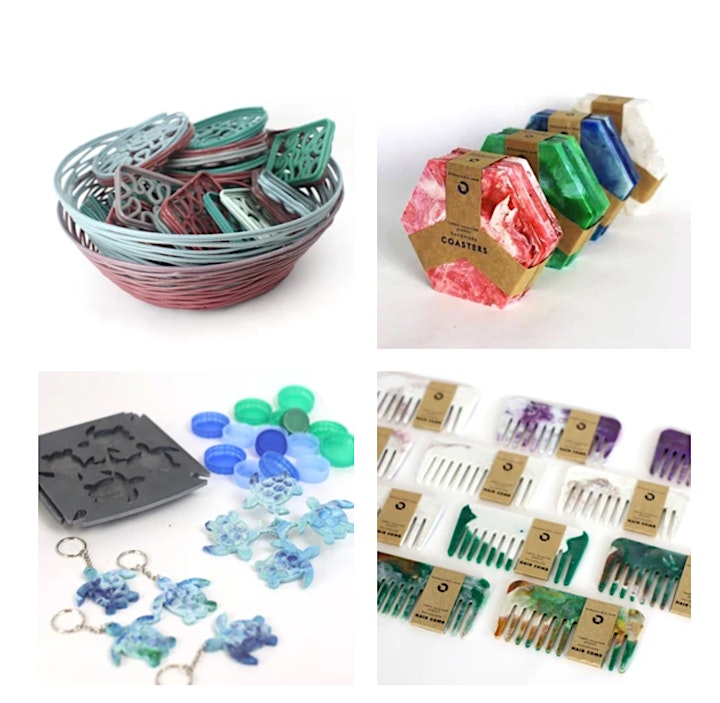 Workshops can take place in the Studio in St Margaret's House in Edinburgh or at the desired place, for example in school or a church. Duration and number of participants it's adjusted individually, and it depends of the localisation.
Workshops can be run for mixed aged groups.

Few words about me :-) As I have 7 years of experience in working with kids as a Scout leader and 3 years of experience in creating events, now I'm combining all my knowledge and possibilities to spread the good word about saving the planet from plastic pollution, as I believe that education is the key part in this process.
If you'll be interested to get a quote and would like to know more feel free to contact:
hello@dobastudio.com
+44 7479 468501
HOW TO GET TO MY STUDIO?