Description
Join us on the 11th December for this year's Play 4 Calais & Beyond Fundraiser!
LOVE ACTUALLY
St James Church, Clerkenwell,
Monday 11th Dec 2017
Doors at 6:30pm
Film at 7:30pm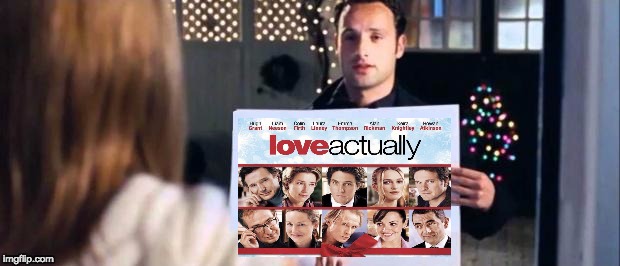 We will be hosting a screening of LOVE ACTUALLY - Nine intertwined stories examine the complexities of the one emotion that connects us all: love.
With a special forward message from Keira Knightley, Andrew Lincoln and Richard Curtis + messages from the people we work with + special auction of exclusive signed LOVE ACTUALLY film cells and prints and maybe even a Santa Claus to dance with! There will also be some special appearances from certain Assassin's Creed / Mass Effect / Dragon Age voices!
Tickets are £8.50 in advance or £10 on the door and 100% of your donation goes to our charitable initiative, providing vital aid for refugees here in the UK and abroad.Thank you for your continued support and for helping us to provide a humanitarian response to this humanitarian crisis.
VENUE: ST JAMES CLERKENWELL