An online panel discussion exploring play in the natural environment.
About this event
Adults instinctively feel that playing outside is good for children, but what is actually known about the benefits of play in green spaces?
As cities around the world continue to expand, more children are growing up without access to the countryside, or even to parks and gardens. Playtime takes place indoors or in the built environment. What does this mean for childhood, as well as for society as a whole?
Join PEDAL and a panel of experts and practitioners to explore the following questions:
What impact does play in green spaces have on children's physical, cognitive, social and emotional development?
Is outdoor play different to other types of play?
Does playing in nature change how children relate to the world around them?
What can parents and practitioners do to encourage outdoor play and an interest in the natural environment?
Please note that our event will have AI generated live transcriptions generated through Zoom for accessibility.
The Panel:
Chair: Dr Jenny Gibson, PEDAL Research Centre, University of Cambridge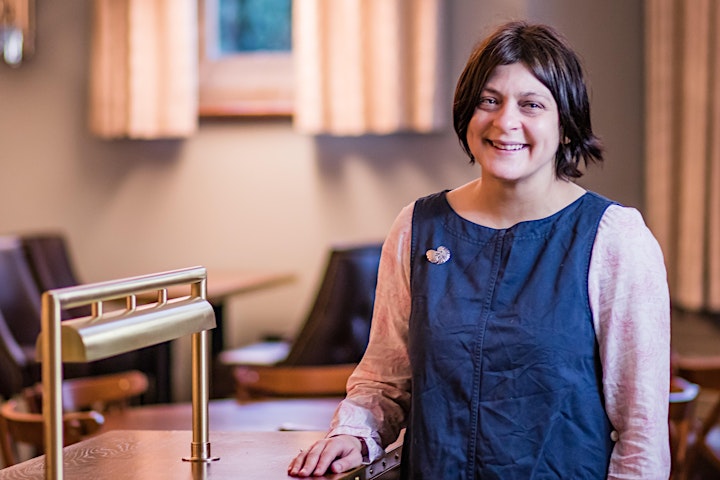 Dr Jenny Gibson is a University Senior Lecturer at the Faculty of Education at the University of Cambridge, and a Principal Investigator at PEDAL. Jenny researches the effects of free play on children's social and emotional development.
Speakers:
Dr Ellen Beate Hansen Sandseter, expert on risky play, well-being, and outdoor education in childhood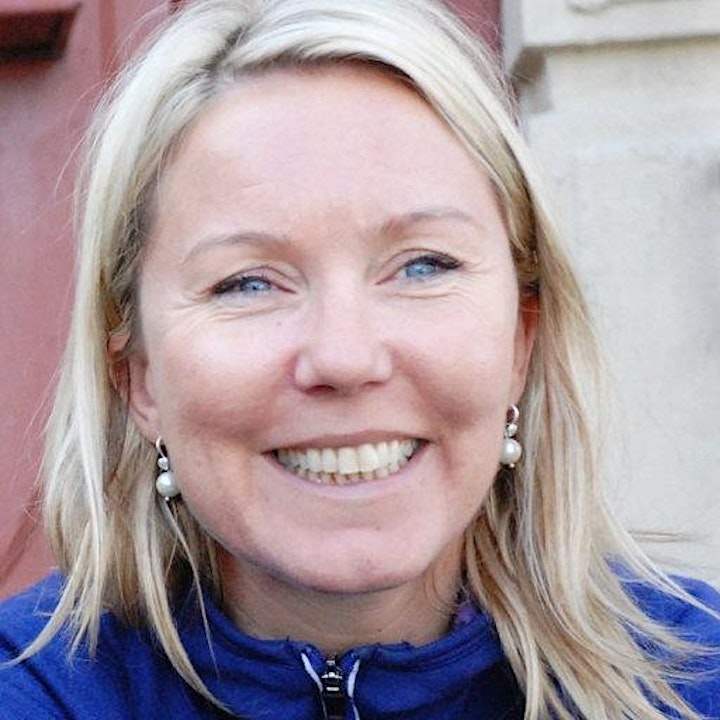 Ellen Beate Hansen Sandseter is a Professor in the Department of Physical Education and Health at Queen Maud University College of Early Childhood Education (QMUC) in Trondheim, Norway. Her primary research focus is on children's physical play, outdoor play, and risky/thrilling play among children in Early Childhood Education and Care (ECEC) institutions, as well as how to develop physical environments for children's play, development and learning. She has also been involved in research on Norwegian children's experiences of participation and well-being in Norwegian ECEC institutions, and projects about safety work, child injuries and injury prevention in Norwegian ECEC institutions.
Cath Prisk, founder and director of Outdoor People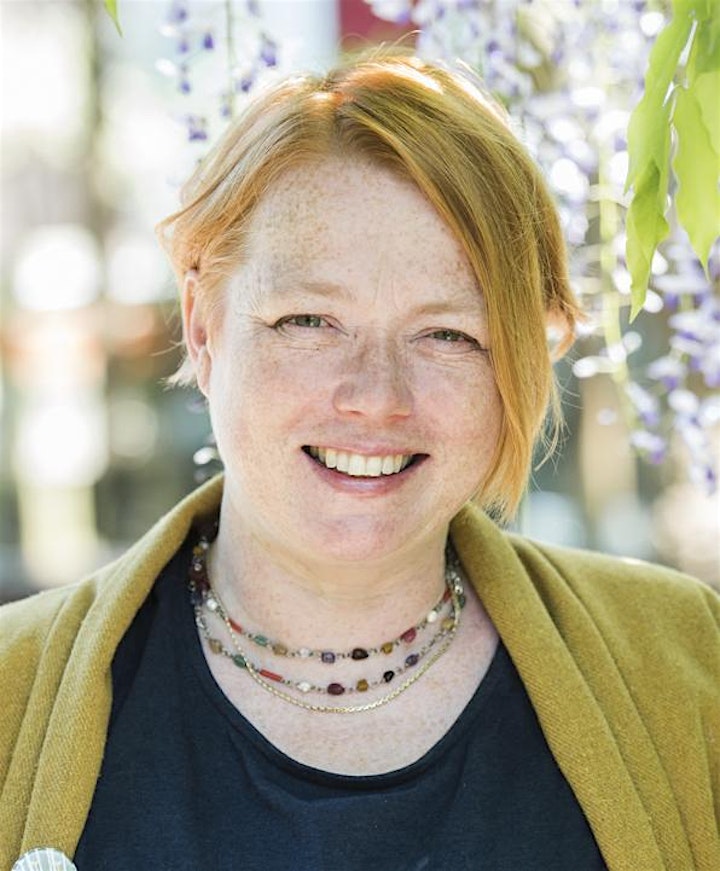 Cath Prisk, Outdoor People's Founder and Director, is a well respected thinker and advocate for children and the outdoors.
She has led large scale programmes, campaigns and research in the UK and globally, supporting children's space to play and independent mobility, supporting schools and other services and working with Governments, corporates and charities.
She also leads our Outdoor Family Camping and is researching the detrimental affects of lack of opportunity for play on children's mental health and wellbeing under the heading 'Dangerous Play'.Cath's passion is making the outdoors easy, especially for children, which is why she set up Outdoor People.
Helena Craig, Chairwoman of Black2Nature
Helena Craig has been interested in race equality, diversity and inclusion since a teenager. As a partner in a large Bristol law firm, she tackled white elitism, successfully turning her department into a diverse one of 30% Visible Minority Ethnic (VME) people. Since retiring, she has been involved in conservation, supporting her 18-year-old daughter Mya-Rose Craig (AKA Birdgirl http://birdgirluk.blogspot.co.uk) with her nature camps, Race Equality in Nature Conferences and campaigning. She is Chair of Black2Nature, aiming to make nature ethnically diverse.
Dr Sally Lee, Learning officer at the Cambridge University Botanic Garden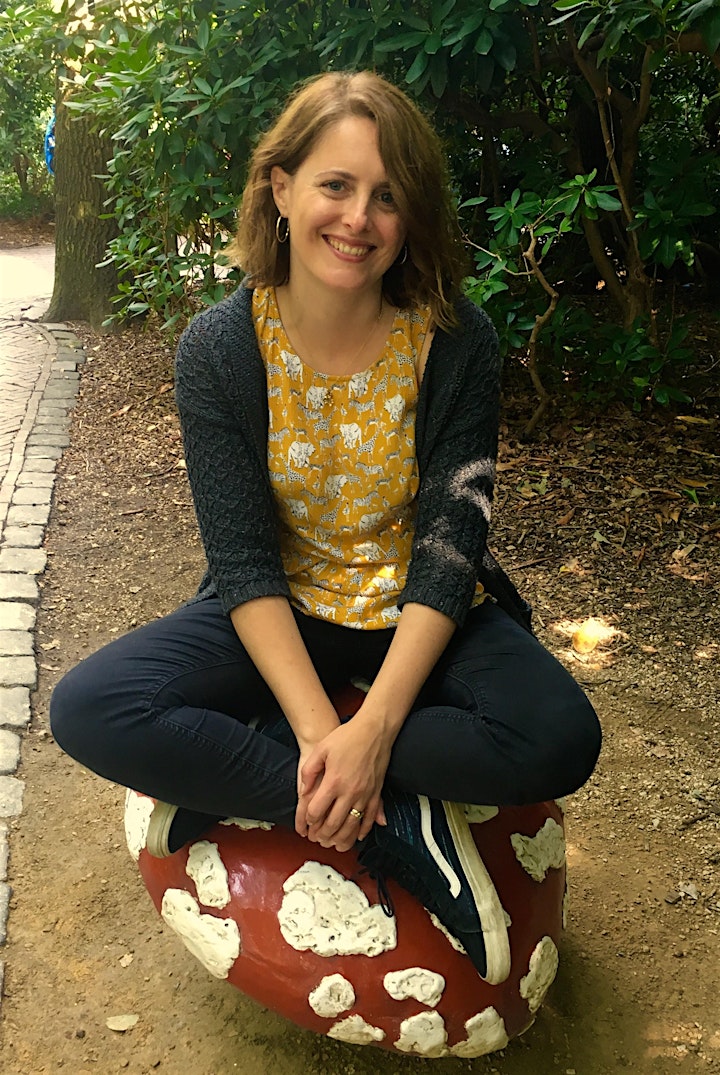 Playful activities at Cambridge University Botanic Garden
Thousands of children visit the Botanic Garden every year where they love to play amongst the flowers, trees and exotic plants from all around the world. However, when the Garden was originally designed, back in 1848, it was never considered as place where children would play.
In her talk, Sally will describe the challenges of children sharing a space with over 8,000 precious (and sometimes very delicate!) plants and how the Garden welcomes families through playful trails and activities.