Play to your Strengths with StrongSuits Practitioner & Facilitator Training
Description
DESCRIPTION
StrongSuits is a powerful strengths-based approach designed to improve individual and team performance. StrongSuits uses playing cards and games to help teams have fun and feel energised whilst generating high-impact conversations about how people behave and how they can develop.
During the training, a number of interactive games will facilitate discovering our working styles, encourage us to play to our strengths, increase and work with diversity and improve our communication within our teams.
This two day training programme covers everything you need to know to use and to deliver the StrongSuits approach. The training is designed to suit different learning styles including a mixture of practical sessions, feedback, facilitated practice and reflection time.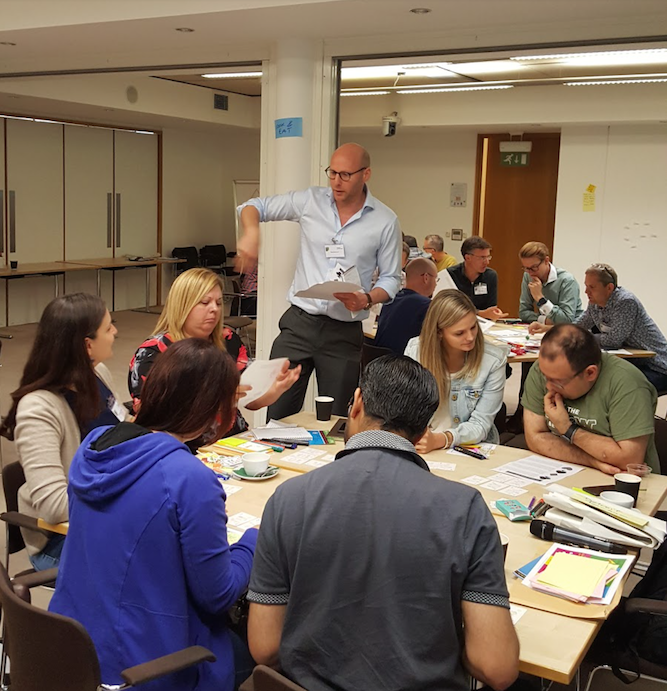 You will learn how to:
Identify and build on your own strengths and those of your team

Identify missing strengths and overdone strengths, and strategies for improvement both individually and as a team

Discover your working style and communication style and how to adapt your style to different circumstances

Discover how you behave under stress, and strategies for improvement both individually and as a team

Appreciate the value of diversity and the presence of opposite strengths in a team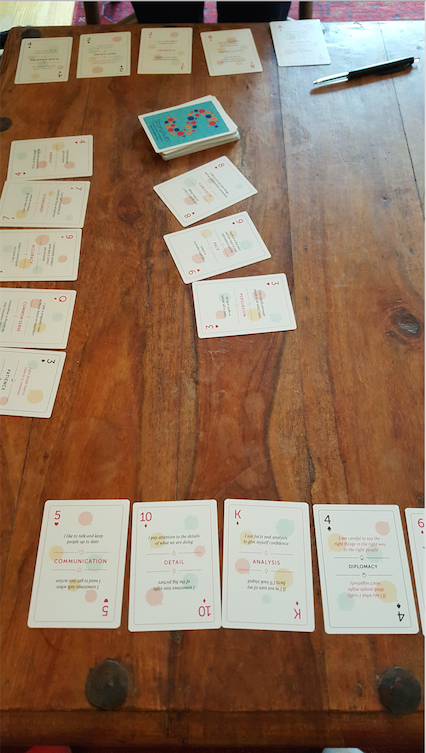 Agenda:
Day 1, Practitioner training: you will experience the various exercises as part of the group as a participant and learn how to improve awareness of strengths, team communication, team diversity and mindset via the exercises. You will receive a number of free materials including:

2 decks of the StrongSuits team insights pack

Workshop materials including PDFs of handouts

StrongSuits Practitioner Manual

You have the option to attend only Day 1 of this course - see tickets.



Day 2, Facilitator training: we will deep-dive into facilitation techniques for each module of the course and you will gain hands-on practice by facilitating modules yourself and exchanging feedback with the group. You will receive:

StrongSuits Facilitator Manual detailing everything you need to work with teams and individuals to deliver exceptional results.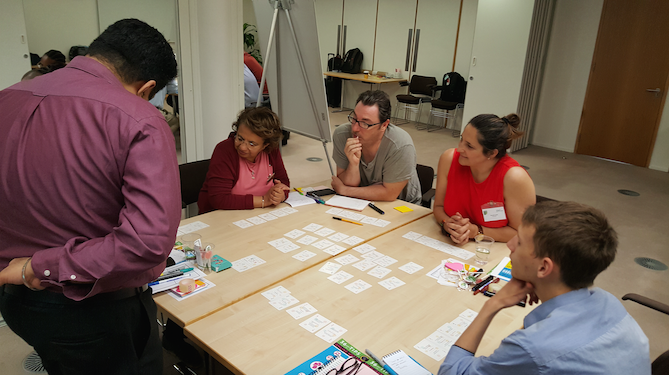 Are You Interested in StrongSuits?
On completion of the 2 days, you will have the opportunity to join the StrongSuits community as a licensed Trainer and gain access to further materials.
Where can I find more detail about StrongSuits?
See the website with online games and descriptions, videos on the StrongSuits framework.
What Participants said about the course
'We found StrongSuits to be practical, versatile and easy to use. The session exceeded our expectations and the impact was immediate and exceptionally positive on our team. I highly recommend'
Gary Shewan, Legal & General PLC
"Very adaptable. I can use it personally and in preparing for PDPs with my staff."
Natasha Smithson
"Fun and engaging, helped us build a cohesive team"
Amy Mellor, NJC
Your facilitators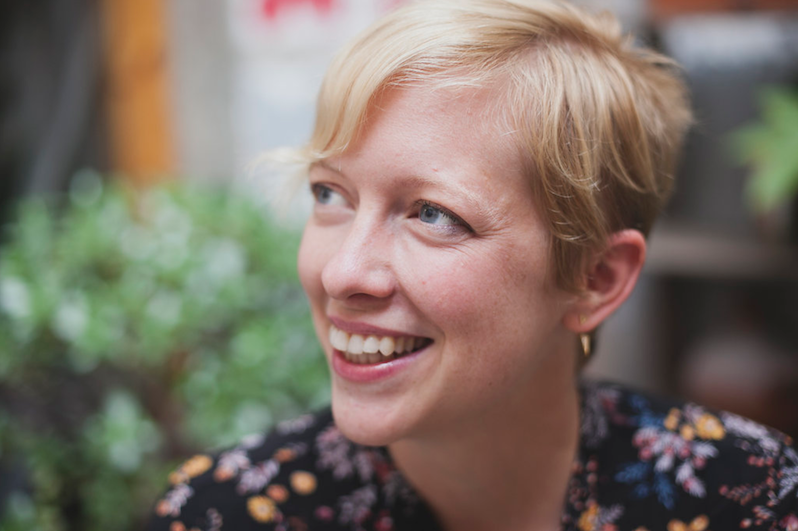 Andrea Darabos is a creative, digital consultant and leadership trainer. She has 11 years experience working as a lean business transformation coach in various industries including telecom, multimedia and banking. Andrea is passionate about the power of diversity in teams as a catalyst for innovation and high performance. Andrea is the founder of Lean Advantage Ltd and a licensed facilitator of StrongSuits.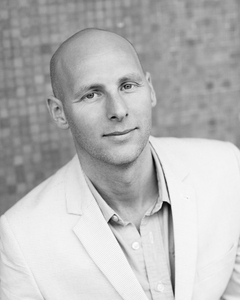 Ryan Behrman is a certified coach, Agile coach, and management trainer. His work is about facilitating, consulting, coaching, and training teams and mentoring individuals to work more effectively and productively together. For the past 6 years Ryan has facilitated workshops involving production teams and senior management teams in transformation programmes in retail, government, and banking. Ryan is a strong believer in bringing a coaching approach to all areas of work, and in developing self-awareness. He is a licensed facilitator of StrongSuits.