Event Information
Location
Purpose
14A Shouldham Street
London
W1H 5FJ
United Kingdom
Description
We are absolutely delighted to announce Emily Forgot as our next speaker!! Miss Forgot has a wonderfully odd and surreal style and has collaborated with lots of artists and brands over the years. We'll leave her biog blurb explain more.....
"Emily Forgot is the appropriately curious moniker of London based Graphic Artist Emily Alston. Having been working in the creative industry since graduating from Liverpool school of Art & Design in 2004 she has amassed a diverse range of international clients, from cultural institutions, advertising, retail, publishing & editorial. Along side commercial endeavors Emily produces personal work in the form of limited edition prints and ceramics. Her work has been exhibited both in London and abroad most notably in 2007 at the "Fragiles" show as part of the prestigious Miami Art Basel.

Embracing the odd, the everyday & the sometimes surreal Emily Forgot's playful visual language and image making continues to innovate, evolve and surprise. With each new brief comes new ideas and fresh inspiration resulting in each client having a tailor made solution. Turning her hand to anything from illustration, retail display, print design and visual identity she prides herself on approaching all briefs with creative thought, originality, humour and beauty in mind, whether the work be a commissioned piece or a flight of her own fancy. Her enthusiasm, curiosity and eye for detail have stood her in good stead so far gaining recognition in publications such as the Creative Review, Vogue, ID, and Grafik magazine as one to watch."
Purpose will be hosting the event in their lovely studio, doors will open at 6.30pm. Due to a few non-payments at the last event we've had to resort to a "pay before you play" system. Please make sure you can come before buying tickets as we can't provide refunds.
Emily will also be designing a limited edition print for the event, which will be given out to guests on the night. See you there!!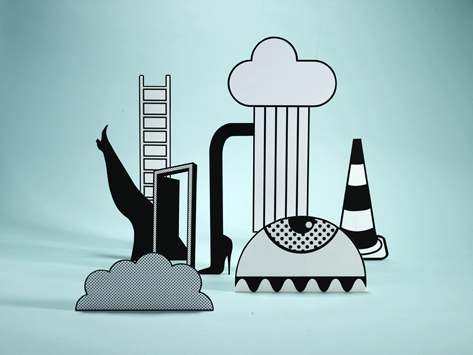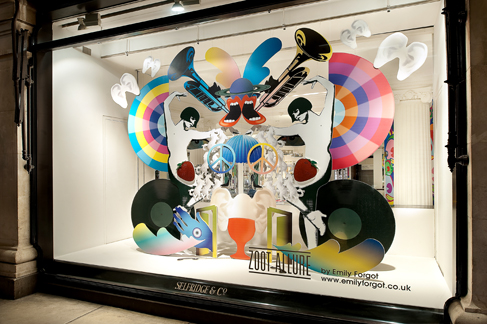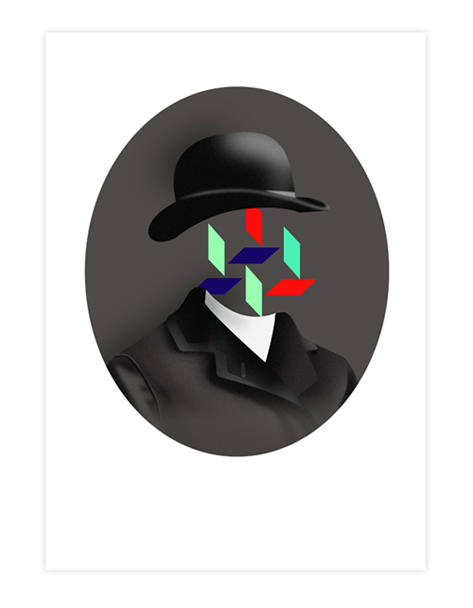 Date and time
Location
Purpose
14A Shouldham Street
London
W1H 5FJ
United Kingdom