Description

MORE games, MORE talks, BIGGER awards and MASSIVE fun is just around the corner - and so too is PLAY@DEVELOP, a charity fundraiser for Special Effect. Expect games, drinks, a raffle and loads of free merchandise, goodies and swag from a HUGE variety of twelve lovely UK based studios that are supporting the event!



---
The Venue...

Shooshh Brighton is a popular beach front bar/club. It is ideally placed just a 2 minute hop, skip and jump along the beach from the Develop Conference venue (at the Hilton Hotel). There is a map attached below.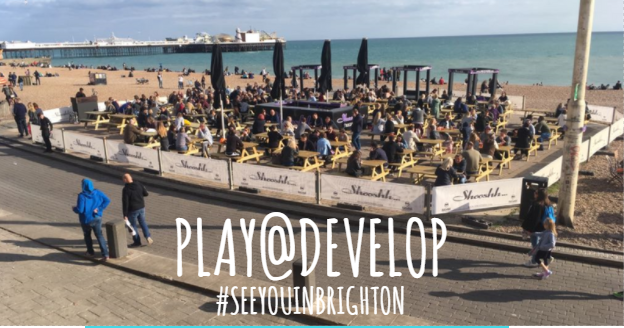 ---


Charity Raffle...
As always there will be 'The Big Raffle' going on throughout the day - and prizes include limited edition merchandise from a whole variety of supporting studios with FIRST PRIZE an amazing Republic of Gamers Strix GL502 Laptop worth a stonking £1,600, thanks to our incredible sponsors at Unity!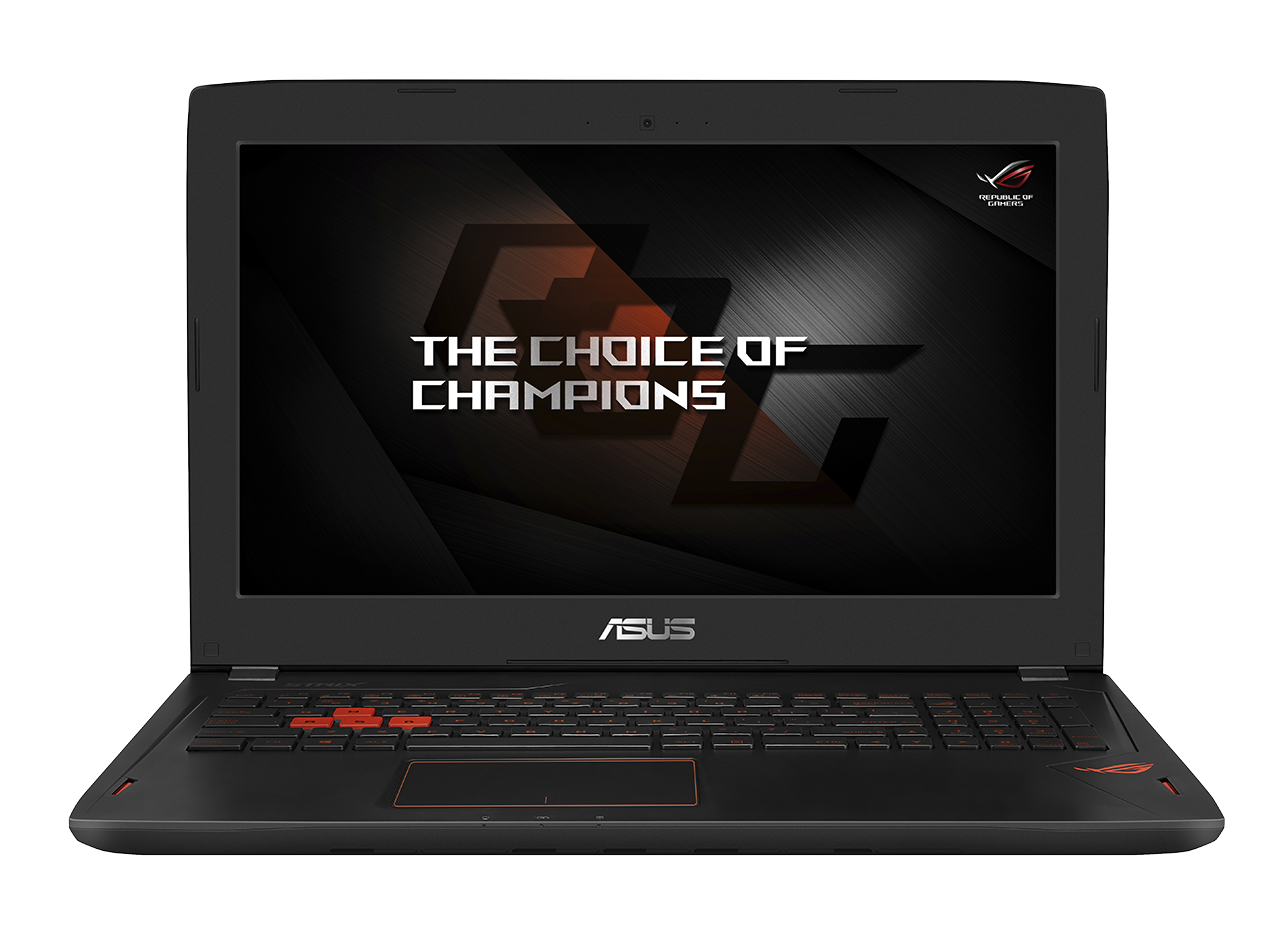 ---
Multiplayer Games...
This year will have even more emphasis on PLAY, with two different indie multiplayer games wreaking havoc onsite during the course of the event!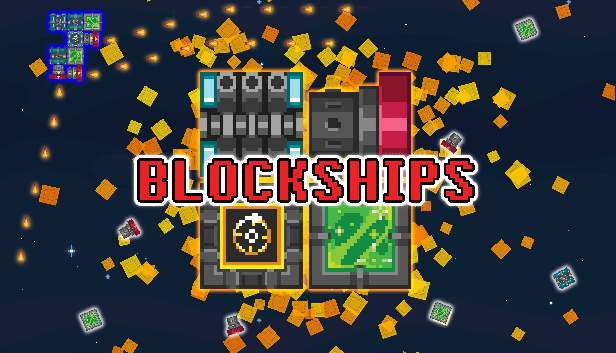 Reboot Develop's 'Game of the Year 2017', the infuriatingly fun Blockships! We'll be having fun runs for all during the day and if you feel a bit good then you can sign up to our 16 person tournament (starting at 17:15pm) with real life commentators and real life prizes :O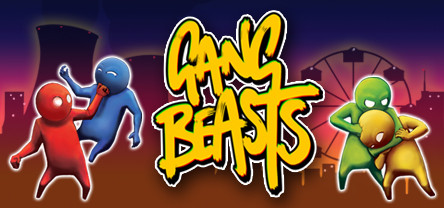 Gang Beasts is a ridiculous local multiplayer party game with surly gelatinous characters, brutal mêlée fight sequences, and absurdly hazardous environments. Gang Beasts will also be running fun runs and an official tournament (starting at 18:15pm) with real life commentators and prizes :D
---


Your Hosts and Sponsors...
Tokens and goody bags will be provided to the first 100 attendees on the door on the day, courtesy of your lovely organisers and sponsors:

Specialist Recruitment for the Games & Interactive Industry

---
The Charity...

Special Effect is a gamers charity which puts fun and inclusion back into the lives of people with physical disabilities by helping them to play video games. We would like to invite you to join us in trying to raise as much money and awareness as possible for this excellent cause!
There will also be raffles with yet more merchanprizes provided by our sponsors and supporters, so plenty of opportunities to donate, contribute and win!
PLEASE make sure you remember to bring cash for donations, raffle tickets and spot game entries - we would love to surpass £1,000 in donations for these guys.
---
Name the Mascot...
Us folk at Skillsearch are very excited to introduce you all to the newest member of our family, except he doesn't have a name yet. Give your idea for a name free on the day for a chance to win a £25 Amazon voucher... And the kudos, of course.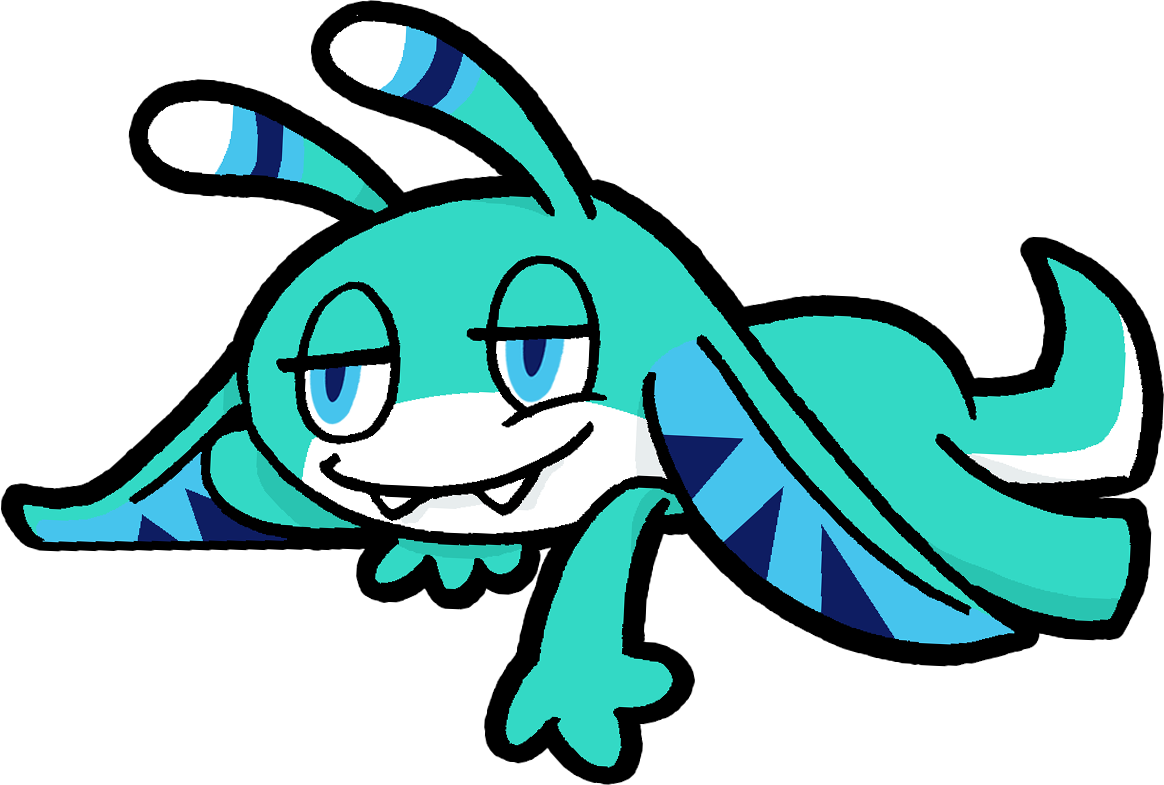 Please feel free to fire any questions over to our Chief in Organising: Guy DeRosa at gdr@skillsearch.com or tweet @GDR_Skillsearch - whether you're interested to know more about Play@Develop, or the Develop Conference itself and I will be happy to assist :)
Please register free here, and then just rock up and give your name in on the door - Remember, if you're one of the first 100 to arrive on the day you will receive a free goody bag, packed with free merchandise and a drink token.
See you there!