Description
The ever exciting Develop conference is just around the corner and so too is PLAY@DEVELOP, a charity fundraiser for Special Effect.
Expect games, drinks, a raffle and loads of free goodies from our lovely studios that are helping support the event!

The Venue

Loading - Brighton is our very own gaming cafe with consoles old & new, classic arcades and over 70+ boardgames. Located on the beach next to the Pier it's just a short walk from the Develop Conference venue and a great place to spend time between the conference and the evening awards.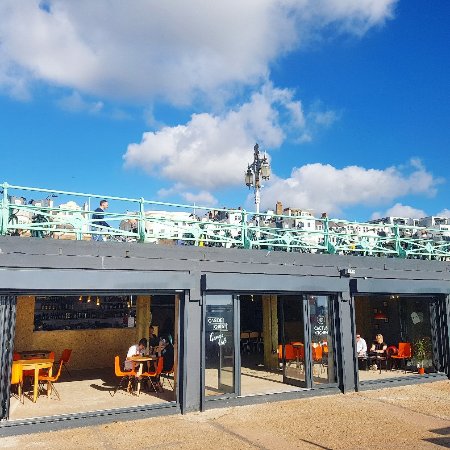 Charity Raffle
This year we've got a whopping first prize of an Oculus Quest! Keep an eye on our twitter feed for updates on more raflle prizes and giveaways. Once you've got your ticket you can buy your raffle strip in advance on our Just Giving Page.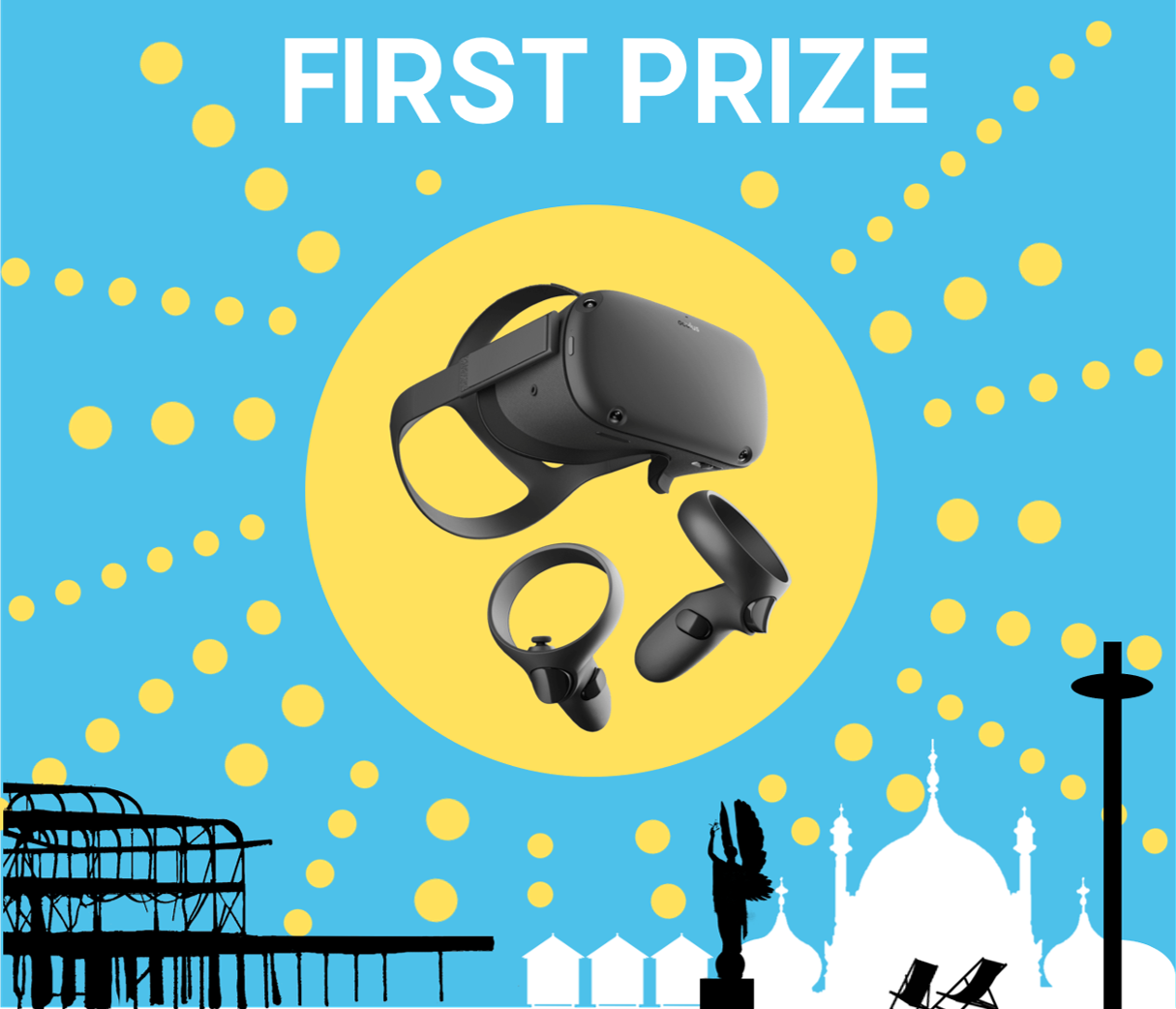 The Charity

Special Effect is a gamers charity which puts fun and inclusion back into the lives of people with physical disabilities by helping them to play video games. We would like to invite you to join us in trying to raise as much money and awareness as possible for this excellent cause!
There will also be raffles with yet more prizes provided by our sponsors and supporters, so plenty of opportunities to donate, contribute and win!
Your Sponsors

Skillsearch have been organising Play@Develop for 5 years now. In the whirlwind that is Develop we like to offer a place to come and relax, enjoy some games and downtime while helping out such a great charity.
Please feel free to fire any questions over to our Chief Organisier: Catrin Jones at cj@skillsearch.com or tweet @Play_At_Develop. Whether you're interested to know more about this event, or the Develop Conference itself we will be happy to assist :)
Register for free here, and then come along and give your name in on the door!
Organiser of Play@Develop 2019