Description
Come and join us for 90 minutes of pure vocal joy!

Want to learn gibberish? Be part of an "ooh, aah orchestra"?
We'll be playing improv-based games and finding our voices in a safe and supportive atmosphere.
Guaranteed to put a smile on your face and a spring in your step, whether you're a lover of singing, can't hold a tune or anything in between.
For adults aged 18 and over. No experience or singing/music skills required.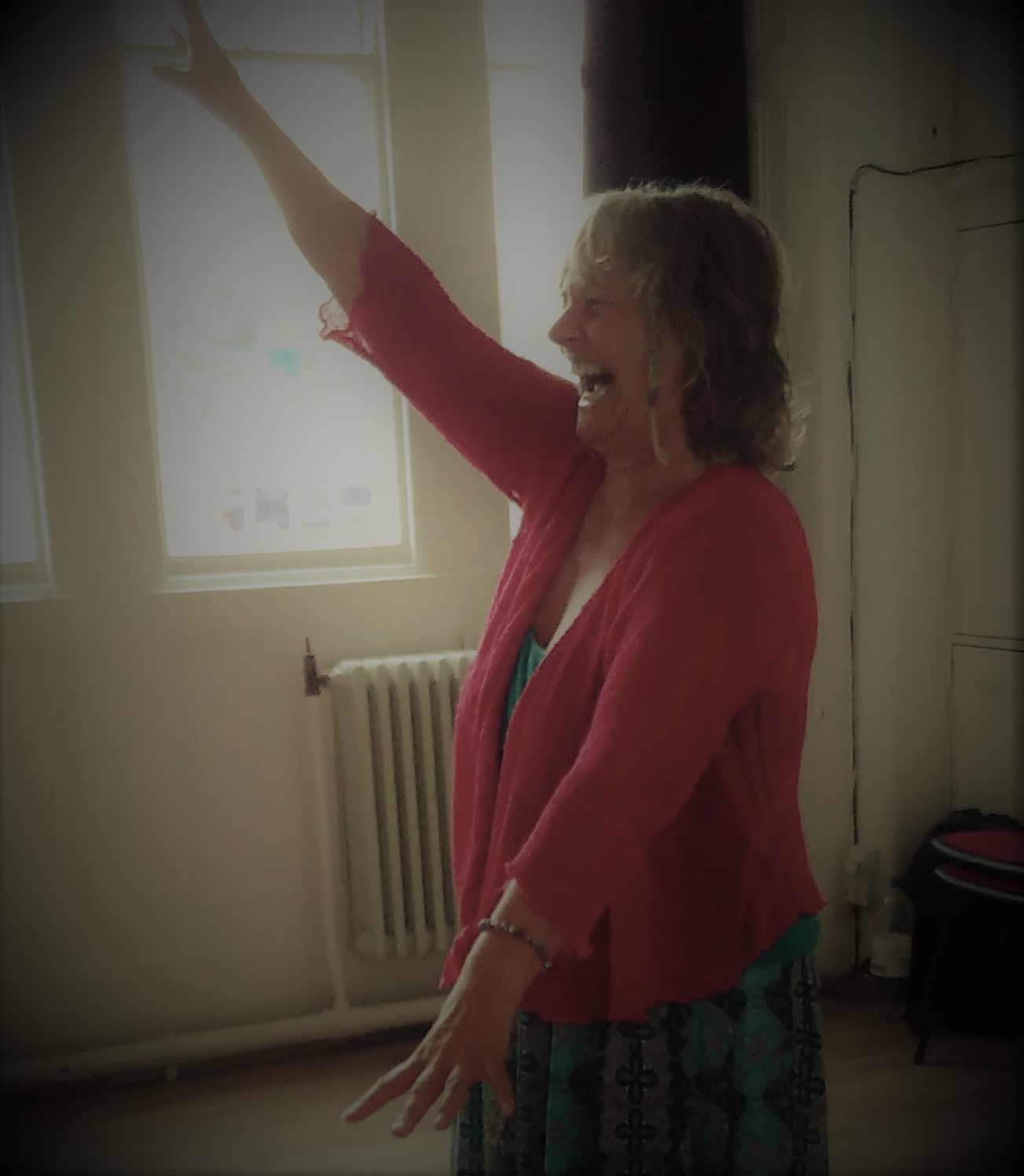 Next workshop date: