Description
Find out how to navigate your way around the research data generated by University of Edinburgh researchers and play with it!
Pauline Ward of the Research Data Service of the University of Edinburgh will facilitate this workshop. Participants will learn how to find and navigate research data generated by University of Edinburgh researchers using Edinburgh DataShare. We will be playing with images, speech, maps and statistics.
This event is part of Designing with Data, a series of Data Festival 2017 Fringe events.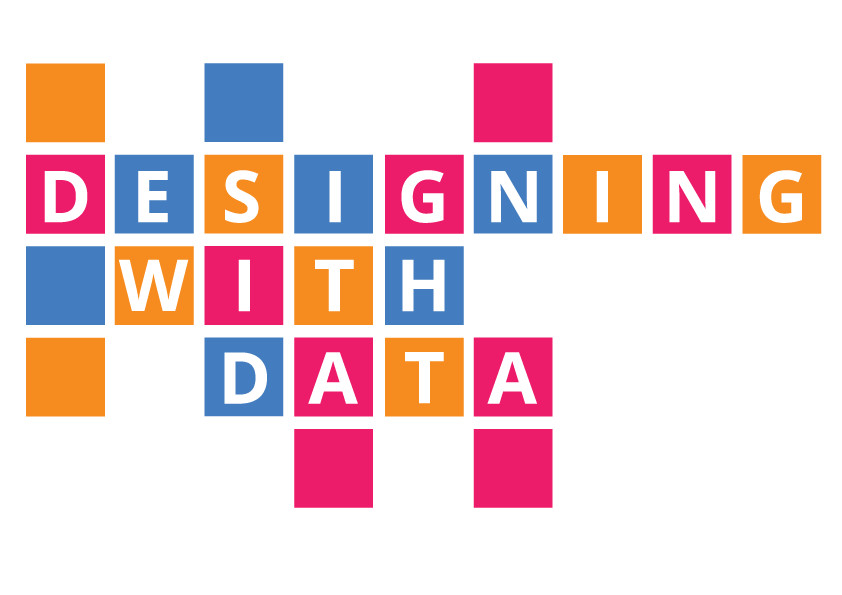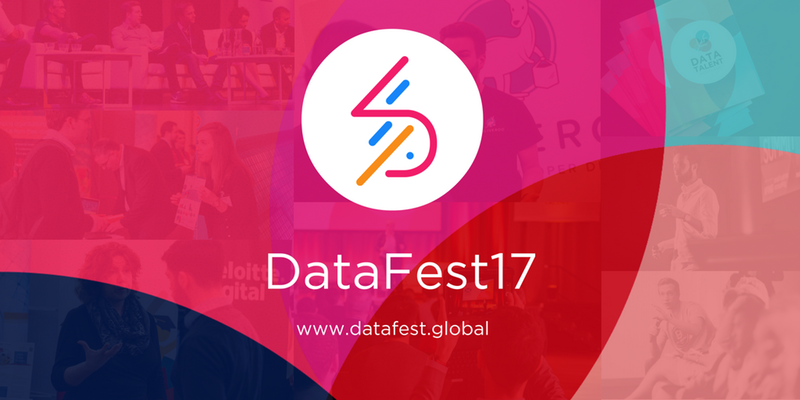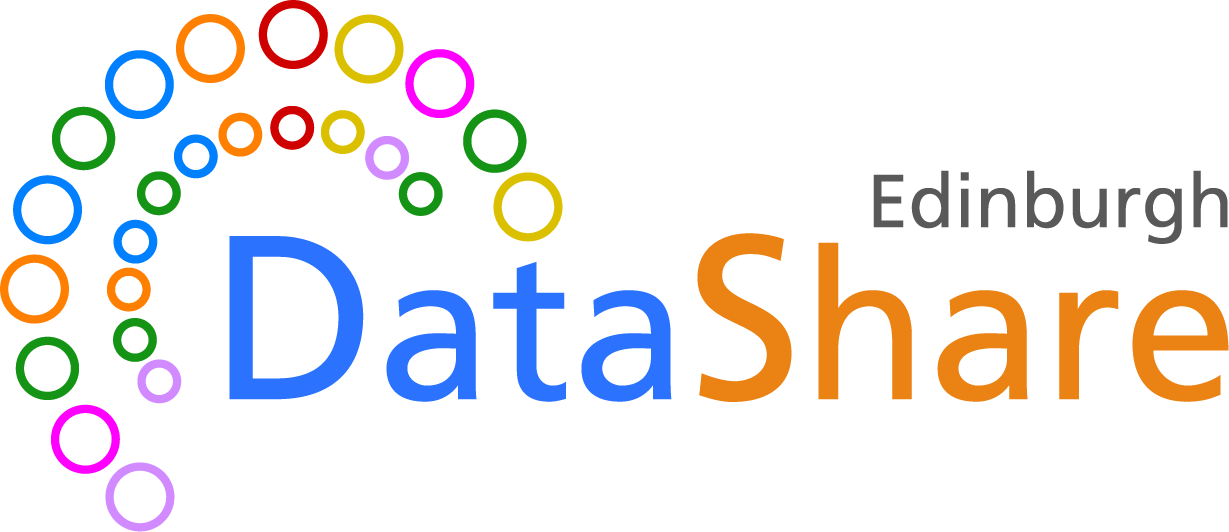 FAQs
Do I require any experience of working with data, or of particular data sets, or coding languages to take part in this event?
No, this session is open to everyone curious about the kinds of research data they can access and how they might access it.
When I try to register I am asked for various information - how will this be used?
The organisers will share your information with The Datalab and you will be asked to consent to this on the registration form. The Data Lab wishes to use the Information to plan future events, measure the impact of DataFest 2017 and report this in aggregate to The Data Lab's boards and funding bodies only. The Data Lab will not share the Information with any third party commercial entities. Similarly the event organisers (EDINA, University of Edinburgh) will store your data appropriately for use in event review and planning and it will not be shared with any other third parties.
Should I bring my own device to this event?
We will be running this workshop in a training room with PCs available but we would encourage you to bring your own laptop if you would like.
Will this event be catered?
We do not expect catering to be provided. As the workshop is taking place in a training room we can only permit water/bottles of water within the room.