Description
Plug and Play's unique multi-vertical approach harnesses the expertise of our network to decrease the environmental impact of industrial processes. The global sustainability initiative is designed to deploy technologies in new materials, supply chain management and energy at scale. This is done by connecting our partners with startup ecosystems across the US, EU and Asia, offering insight into market trends and facilitating technological adoption through piloting or investment.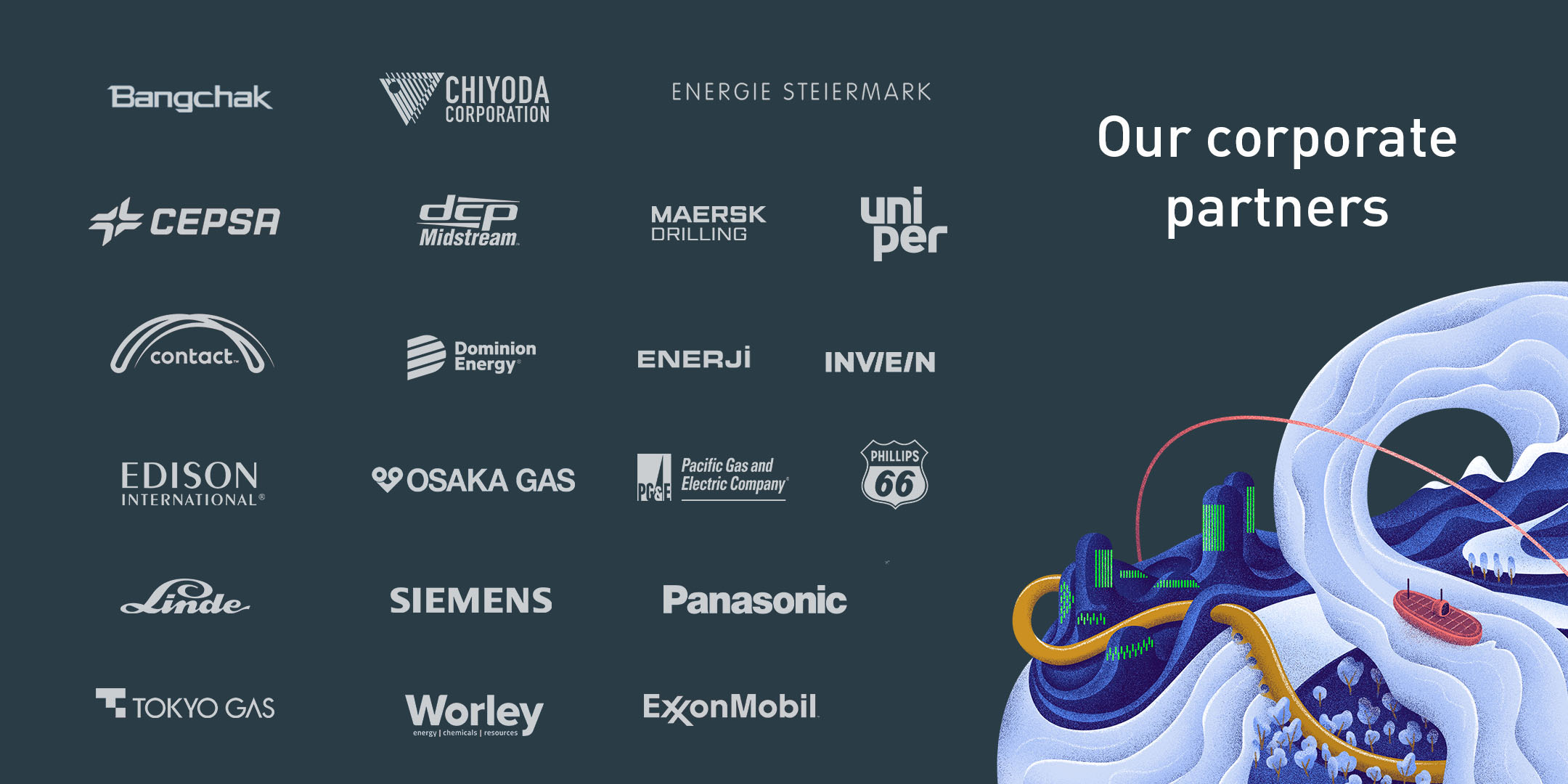 Join us as we showcase startups that have worked with Plug and Play partners to successfully launch pilot projects. In addition to startup pitches we will also hear from industry leaders on their sustainability efforts in the form of keynotes and panel discussions.
The audience will consist of Plug and Play corporate partners, startups, and investors related to energy and sustainability.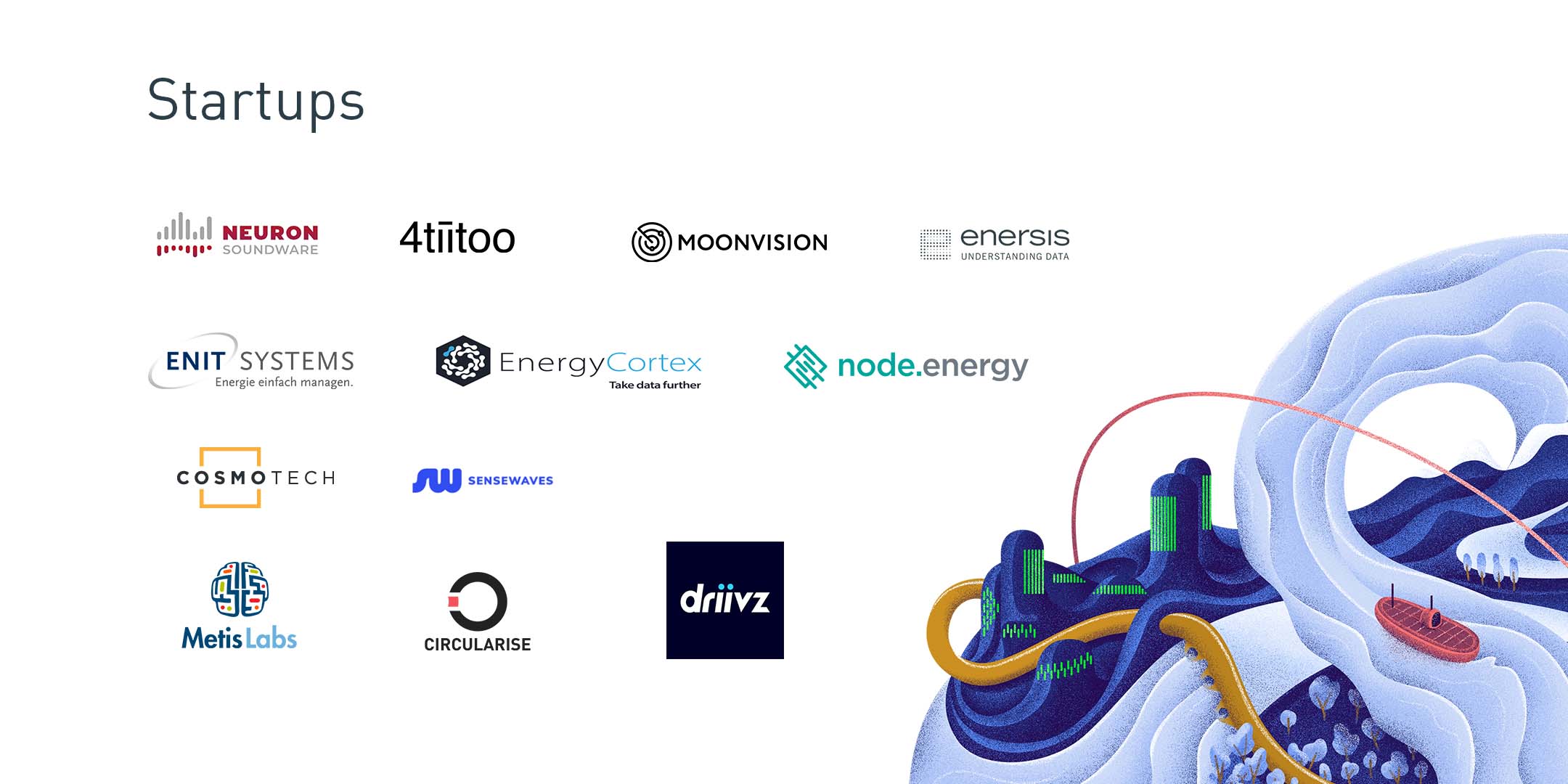 AGENDA
12:30 PM Registration
01:45 PM Welcome
Seena (Amidi) Amidhozour, Board Member, Plug and Play Tech Center

02:00 PM Opening Keynote
Andreas Schierenbeck, CEO of Uniper

02:10 PM Startup pitches

02: 45 PM Keynote
Andreas Kuhlmann, CEO of Deutsche Energie-Agentur (DENA)

03:00 PM Panel Discussion
Is it too late to innovate?: How to best support sustainable business practices by Plug and Play, Uniper, SIG, and the World Data-Economic Forum
03:30 PM Startup Pitches
04:00 PM Keynote
Petr Míkovec, Managing Director, Inven Capital
04:15 PM Panel Discussion
Cleantech Venture Capital Trends

04:30 PM Startup Pitches
05:00 PM Networking at Demo Booths
Schedule is subject to slight change*

SPEAKERS
Andreas Schierenbeck, CEO Uniper SE
Andreas Schierenbeck, who graduated in electrical engineering, has held a wide variety of leadership roles in Germany and abroad during his nearly 30-year career. Thanks to his many years at Siemens and ThyssenKrupp, he is very familiar with the structures of large and internationally operating companies. In addition, his most recent role as CEO of Thyssenkrupp Elevators, a successful and the most profitable segment of ThyssenKrupp, gives him extensive expertise in designing solutions for industrial customers and in digitalization.
Petr Míkovec, Managing Director at Inven Capital
Petr Míkovec is Managing Director and co-founder of INVEN CAPITAL where he was responsible for the successful raising of EUR 50 million from the European Investment Bank, investments into sonnen, tado°, Cloud&Heat technologies and others and serves on various boards of Inven's portfolio companies. As well he was responsible for the successful exit of sonnen which was acquired by Shell. Petr has over 10 years of experience in the Energy sector, and over 5 years in Investment Banking. Prior to joining INVEN, Petr worked at various positions in CEZ a.s. where he, as Corporate Development Director, implemented the corporate venture fund as one of the key building blocks of CEZ group strategy and raised EUR 190 mil from CEZ group.
He holds a Master's Degree in Finance and Managerial Information Systems at the University of Economics in Prague and a professional Diploma in Business administration at UC Berkeley XT (California).
Daniel Edgerly, Investment Manager, Inven Capital
Daniel is an Investment Manager at Inven Capital, where he is responsible for deal sourcing, investment analysis, deal execution and portfolio value enhancement. In addition to this, he serves as Board Observer at French startups Vulog and Cosmo Tech. An economist and mathematician by education, Daniel has extensive experience across strategic and financial advisory, having previously worked within private equity and telecommunications, as well as financial restructuring and transaction advisory at one of the Big Four.
Matthias Dill, Managing Partner Energy Impact Partners
Mr. Dill is an experienced venture capital investor and board-member and has helped dozens of start-ups in Energy and related sectors throughout his career.
Prior to building EIPs European presence, Mr. Dill was the founder and Managing Director of Statkraft Ventures, a 100mEUR European Venture Capital Fund focussed on the energy sector. Here he designed and executed a strategy of financially driven investments combined with a deep collaborative model to realize synergies between start-ups and a large corporate player. Earlier in his career Mr. Dill was a senior investment manager with High-Tech Gründerfonds, the largest European investor in early stage start-up.
Mr. Dill was trained at Technische Universität Braunschweig, Germany and University of Rhode Island, RI, USA. He earned a Masters degree in industrial engineering and a Ph.D. in Finance for his work of private equity financing of small and midsized companies. He lives in Cologne Germany with his wife and two sons.
Seena Amidi, Board Member Plug and Play
Seena started his career at the successful startup Baarzo. Barrzo automatically creates video tags for any digital video. Baarzo exited to Google in 2014 to help power the world's second biggest search engine Youtube.
After helping integrate the Baarzo team into Google, Seena joined his family business: Plug and Play. At Plug and Play, Seena has founded the New Materials and Packaging program as well as the Food & Beverage program.
As the Director of the Food & Beverage vertical, he helps corporations such as Tyson Foods and Pepsico innovate through collaborations with technology startups.
Rokas Peciulaitis, Managing Partner at Contrarian Ventures
Rokas Peciulaitis is a Founder and Managing Partner at Contrarian Ventures an early stage venture capital firm focusing on energy tech and mobility convergence theme. He led investments in Voltaware, Moixa, Switchee, Sterblue, PV Case, H2Pro and Chooose.
Rokas founded Contrarian Ventures at the age of 26, being one of the youngest GP's in the whole Europe. Before starting Contrarian Ventures, he was inflation and derivatives trader at Bank of America Merrill Lynch based out of London. Most recently, he was overseeing the launch of Aviation investment vehicle, Avia Capital at Avia Solution Group. Before his trading career at BAML, he was part of the exclusive government program "Kurk Lietuvai" (eng. Create for Lithuania), where he was advising Lithuanian government institutions, including Ministry of Economy, Enterprise Lithuania (Startup Lithuania) and Ministry of Energy on entrepreneurship, FDI and key strategic projects.
Rokas is also a founder and host of Energy Tech Summit, and Alternative Investment Forum. Rokas also sits on the board of directors of Lithuanian Venture Capital Association, and a non-profit organization Vilnius Marathon. Rokas graduated from the University of Glasgow with an M.A. in Economics and spent a year in University California Santa Barbara. Rokas has completed additional coursework at Harvard Business School's Executive Program with a focus on venture capital and private equity.
Dr. Carsten Mielke, Digitalization Lead, Uniper
Dr. Carsten Mielke has been Digitalization Lead of Uniper since 2017. After completing his PhD in software engineering, Carsten started his career as a project manager in the mobile communications industry. After six years in various positions, he joined E.ON and the energy industry in 2007. In 2011, he founded the Cross Functions Services division of E.ON Energy Trading SE, which he headed until becoming taking over IT Service Management when joining E.ON Global Commodities in 2014. Driving Digital mindset and startup approaches in Uniper is his current focus.

Brittany Salas, Director, Plug and Play Sustainabilty Europe
Brittany leads Plug and Play's European Sustainability program where she is responsible for the development of open innovation best practices and scouting startups for corporate venture capital funds and innovation departments. During her first year at Plug and Play she helped establish Deutsche Bahn's open innovation platform, Beyond1435. Prior to moving to Germany she lived in New York City where she worked with the Smart Cities consultancy, Global Futures Group, and with non-profit organizations to support clean technology entrepreneurs through policy advocacy and research. She holds an M.S in Global Energy Policy from New York University and a B.A. in International Political Economy from Fordham University.