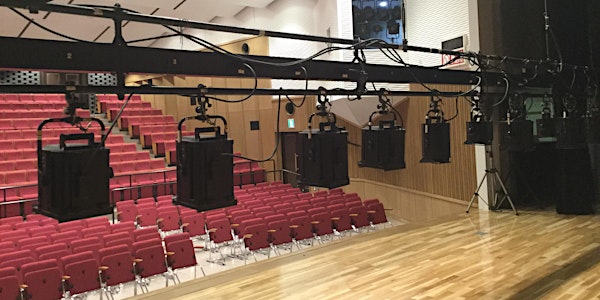 Plural definitions of "professional artists" in Japanese cultural policy
Kaori Takahashi discusses the plural definitions of "artists" in Japanese cultural policy by applying a sociological approach.
About this event
The purpose of this presentation is to consider the definition of "artists" in Japanese cultural policy. The definitions of a "professional artist" are plural and disputed in the sociology of culture. I apply a sociological approach to analyse documents, including government white papers, and official statistical data and surveys to examine the obscuration and diversity of the boundaries between professional artists and non-professional artists. In addition, I analyse the situation in which this vagueness has placed artists in relation to the emergency support project implemented during the COVID-19 pandemic. This project involves the first subsidy in Japan to support artists directly, but the operating system has been poor and has had many defects. By discussing this confusion, we can find ways to understand the social role of the artist in contemporary society.
Ms. Kaori Takahashi is the assistant professor in Centre for Statistics and Information, Rikkyo University (Tokyo, Japan). She majored in sociology, specifically sociology of the arts and culture. Her research themes include the lives of people, both professionals and amateurs, who engage in art activities. The topics of her research are contemporary art (in particular, local art activities and projects), theatre (in particular, small theatres), and (classical and contemporary) music in Japan over the past ten years. Since 2017, she has been involved in an international cooperative research project, in which Japanese artists in Berlin are interviewed.