The Plymouth Virtual Santa Fun Run
About this event
For over 10 years, the immensely colourful Plymouth Santa Fun Run, held on closed roads around the City Centre, has been massively supported by up to 1000 participants, raising as much as £10,000 each year for local charities.
This year's Plymouth Santa Fun Run could not be run safely with Covid measures in place, but instead we will be running the Plymouth Virtual Santa Fun Run.
To be held on the weekend of 5th/6th December 2020.
As in previous years you will be supporting two vitally important local charities Dame Hannahs and Shekinah, plus other local charities supported by Rotary.
You will run your own Santa Fun Run in your own Covid-compliant groups or individually in a venue of your choice - around 4km for adults, 2.5km for under 18s.
Your venue can be your own street, Plymouth Hoe, along the coast, on Dartmoor or anywhere that suits you. Please remember to maintain social distancing.
Run, jog, or just walk, as a family, friends, school, work colleagues, club, or solo.
You should be dressed to celebrate Christmas. Wear your own Santa suits, if you have them, or any other appropriate clothing, preferably red!
Submit your "selfie photographs" to us on rotarysfr@gmail.com .
The best pictures will be eligible for a number of prizes and will be published on the Plymouth Live website and the Herald, and on www.plymouthsantafunrun.co.uk.
All runners who send us their photos will receive an emailed certificate, celebrating their participation.
To enter this fun event, please register on this website. We are asking for a minimum donation of £10 for each adult and £5 for children and teenagers under 18, using a credit or debit card. Apart from the Eventbrite booking fee, all proceeds will be shared between Dame Hannahs, Shekinah and other Rotary charities. If you can donate more than the minimum, simply register for more units of £10 and £5 to make up your total donation
If you don't want to dress up in a Christmas costume and go for a run with your family and/or friends, then please make a contribution to these immensely worthy causes anyway by registering for as many units of £10 or £5 as you think appropriate.
Once you have registered, we will email you a sponsorship form and we hope you will be able to get friends, colleagues and family to sponsor your efforts.
Make a note in your diary - next year's Plymouth Santa Fun Run, in the City Centre on Sunday 5th December 2021, will be bigger and better than ever!
The Plymouth Virtual Santa Fun Run will raise money for Dame Hannahs and Shekinah. All charities have seen a much lower income because so many fundraising events have had to be cancelled. We hope you will see this as a chance to help make up some of the shortfall.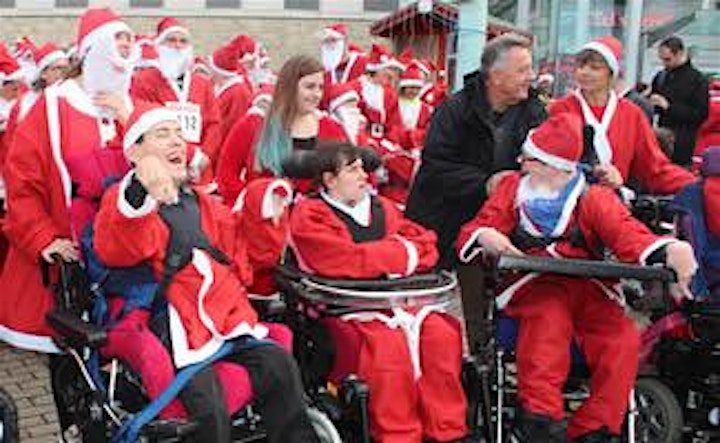 The Dame Hannah Rogers Charity, known fondly as Dame Hannahs, is a local charity. At Dame Hannahs, we have been enriching the lives of children and adults with disabilities for over 250 years.
Our mission is to empower, advocate and enrich the lives of young adults with a range of disabilities. Working in Ivybridge, about 11 miles from Plymouth, Dame Hannahs provides learning, care, support and fun for young adults with a range of disabilities, including Hannahwood - our Young Adult Provision with supported activities and therapies - and Respite Centre.
The Dame Hannahs holistic approach offers professional support from our therapists, educationalists, expert medical staff and care team.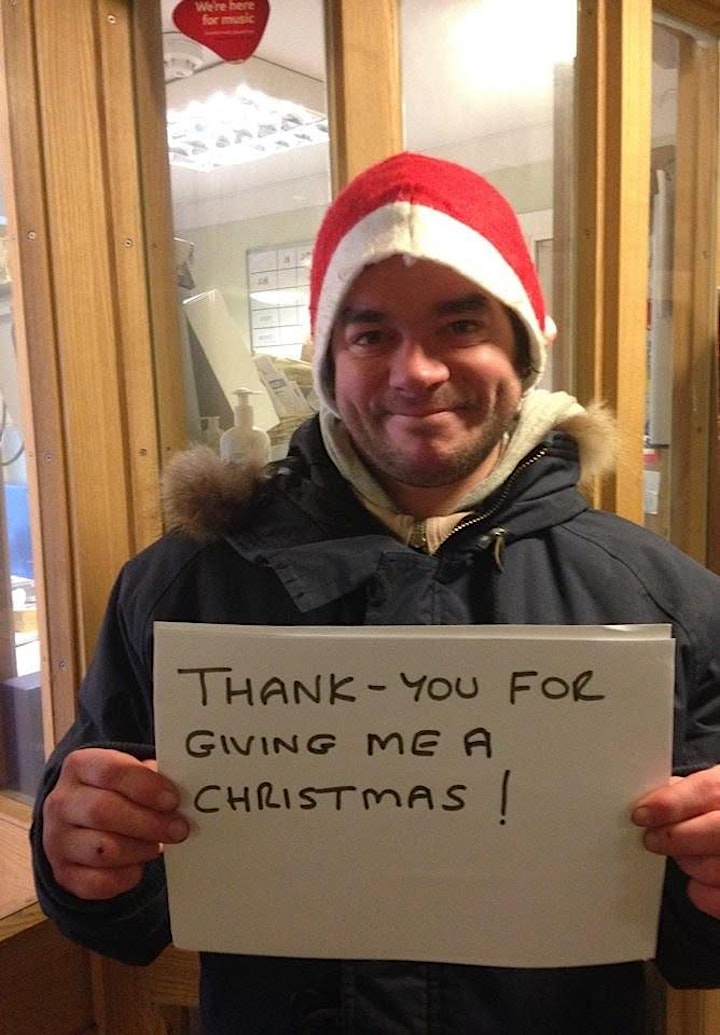 Shekinah is a Devon and Cornwall based charity and has been supporting people who are homeless and in poverty for more than 25years.
Shekinah provides opportunities for people in recovery or seeking recovery. This may include recovery from homelessness, drug and alcohol issues, offending behaviours or mental ill health. Shekinah believes that everyone deserves to be given another chance, and a passionate and dedicated team of staff and volunteers have worked tirelessly over the years ensuring that people in crisis are given a variety of opportunities to reach a secure and contented life.
Although the injustice of homelessness is at the core of Shekinah's work, there is an increasing demand from those people with complex needs, including mental health, substance abuse and criminogenic behaviours. Working with key strategic partners, Shekinah helps people access support to help move away from the streets, address their health issues, learn new skills via our training centre and receive help in finding work with the support of the local business community.
Our Mission - We see the person first, so we can work together to enable them to be the person they want to be. To be a voice for individuals with multiple and complex needs. We will achieve this by listening to what they tell us, advocating for what they need and supporting the changes that deliver that.