Description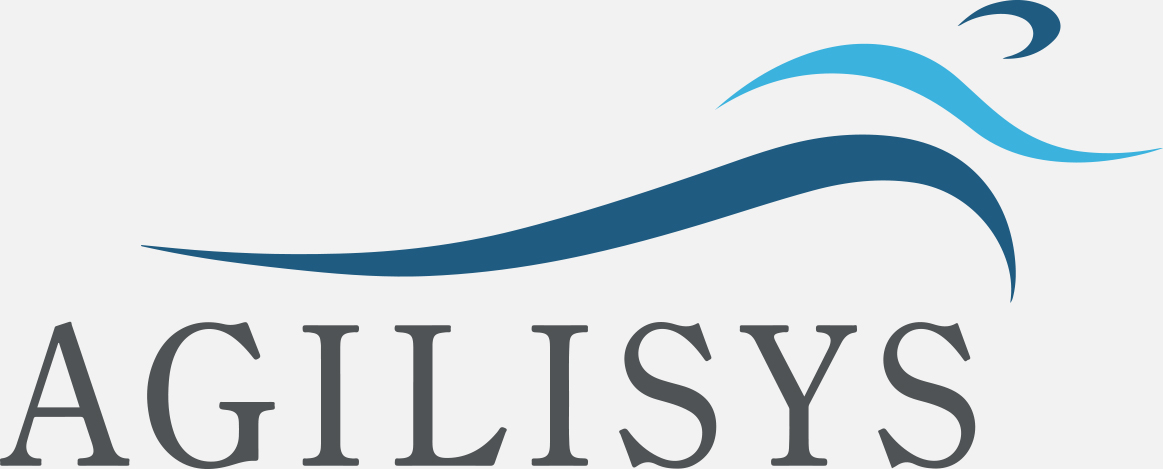 The PMA Commercial Masterclass covers contracts and Supply Chain Management.
Spaces are limited to 12 people per workshop, and allocated on a first come first serve basis.
Agenda
Contract basics
Sales and entering into contracts
Formation of a contract
Management of contracts
Please note that each workshop will begin at 9am and finish at 5:30pm.
Please note, these workshops are for Agilisys employees only.