Description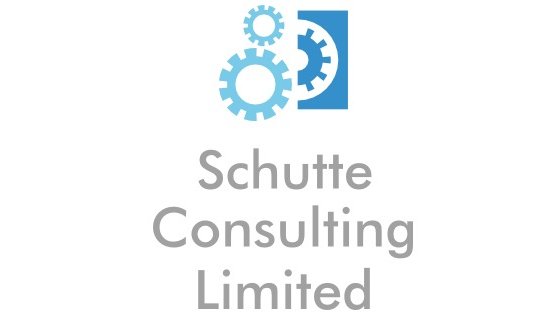 After an enforced cancellation in October, The PMI UK Yorkshire and Humber region have been able to reschedule Sarah Schütte's special session focusing on the legal aspects of project management.

As a Project or Programme Manager, do you ever feel like you are spinning plates in a circus? Delivering projects comes with many responsibilities. PMs are pressed on all sides by internal and external clients, stakeholders and other interested parties. How can this be better managed, and with a better project outcome? How can your colleagues in other functions such as commercial/ cost control, strategy and technical expertise (engineering, IT, healthcare etc) provide support?

In this two-part interactive session, Sarah will talk about law as it affects project and programme managers in practice.

In the first half of the session, Sarah will explain how the successful PM is one who is familiar with his or her legal rights and duties, and the legal framework in which projects are procured, financed, delivered and operated. Sarah will tackle the typical legal risks and hazards which affect PMs, and suggest ways in which PMs can up-skill in this area, showing the benefits which these skills bring to the profession. By linking this to the responsibilities and interests of colleagues in other functions, Sarah will show how this is crucial for optimal team performance.

In the second half, Sarah will then focus on the NEC3 form of construction and engineering contract and the challenges faced by those who are nominated as Project Manager. She will demonstrate how the law of key clauses is applied in practice by reference to real-life case studies, and suggest best practice tips for sound contract management. She will draw parallels across the project profession industry by considering the important transferable skills, and invite the audience to participate in this and share their own experiences.

Sarah hopes that that PMs will leave the event feeling more aware of the legal context in which they do their job, and feeling more confident and competent about managing projects. Other project professionals will have a better awareness of the role of PM and law, and how they can support their colleagues to deliver successful projects.

Main aspects of the session:
NEC contract and best practices
Case studies based on 3 key clauses of NEC
Importance of legal skills for Project Managers
Project Management tips for better contract management
Sarah Schütte
Sarah Schütte is a UK-qualified solicitor-advocate and runs her own legal and training consultancy, Schutte Consulting Limited, based in London, whose motto is "Making law work for the construction and engineering industry". Sarah has over 15 years' experience as a construction and engineering lawyer, including 10 years in industry. She works with a wide variety of industry clients, law firms, seminar organisers and educational establishments to support their projects, disputes, corporate and project risk management and insurance strategies and training programmes. She has clients in the UK, Europe, USA, and Canada. Sarah speaks French, German and Spanish as well as English.
Sarah advocates confident and competent contract and commercial management, and focuses on putting law in its practical and purposive context so as to equip clients and training delegates with accurate knowledge and essential skills. Sarah is a regular conference speaker and commentator via social media, and writes a monthly "Industry Insight" column for LexisPSL UK. She is an accredited member of several industry and ADR associations.
She is particularly interested in behavioural science, and how project management and delivery outcomes are affected by individual behaviour and organisational culture.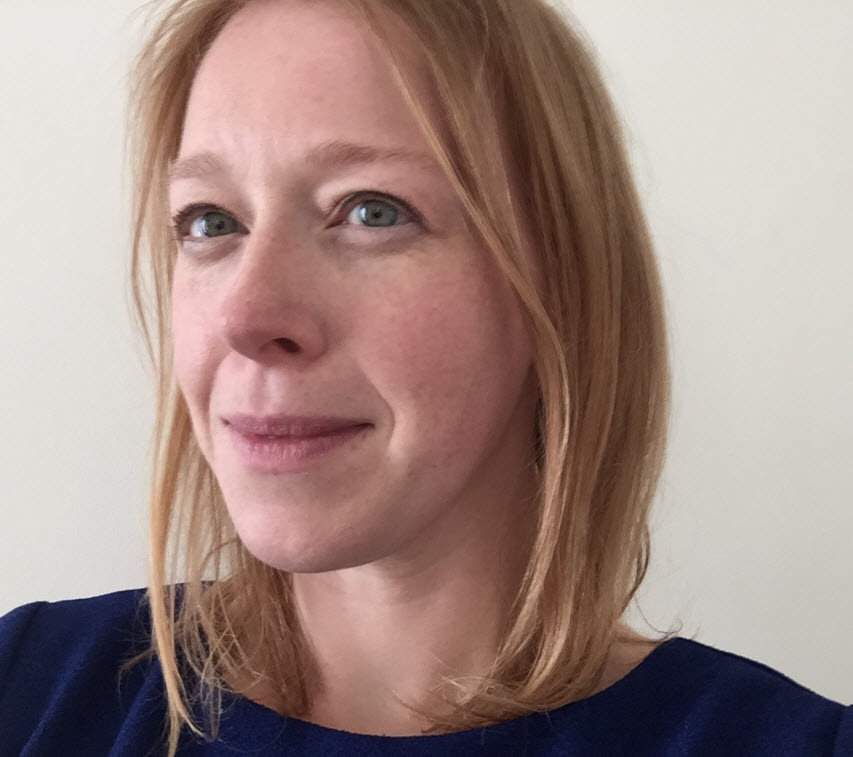 Agenda
6.00pm - 6-15pm: Event registration & refreshments
6.15pm: Brief intro to the PMI
6.20pm - 7:15pm: Session 1 - including Q&A
7.15pm - 7.25pm: Break
7.25pm - 8.25pm: Session 2 - including Q&A
8.25pm onwards - Drinks and networking