PMI UK: Spheres of Influence - Transforming behaviours for effective change
Description
After a hugely enjoyable event in May with Patrick Kennerson explaining scope management, the PMI UK Yorkshire & Humber Branch now turns its attention to the thorny topic of managing the people who will ultimately deliver the outcomes of projects. To help us do this, we have organised an event with behavioural change expert Tony Llewellyn entitled "Spheres of Influence - Transforming behaviours for effective change".
A Successful project stands or falls on the skills and motivation of the people working on achieving a project's objectives. Project management is ultimately an exercise in social management and as projects grow in size and complexity it become increasingly important to focus on the interactions between the team, its sponsors and its stakeholders. With limited direct authority, the project leader must learn to shape attitudes and behaviours to ensure a successful outcome. This is often easier said than done.
The session will look at the art of influence and the factors that can be adjusted to improve team performance. Working through a number of simple models, you will learn tips and techniques that will help others adjust their mindset and to see the world from a different perspective. Managing people is an absolutely essential for every project manager so we are sure that this topic will be relevant and useful to both our core audience and also newcomers who wish to improve their professional skills and become better project managers.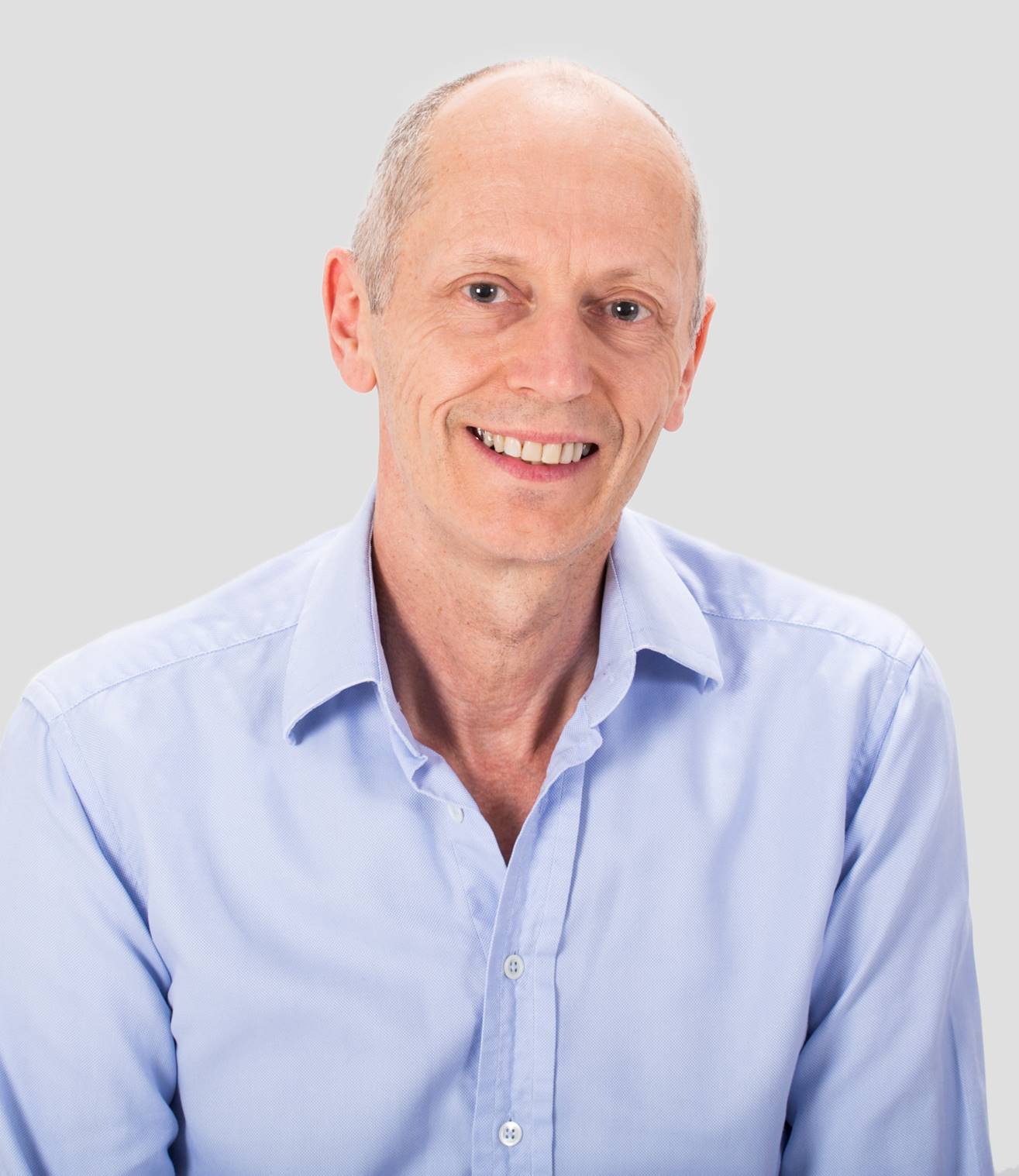 Tony Llewellyn
Tony Llewellyn is a specialist in the behavioural forces that can be used to build amazing teams. He is a qualified chartered surveyor, and also has a Masters degree in Coaching and Behavioural Change. Tony primarily works as an advisor to teams working on major projects where collaboration is recognised as being critical to success.
Prior to starting out as a team specialist, Tony worked on both the client and the consultancy side of many major projects, including a senior management role in a substantial UK construction consultancy, and also as a director of a global engineering business.
His previous book, entitled 'Performance Coaching for Complex Projects' was published in 2015, and he regularly contributes articles to various publications in the professional press.
Tony lectures frequently, both to students at two London Universities, as well as to individuals and groups undertaking professional development training.
Agenda
6.00pm - 6-20pm: Event registration & refreshments
6.20pm - 6.30pm: Brief intro to the PMI
6.30pm - 7.15pm: Session 1: Tony Llewellyn – Spheres of Influence
7.15pm - 7.30pm: Refreshments
7.30pm - 8.05pm: Session 2: Tony Llewellyn – Spheres of Influence
8.05pm - 8.15pm: Q&A
8.15pm onwards: Drinks and networking