PMI UK - WaterRico: Using Project Management to Support Disaster Recovery
Description
This event is sponsored by: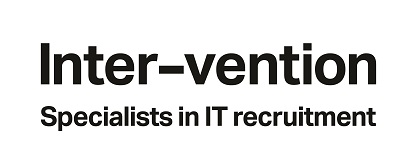 And has been organised in association with: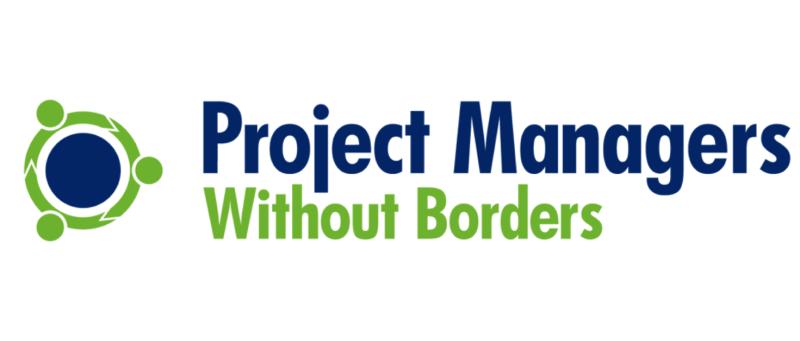 It's been a while but we're back. For our first evening event of 2019, The PMI UK Yorkshire and Humber Chapter are really excited to be collaborating with the organisation Project Managers Without Borders to bring you an event that is sure to be both interesting and informative, while offering practical tips on how to work effectively with remote project teams.
Project Managers Without Borders is a voluntary organsation that aims to recognize and multiply the impact of project management for those in need. It is the only global, not-for-profit, project management services organization that connects project management professionals with other not-for-profit or non-government organizations.

In the first half of the event, our speaker Emma Arnaz-Pemberton, will ask the question:" What does volunteering mean in the practical reality of project management?" She will offer attendees an overview of Project Managers Without Borders and outline a case study of the WaterRico Project which provided the municipality of Moca with access to reliable, clean drinking water after Hurricane Maria hit Puerto Rico in 2017.
In the second half of the event, Emma will lead an interactive group session aimed at encouraging attendees to think about how they would use project management skills to work with remote teams and successfully deliver a project similar to the WaterRico project.
The event will help attendees to see the reality of volunteering to help those in need and will enable them to identify solutions to current problems faced by project teams on a regular basis. By the end of the session, attendees will have learned strategies for volunteering in a very busy world and motivating remote teams to successfully deliver projects.
Emma Arnaz-Pemberton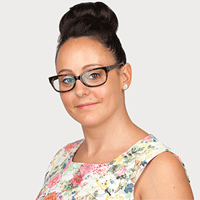 Emma-Ruth Arnaz-Pemberton; a Fellow of the Association for Project Management is a PMO, Project, Programme and Portfolio specialist with extensive experience in the change management industry and a particular focus on collaboration, PMO conception & strategy, method and capability development. As the Director of Consulting Services for Wellingtone Project Management, Emma-Ruth is responsible for all services within the PPM DNA consulting area; including PMO implementation, project definition, and PMO metrics, training and competency framework. She organises Wellingtone's two flagship annual events; the FuturePMO conference and Project Management Day of Service.
Agenda
6.00pm - 6-20pm: Event registration & refreshments
6.20pm - 6.30pm: Brief intro to the PMI from Dan Auld
6.30pm - 7.15pm: Session 1: Intro to Project Managers Without Borders & the Water Rico Project
7.15pm - 7.30pm: Refreshments
7.30pm - 8.05pm: Session 2: Interactive group session
8.05pm - 8.15pm: Q&A
8.15pm onwards: Drinks and networking