PMI Yorkshire & Humber Branch: Using Agile Outside of Software Development
Description
This event has been kindly sponsored by Inter-vention IT recruitment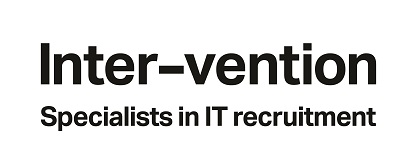 Following on from the Agile theme of our March event at the Leeds Arena, the next PMI Yorkshire & Humber branch event will focus on using Agile techniques in a non-software development environment. Agile is quickly becoming the go-to project management methodology as teams move away from rigid waterfall techniques and seek to embrance sprints, iterative development and flexible scoping.
This event is designed to introduce people who have been used to using waterfall to the concept of Agile project management. Our speaker, Aaron Penwill, will offer tips on how to use elements of Agile methodology in waterfall projects and enable attendees to understand the breakthroughs in people and process required to do so. The benefits of such an approach include: Greater ownership; Faster cadence of workflow; Increased responsiveness; Better collaboration and improved support
First Session

-

The case for change
In the first part of the session, we will explore what is meant by agile and compare it to traditional waterfall methods. We will reflect on the project environment and how the traditional methods keep us in check but limit our level of responsiveness. We will see how adopting agile principles, along with some elements of the frameworks of agile, can bring about a better rate of responsiveness. We will then test this with a hands-on experiment and discuss the outcomes.
Second Session

- Let's experiment
In the second part of the session, we will look at some examples of organisations who have started exploring and using agile principles and methods with existing waterfall projects. We will be joined by Mick Belcher, Projects Director, TSP Projects Ltd and Andrew Dodsworth, Continuous Improvement Director, Balfour Beatty UK Construction Services to hear directly from them on how they are experimenting and what they are finding. We will discover how these have been implemented and what has arisen. In small groups we will then discuss the application within our own projects. Finally, we will finish the session with a Q and A.
It's sure to be a fun, informative and interactive session and it would be great to see you there.
Please note that the session is limited to 40 attendees due to its interactive nature so if you buy a ticket but then become unable to attend, please cancel your order on Eventbrite so you can receive a refund and let someone else take your place.
Aaron Penwill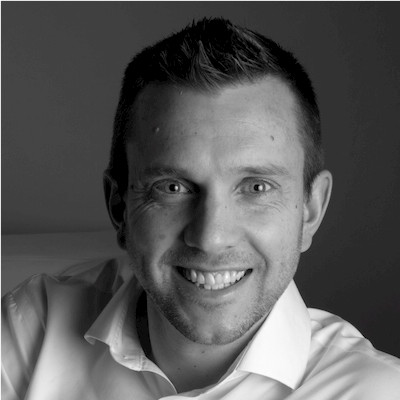 Aaron Penwill is managing director and head of performance at MSP-Leadership Ltd, a consultancy which he founded in 2010. Aaron works with all sizes of organisations both in the UK and overseas to apply a practical and research led approach from the fields of organisational psychology and human performance.
Combining his hands on experience of managing operations, leading transformation projects and consulting for a variety of FTSE 250 organisations he creates the mind-sets and behaviours needed to drive performance to higher levels.
Aaron holds a post graduate degree in Management from Lancaster Business School. In 2016 his co-authored Operational Excellence framework was shortlisted for the best internally led Learning programme by the The Learning Awards.
Agenda
6.00pm - 6-20pm: Event registration & refreshments
6.20pm - 6.30pm: Brief intro to the PMI from Dan Auld
6.30pm - 7.15pm: Session 1: The case for change
7.15pm - 7.30pm: Refreshments
7.30pm - 8.05pm: Session 2: Let's experiment
8.05pm - 8.15pm: Q&A
8.15pm onwards: Drinks and networking