PMO Flashmob - July 2013

Wednesday, 24 July 2013 at 18:00 (BST)
Event Details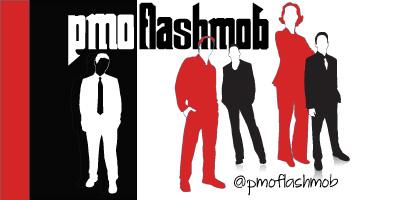 PMO flashmob is a social meetup with the serious subject of PMOs at its heart. We meet up in a Central London location for a drink and a nibble and talk about what's happening in our world of PMO. There's no fixed agenda or presentations to listen to - this is just a mob of PMO professionals that want to talk to others that are on their wavelength.
Think of it as your own little personal coaching circle - the mob are just like you, they want to chat and share experiences that can perhaps help them be better in their work in the future. 
There's no attendance criteria but be prepare to share your own words of wisdom that can help the collective mob of PMO flashmobbers.
To join us, the next pmo flashmob takes place on Wednesday 24th July at 6pm onwards at:
The Dickens Inn
Marble Quay
St Katharines Way
London
E1W 1UH
Just register your attendance – there's no charge it's just so we know who to expect
You can also connect to us via @pmoflashmob and keep up to date with others via #pmoflashmob
Organiser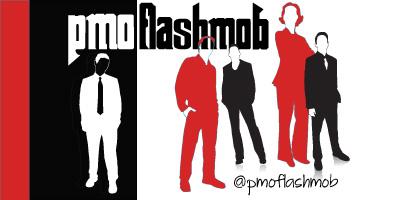 PMO Flashmob is a learning and networking group for those that work within PMO - Portfolio, Programme and Project Offices. We meet up in different locations each month - one month its a PMO Mini-Masterclass, the next it's a more social event in a pub.

Take a look at the website for more information - www.pmoflashmob.org
You can also connect to us via @pmoflashmob and keep up to date with others via #pmoflashmob