Description
The final PMO Flashmob of 2014 takes place on Tuesday 16th December from 6pm at The Liberty Bounds pub near the Tower of London.
The pub stands close to the site of the scaffold, where many prisoners from the Tower of London met their fate in the 16th and 17th centuries. An ideal location for our PMO Nightmare Before Christmas gathering.
The PMO Flashmob is a monthly informal networking group for people who work in and around PMOs in the London area.
This month, the group is meeting at The Liberty Bounds pub at:
15 Trinity Square
Tower Hill
Tower of London
London EC3N 4AA
The event is free of charge, just book and turn up (we just need to keep a track of number of attendees!)
For more information about the event and what you can expect, visit www.pmoflashmob.org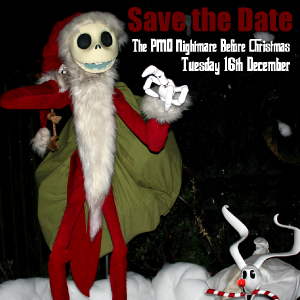 Organiser of PMO Flashmob - The PMO Nightmare Before Christmas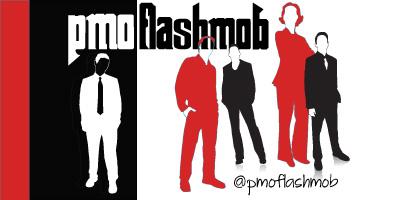 PMO Flashmob is a learning and networking group for those that work within PMO - Portfolio, Programme and Project Offices. We meet up in different locations each month - one month its a PMO Mini-Masterclass, the next it's a more social event in a pub.

Take a look at the website for more information - www.pmoflashmob.org
You can also connect to us via @pmoflashmob and keep up to date with others via #pmoflashmob