Description
Teachers of Manchester
Fancy some free CPD?
Hear brilliant teaching ideas and learn something new and best of all...it's totally FREE!
Join like-minded educators in Manchester and our inspirational guest speakers for some free CPD. We'll share ideas, resources and tips to take back and use in your primary classroom.
Places are limited, book now to avoid disappointment.
Confirmed speakers include: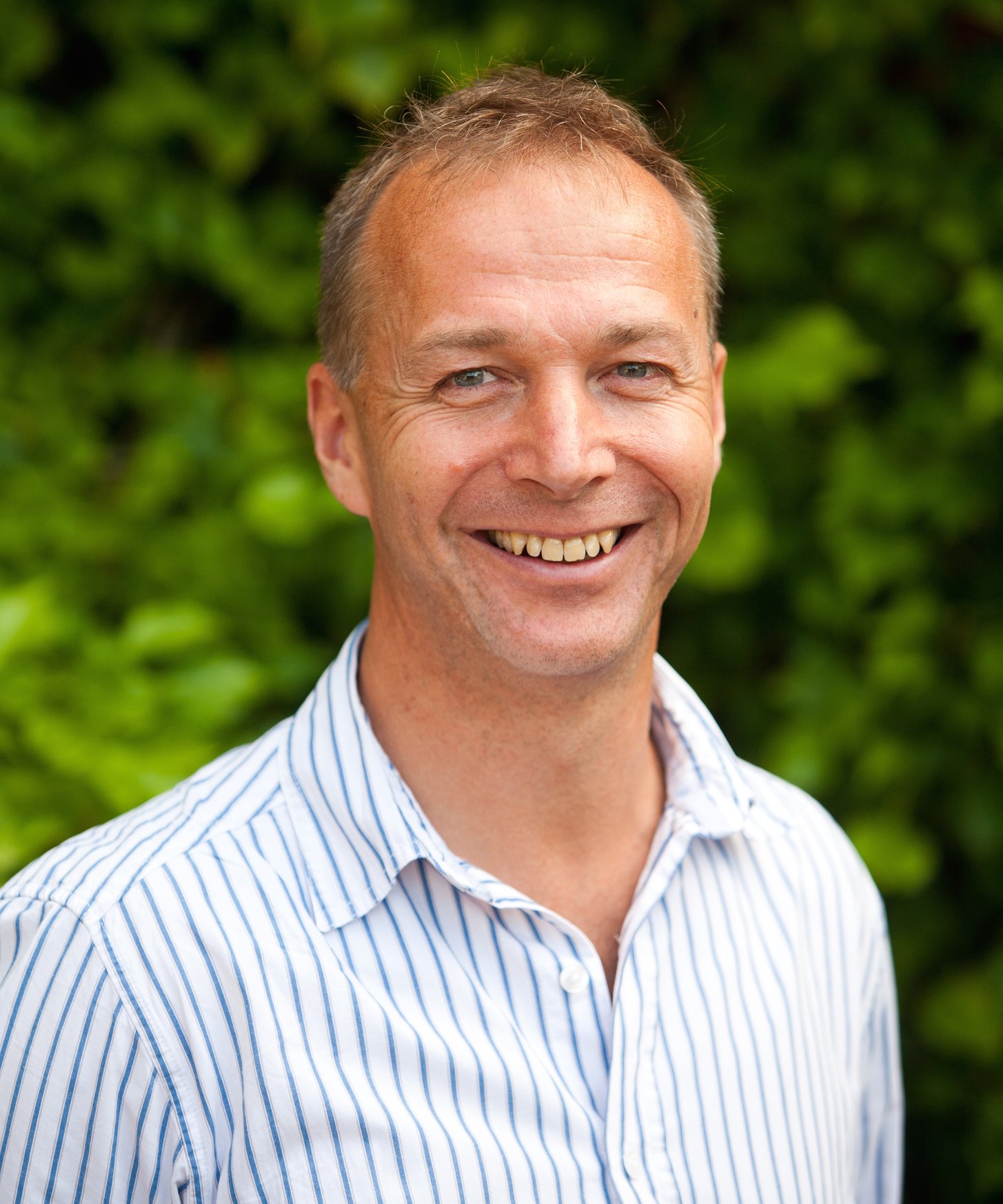 According to a Key Stage 2 pupil at Oakdale Junior School in London, Bryn is 'a genius'. However, his friends and family know the truth.
Bryn worked in various UK schools for 25 years as a Teacher, Deputy Head and Acting Head. Over time, he was becoming increasingly frustrated that outside agencies were putting undue pressure on teachers and learners. Many primary schools were focussing only on English, Phonics, Guided Reading and Mathematics, with certain subjects put to one side. Subjects were being taught in boxes and experience shows this is not how we learn best. Bryn therefore decided to create educational resources that develop confidence in key areas of the curriculum through physical activity and founded Tagtiv8 Active Learning Games in 2012.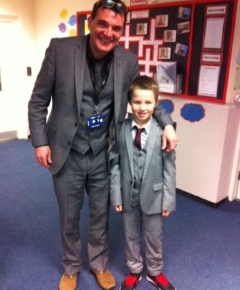 Chris is head teacher at Parklands School. He says...
"I just want to share #positivity in Education. I am not a moaner, I am not a whinger, I am not scared of challenge, but I have a love, a real love to make a difference. I want to share how you can spread love and smiles through a school - any school. I went to the most deprived, the lowest of the low where nobody believed in the staff or the children. I want to share an adventure of how a school with 90% FSM went from 150 exclusions to 0. How a school went from zero to hero in 24 months..."
John Cotter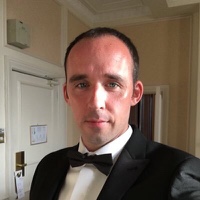 John is a father to 3 girls and has been teaching for over 9 years in primary education. Currently, he is a year six teacher, English lead at a large primary school and a moderator for Wigan.

Simlarly to Pobble, his passion is making writing exciting, and he always looking for new texts, media, resources and ways to enthuse and engage the children he teaches. As well as this, he believes it's important also to share good practice and support teachers, not only where he works, but on Twitter too, where he is active and an advocate of sharing ideas that have worked for him, and his school.
Steve Bunce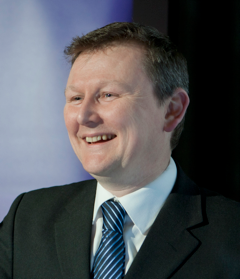 Everyone has a story. Storytelling helps us share our ideas and dreams. How can technology support storytelling? Which story would you like to share?
Developing teaching and learning with technology is the focus of Steve's work and he advises schools and universities on practical ways to implement it. He is an Apple Professional Learning leader, a specialist role to support schools with their essential staff development.
National Football Museum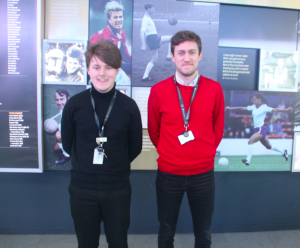 The National Football Museum explains how and why football has become 'the people's game', a key part of England's heritage and way of life. NFM believe that football has the power to improve people's lives through learning and they use our collections and knowledge of the game to offer learning for all. They will be sharing their ideas on how to use Football in the curriculum with a particular focus on literacy.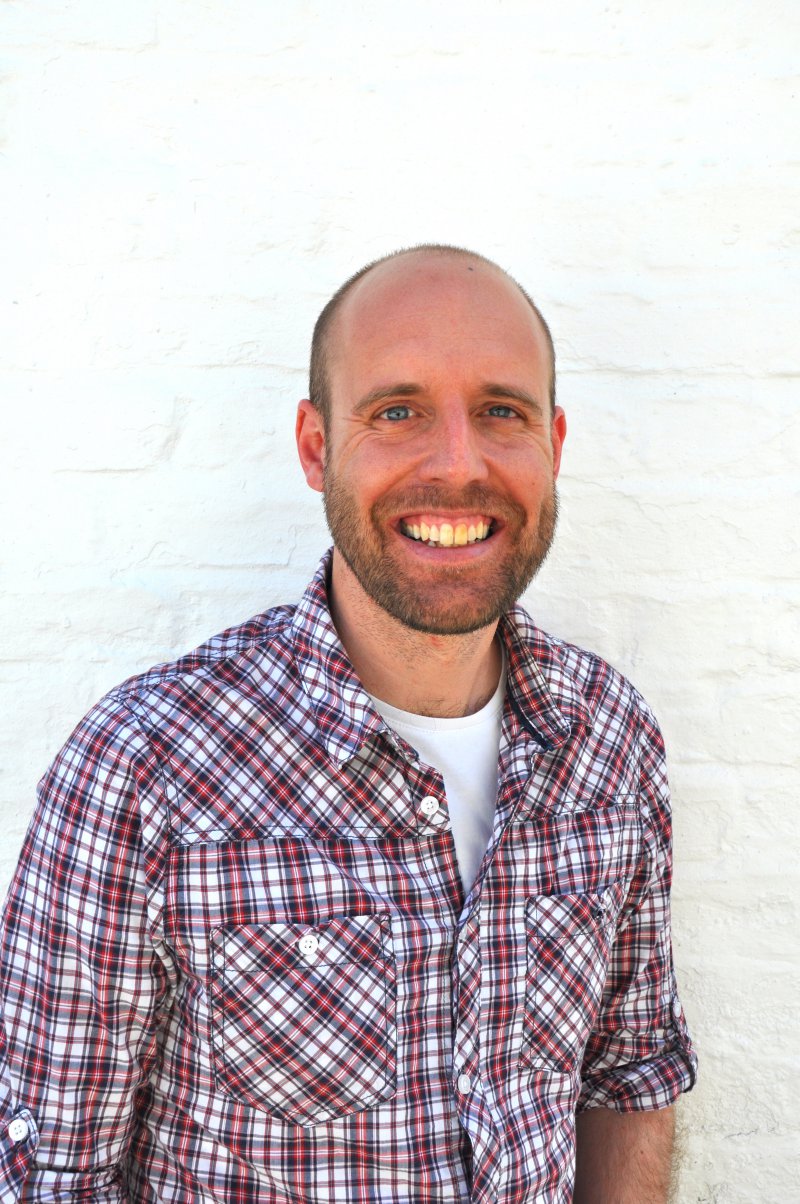 Simon is one of the Pobble co-founders. After a 17-year teaching career culminating in the role of Deputy Head teacher of a large Primary school in North Yorkshire he left his teaching position to fulfill his dream of impacting the lives of thousands of children. As the Director of Operations at Pobble he leads on the delivery of Pobble into schools and also manages the Customer Happiness team who support all of our community. Simon is passionate about making a difference for young writers and helping teachers to deliver high quality literacy sessions. By still leading Pobble days and training he is able to see first hand the impact of Pobble on pupils and teachers as he works with schools across the world.
Places are limited.
Save your spot now!