Description
Hear brilliant teaching ideas and learn something new and best of all...it's totally FREE!
Join like-minded educators in London and Essex and our inspirational guest speakers for some free CPD. We'll share ideas, resources and tips to take back and use in your primary classroom.
Jessica Carpenter: Mable Therapy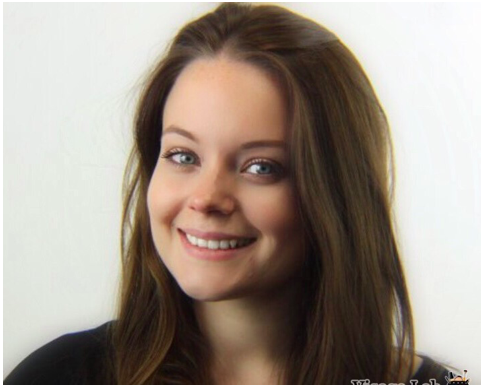 Jess is a Senior Speech and Language Therapist at Mable Therapy; an innovative telepractice company delivering assessment and intervention to pupils nationwide. Jess has experience of working with children in mainstream primary and secondary schools, resource provisions and local clinics in London and Leeds. She specialises in social, emotional and mental health and has worked with pupil referral units and young offenders institutes.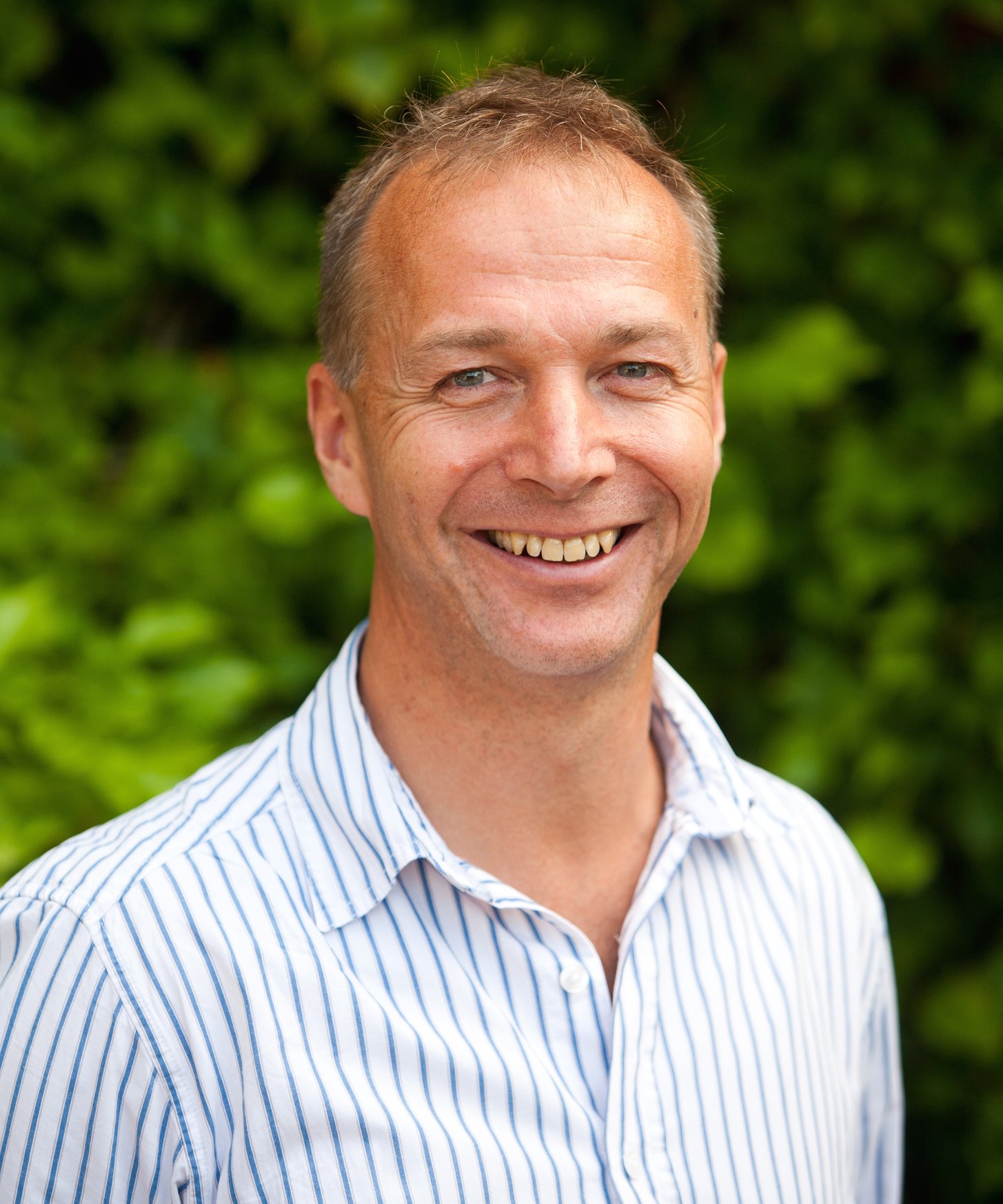 According to a Key Stage 2 pupil at Oakdale Junior School in London, Bryn is 'a genius'. However, his friends and family know the truth. Bryn worked in various UK schools for 25 years as a Teacher, Deputy Head and Acting Head. Over time, he was becoming increasingly frustrated that outside agencies were putting undue pressure on teachers and learners. Many primary schools were focussing only on English, Phonics, Guided Reading and Mathematics, with certain subjects put to one side. Subjects were being taught in boxes and experience shows this is not how we learn best. Bryn therefore decided to create educational resources that develop confidence in key areas of the curriculum through physical activity and founded Tagtiv8 Active Learning Games in 2012.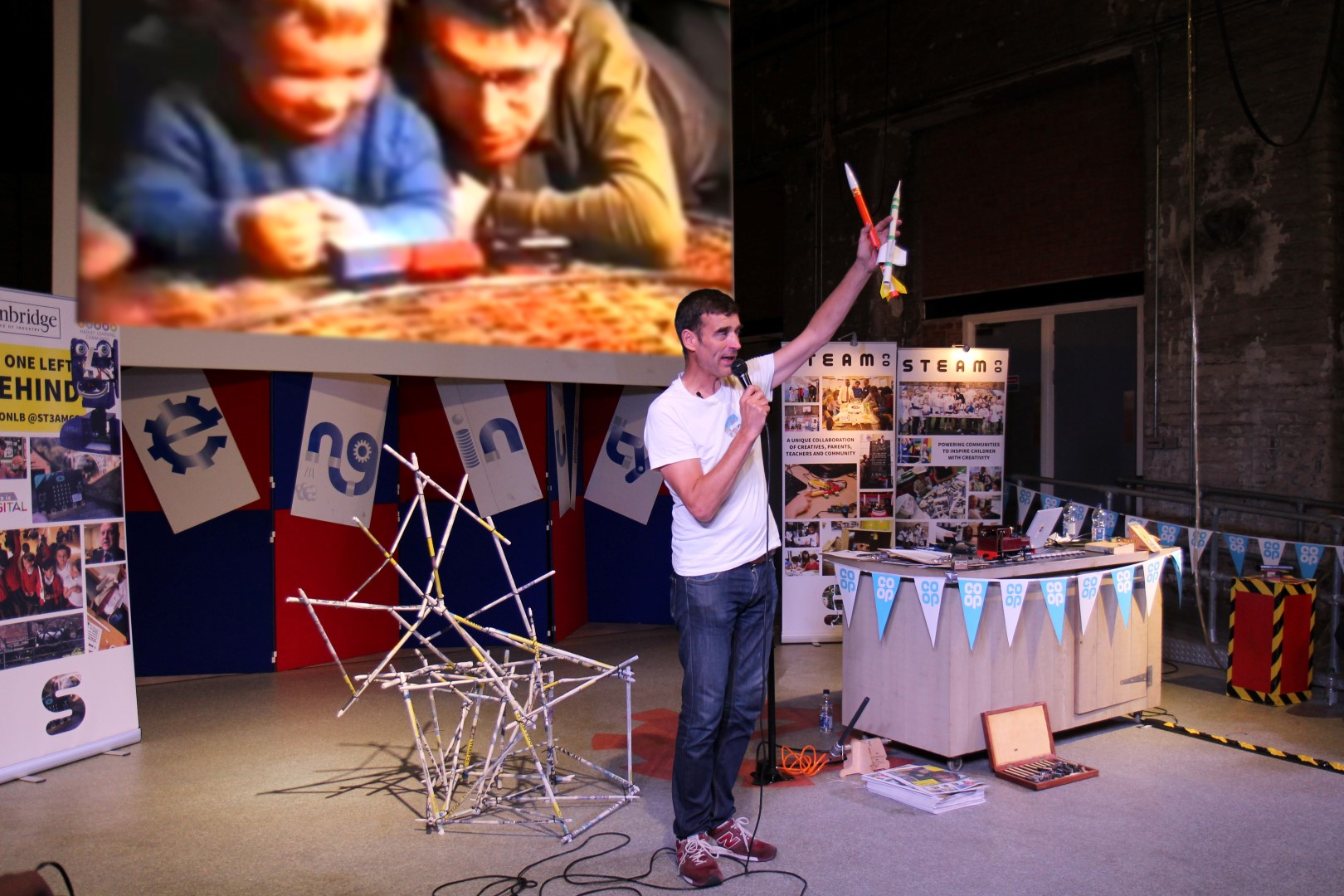 Dad and Co-founder - STEAM Co.
Both Wired and The Guardian have described Nick as a 'man on a mission' after his career change from the world of marketing and innovation.
He now advocates for creativity in education, business and society through the non-profit initiative STEAM Co. and helps schools jump-start struggling readers as a community literacy consultant.
Hannah Steed – Writing Lead Teacher - will be sharing how Barnes Farm Junior has implemented Pobble across the school and the impact it has had with raising achievement in writing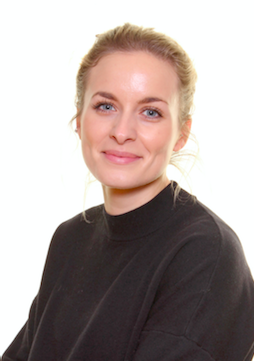 Ross McTaggart – Headteacher – will be detailing how Pobble fits into a wider approach to literacy and celebrating achievement at the school. Take a look at the school's Twitter here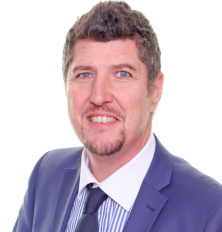 Jon Smith: Pobble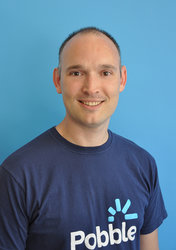 Jon is co-founder and CEO of award winning edtech venture Pobble. Pobble is used by tens of thousands of teachers to find the best teaching resources, give pupils a global audience for their work, and to assess writing. Jon, a certified Civil Engineer and Project Manager incubated Pobble whilst studying for his MBA at London Business School.
Places are limited, book now to avoid disappointment.
Full List of confirmed speakers coming soon!