Description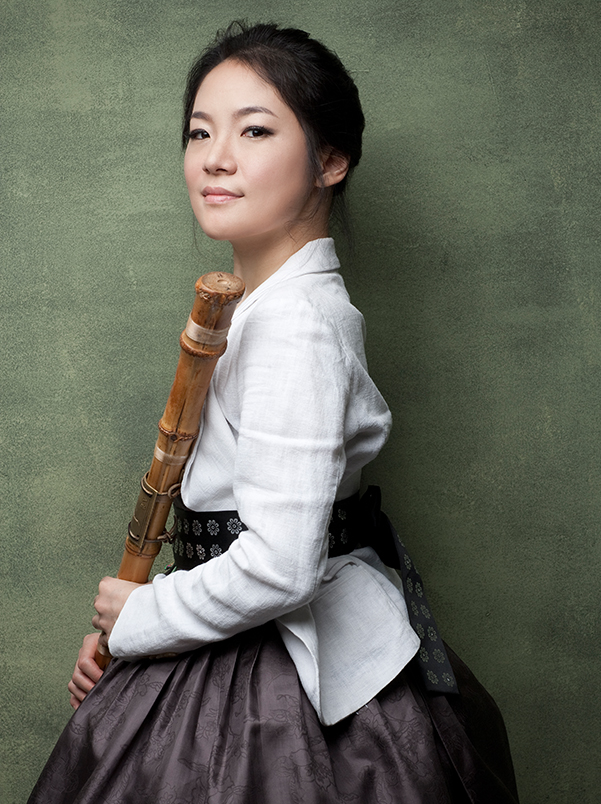 Pochagi - A Tapestry of Korean Sounds is a Far East fusion concert presented by Hyelim Kim & Yin Yang Collective - an intoxicating mixture of eastern sounds Korean, Japanese and Chinese with a dash of dark Argentine tango and toe-tapping Irish folk.
Inspired by the rich pochagi patchwork cloth found in Korea, mirroring the tapestry of cultures and sounds on offer, this is a unique opportunity to hear five outstanding East Asian musicians onstage together for the first time, played by artist currently resident in London. This concert also launches renowned taegum player Hyelim Kim's debut CD - Nim: Hyelim Kim Taegum Collection
Yin Yang Collective (YYC) devised this special concert to showcase Hyelim Kim and the taegum (Korean Flute), a traditional instrument in Korea, but used increasingly for popular and crossover styles. The concert displays Hyelim's extraordinary versatility with a selection of music from the Far East and the West, including a World - Arirang arranged by Chorong Park and one European – Ch'ong by Daeseong Kim.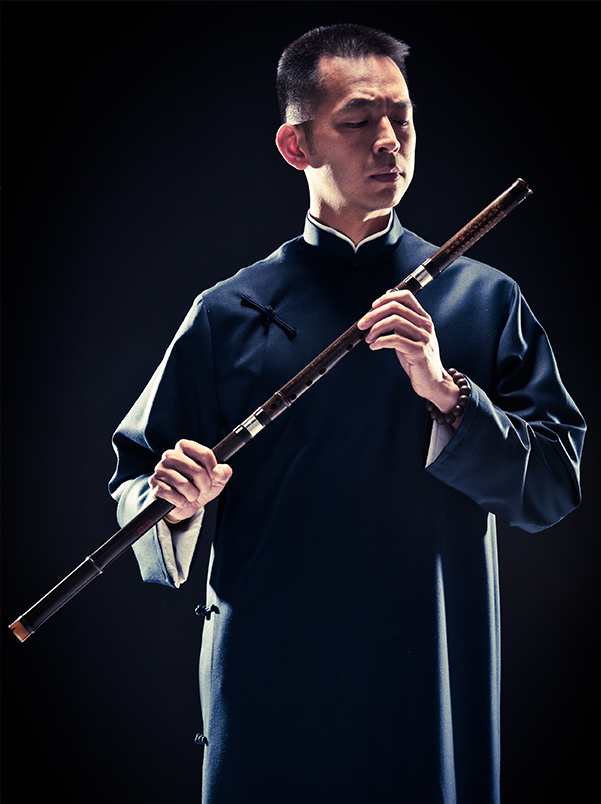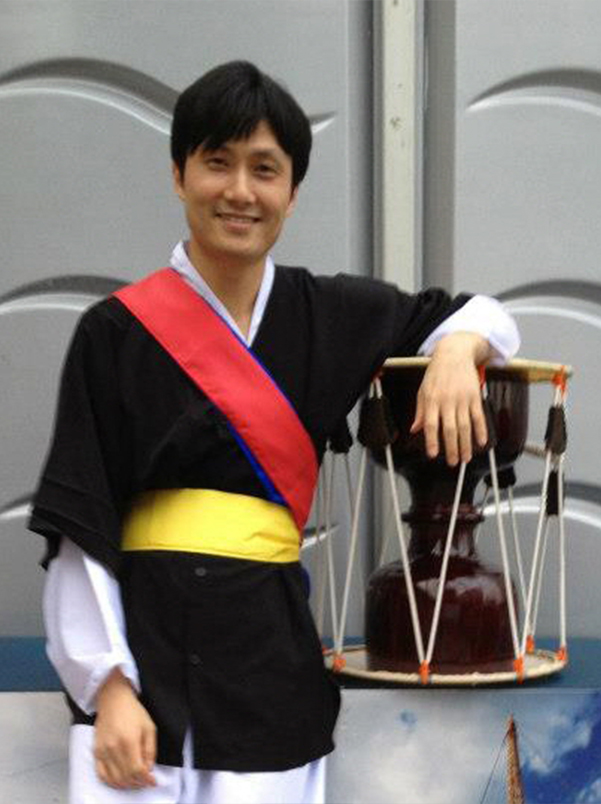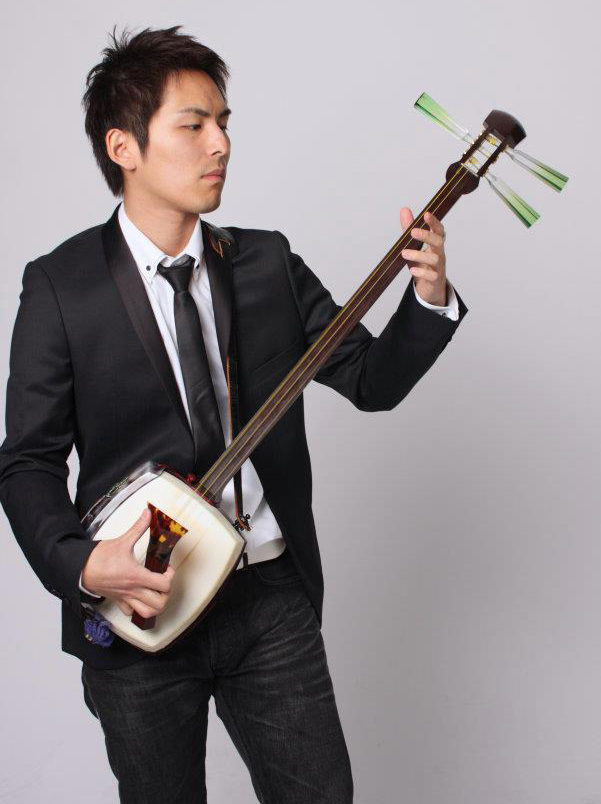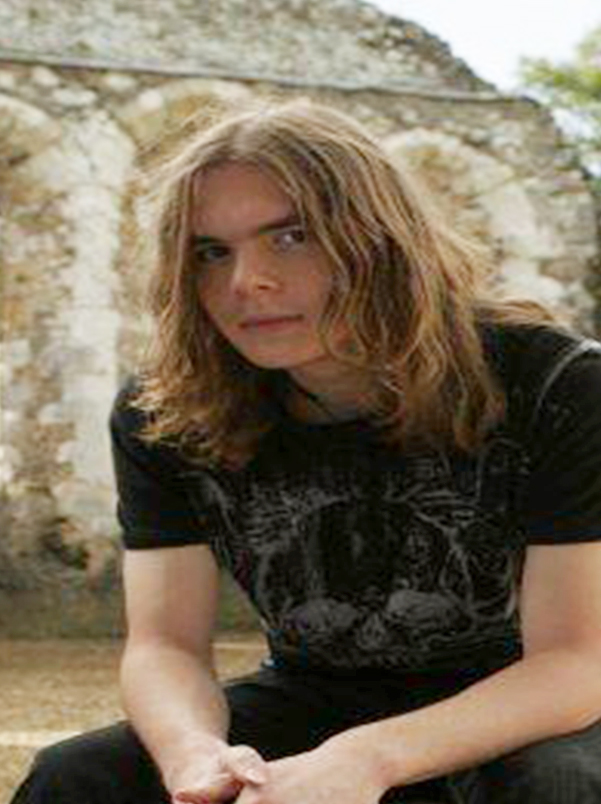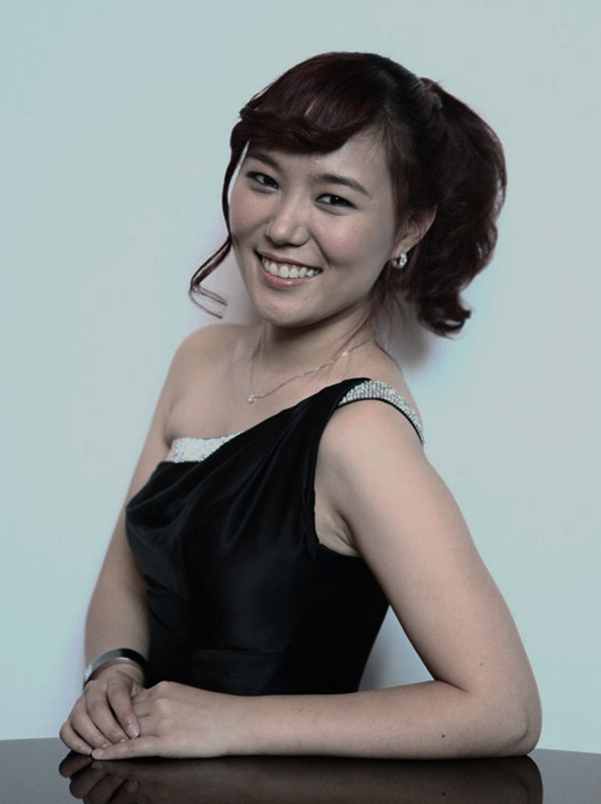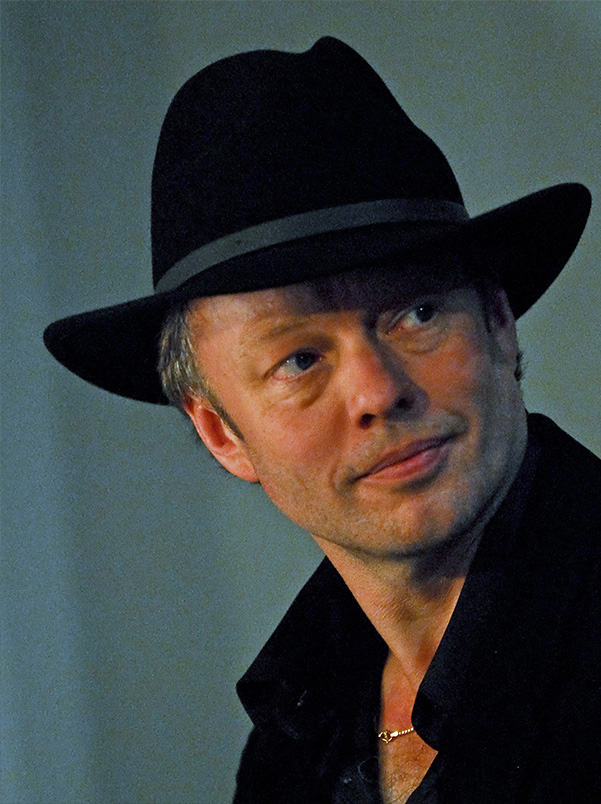 Alongside Hyelim there will be Japanese shamisen player Hibiki Ichikawa, currently the only professional Tsugaru Shamisen player in the UK, multi-instrumentalist Dennis Lee on Chinese flute & zither, rising Korean opera singer Bomi Kim, the widely-used Korean drums, Changgo player Hyunseok Kwon, Charlie Cawood on Daruan (Moonlute) and YYC's own Director, Mark Troop on piano. Using the Taegum as its starting point, the concert takes a musical journey through folk and classical styles of Korea, Japan and China, flirting with tango (Piazzolla's Oblivion) and toe-tapping Irish folk before returning home.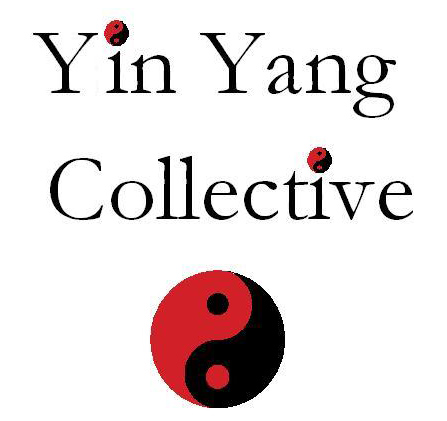 Yin YangCollective is London's East-West fusion band. Formed in 2008 as part of the China Now Festival, YYC promotes music-based programmes of exciting originality: dance, theatre, Shanghai cabaret and even live music for film.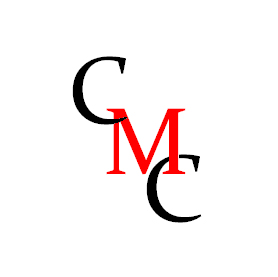 Yin Yang Collective is part of the Chamber Music Company (CMC) focusing on the group's increasing interest in the Far East. CMC believes in new presentation of Classical music for the 21st century audience – relevant and connected.
This event is supported by Anglo Korean Society
Sake sponsored by Tengu Sake