• Pocket Gamer Mobile Mixer -Develop Conference - Brighton •
Description
Our recent Mobile Mixer schedule has posed something of a packing nightmare as we mixed the bright sunshine of San Francisco and Barcelona with the rather cooler climes of Helsinki and Malmo.

Fortunately this time round our options are rather more straightforward. A warm jacket and umbrella should suffice as we celebrate British summertime and a trip to the seaside on the opening day of the Develop Conference in Brighton.

Although we may be swapping tapas and sangria for a pie and a pint, the quality of industry insight remains top notch and you'll get the chance to listen to and network with some of the sharpest minds in our ever expanding industry.

As we're in Brighton, home of many a party conference, we thought it only appropriate that we opt for a more political approach to our panel and so all attendees will have the chance to grill some industry luminaries with tricky questions of your choice in an open format question time style. Just send a question through to chris@pocketgamer.co.uk and we'll try and get through as many as we can on the night!

Of course it's not all work, work, work and thanks to our lovely sponsors applifier and Immersion, there'll be complimentary snacks and beer on tap too, plus the chance to chat and have fun with old (and new) friends in a relaxed atmosphere.

So be sure to pack your dancing shoes (alongside your sun glasses and cagoule) and RSVP now.


Agenda
7-8pm DRINKS, FOOD & NETWORKING
8-9pm QUESTION TIME PANEL
9-10pm MORE NETWORKING
Featured speakers:
> Antony Douglas, Unity (Middleware/development tools)

> Oscar Clark, Applifier (Video promotion and advertising service)

> Peter Van Linden, Immersion (Haptic effects solution)

> John Ozimek, Dimoso (App PR and promotion)

> Sebastian Long, Player Research (Game experience and player data)

> Ella Romanos, Remode Studios (Game Developer)
Lead Sponsor
Supercharge word of mouth with Everyplay, our free SDK that lets players record and share their favourite game play moments. In just 6 months, Everyplay has seen incredible growth and now has over 85 games live, including amazing titles like Bad Piggies, Stair Dismount, Badland, Nimble Quest, and Zombie Gunship. We also bring GameAds, our Opt-In Video Advertising service generating highest quality players and additional revenue streams.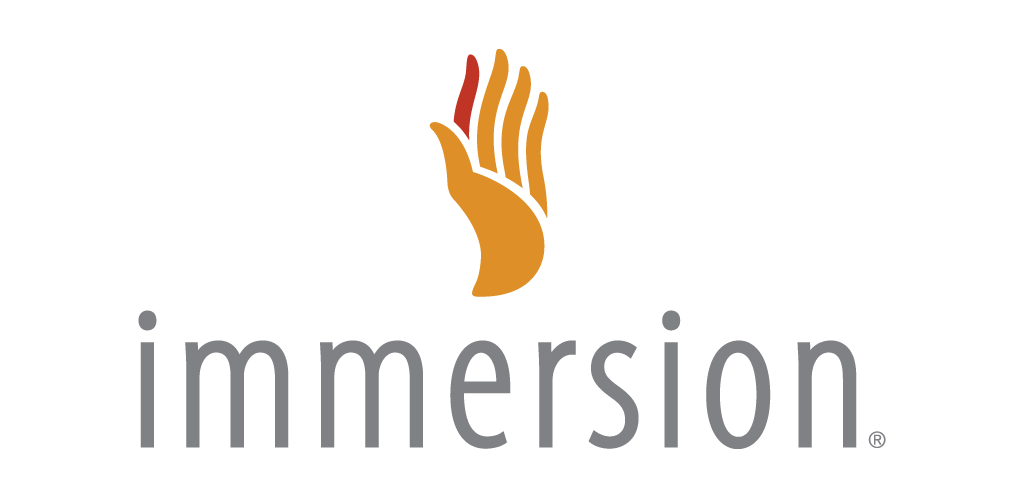 Feel your games! Immersion's Haptic SDK lets developers add tactile effects into Android games, like Rockstar Games' Vice City or Sega's Sonic CD. The SDK is free for game developers, and comes with 124 predesigned effects. Experience effects by downloading this app or visit Immersion's Developer Site to learn more.
Venue
Coalition
171-181 Kings Rd Arches, Brighton, BN1 1NB
Organiser of • Pocket Gamer Mobile Mixer -Develop Conference - Brighton •