Poco Tapas Bar presents Wild & Foraged; a unique meal celebrating the bounty of Somersets hedgerows and woodlands.
About this event
This October, Poco is hosting the ultimate Wild & Foraged feast; a unique meal celebrating the bounty of Somersets hedgerows and woodlands.
Autumn is upon us; the trees are warming to a thousand shades of red and gold, the sun is hanging that little bit closer to the horizon and after the warmth, energy and growth of summer, the countryside is dripping with a delicious and exciting bounty. We all have our own relationship with the fruit of the countryside around us, from childhood days spent picking plump blackberries, to the heady aroma of elderflower cordial drifting through the house in summer and the pungent waft of wild garlic in spring. For many of us these foraged seasonal treats are some of the only opportunities we have in our year to harvest our own food, process it and ultimately eat it. Nothing tastes sweeter.
At Poco, a connection to our landscape, and to the seasons, is at the very heart of everything we do and there are few things that connect you to your landscape more directly than to get out amongst it, to pick its fruits and root around among its hedgerows. It's that connection and that age-old annual bounty which we're going to celebrate this October at our Wild & Foraged feast.
Our head chef Ian Clark and chef Jack Fleming will be joining Poco director Benjamin Pryor in exploring what forage is available this season, in the woods and hedgerows of Somerset; before letting that experience and the ingredients they find guide the menu they design together.
As well as these foraged elements, the menu will celebrate wild game as perhaps the most sustainable option out there for meat-eaters. Not only are they some of the most delicious and flavoursome meats out there, but being wild-caught they require no input of land or feed whatsoever, making them carbon neutral. Indeed, having driven all of their natural predators to extinction, it's important we take responsibility for the negative impact that unmanaged populations of these creatures can have on our countryside.
The evening will start with a foraged aperitif and a brief introduction to foraging and the ingredients we've gathered for your meal- where to look for them and the sorts of things you can do with them in the kitchen; before taking our seats for a unique culinary journey through Somersets hedgerows and woodland.
Early bird tickets are £28 (full price £35)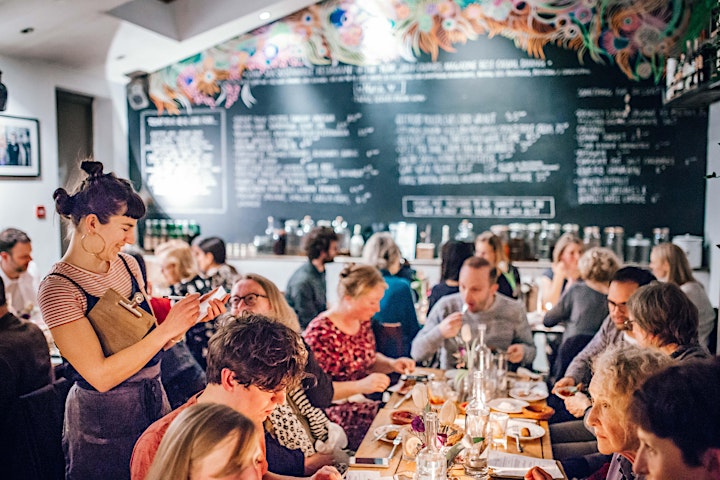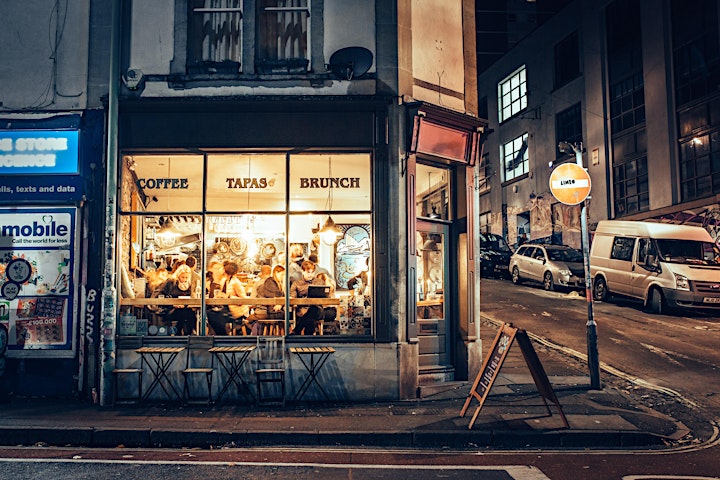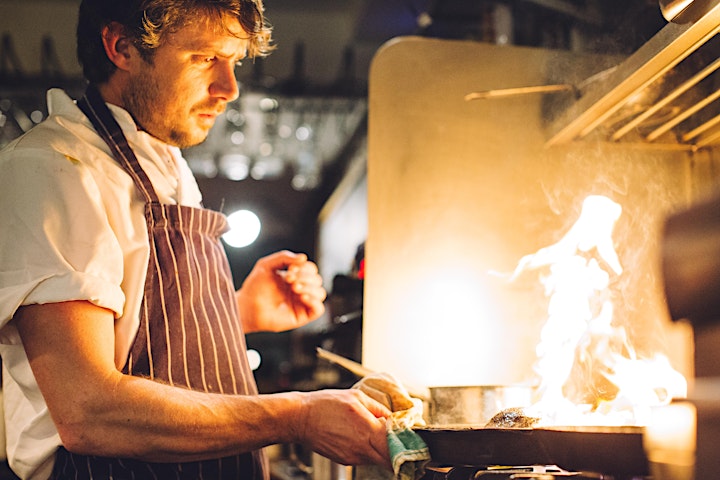 Organiser of Poco Tapas Bar Presents: Wild And Foraged