About this Event
It's easy for your podcast to sit on the To Do list - a constant niggle that you know you want to take action on but it never quite makes it to the top of the list.
By the end of this course, you will have your podcast title, your artwork and music in progress by my professional partners, interview experience, your first episode (at least) recorded and your podcast will be ready to share!
You will:
Understand what makes a podcast
Develop your podcast concept
Talk software so you can decide the best choice for you
Be familiar with different styles/formats for podcasts
Know the rules (or lack thereof!)
Know what kit you need for your podcast
You will define your creative brief by meeting with my music and voiceover partner and my graphic designer partner.
They will then create your music intro with voiceover and your show artwork that will represent your podcast.
There will be time to work on your podcast as well as working within the group to get feedback and inspiration from one another.
The student numbers are limited to make sure we can really work together to get your podcast launched.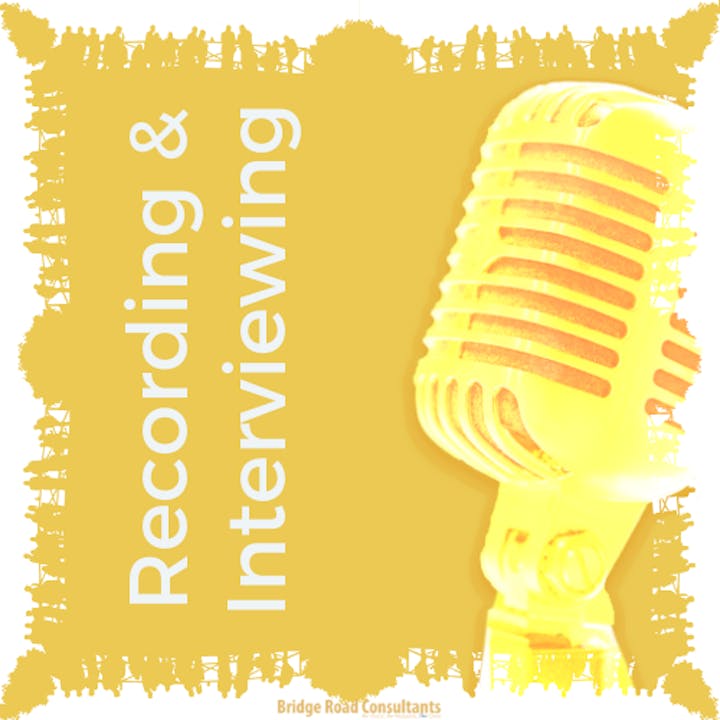 Recording & Interviewing
There will be ample opportunity to record a number of different formats. There will be several guests during the course providing you with the opportunity to interview and try a range of styles. This will include, at a minimum:
a 1 to 1 interview
a 1 to 1 remote interview
an active interview (e.g. interviewing while trying something yourself and describing it to your listeners)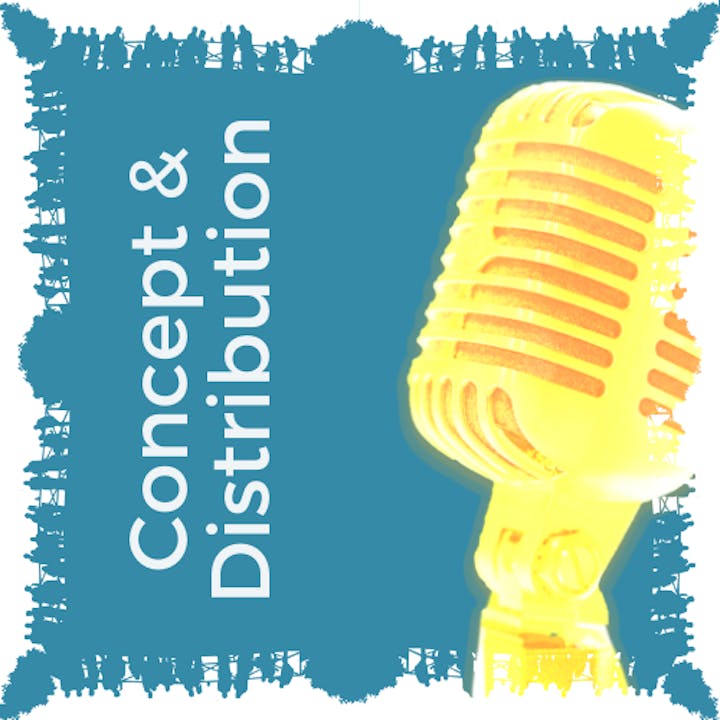 Concept & Distribution
Develop your podcast concept - who, what, when & why
Define your podcast launch and episode plan
Set up of your podcast on my podcast host
Recording of your first episode
Submit podcast to Apple/iTunes, Spotify, Google, Stitcher and TuneIn
Creation of your music and voiceover for your intro and outro
Creation of your show artwork and a template for your episode artwork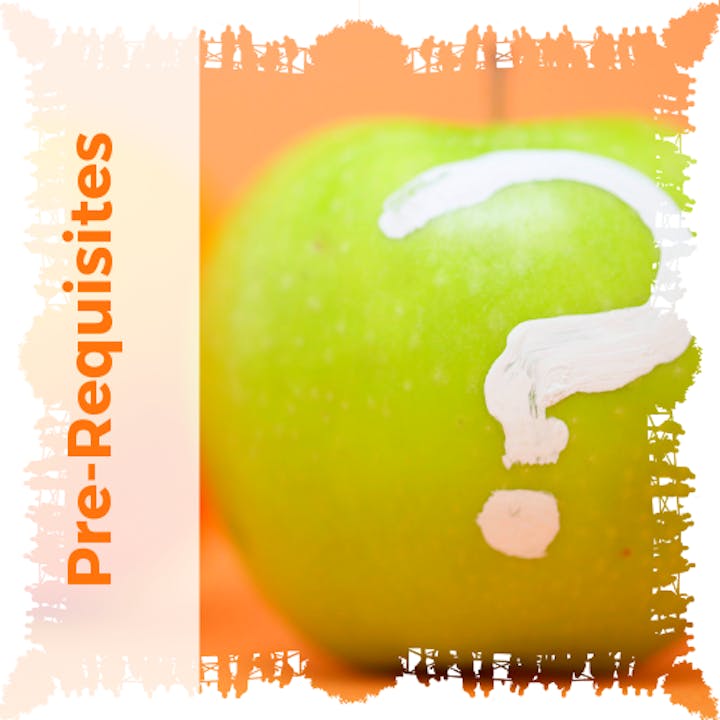 Who is this course for? (Pre-requisites)
This course is for anyone who wants to start their own podcast whether you have just a seed of an idea or something more fully developed.
On the course we will discuss and develop your concept, develop your skills in recording and interviewing and put all the pieces in place to launch your podcast.
You will need to bring your laptop and phone with you. If you do not use a laptop, then a tablet or your phone will suffice.
Hardware can be purchased during the course if desired and, subject to availability, will be delivered to the venue. However, this is not a requirement, there will be equipment available for recording.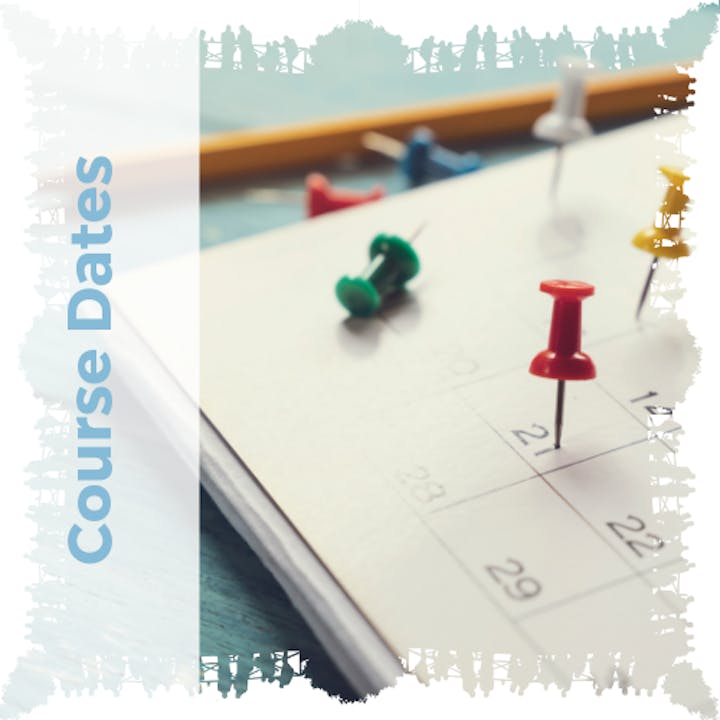 Dates
The course runs across 3 days.
Tuesday, 24 September 2019 - 10:00-20:00
Wednesday, 25 September 2019 - 10:00-20:00
Thursday, 26 September 2019 - 10:00-16:00
There will be breaks during the day and plenty of time and space for you to find a space that inspires you.
On Tuesday and Wednesday evenings, we will be joined by a guest - either for a hands-on workshop or to get to know before interviewing them the next day.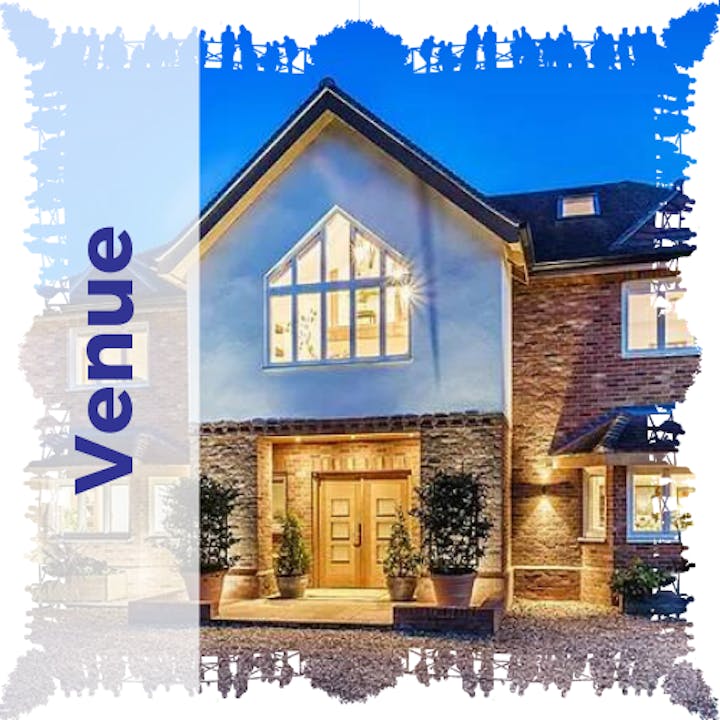 Venue
Our venue is the lovely Woodhaven Inspirational Space. We will have sole use of the venue for the 3 days which will allow you to find the space for you to do solo recordings, thinking space and generally inspire you!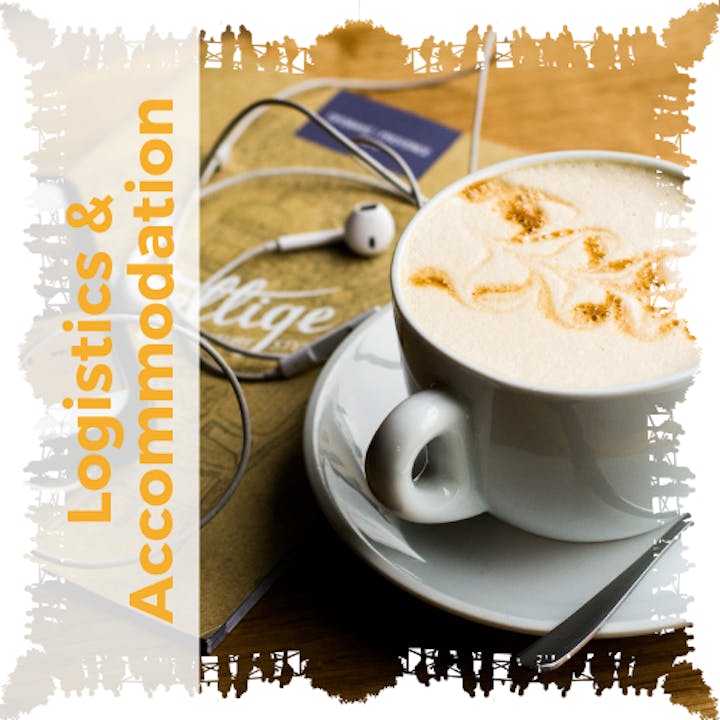 Logistics & Accommodation
Accommodation is available locally and we will provide recommendations.
We will pickup from the station or local hotels on each day and drop off at the train station on the final day can be arranged as required.
Included Meals
Day 1 - Lunch & Dinner
Day 2 - All meals
Day 3 - Breakfast and Lunch
Tea, Coffee & Water throughout
Snacks at breaks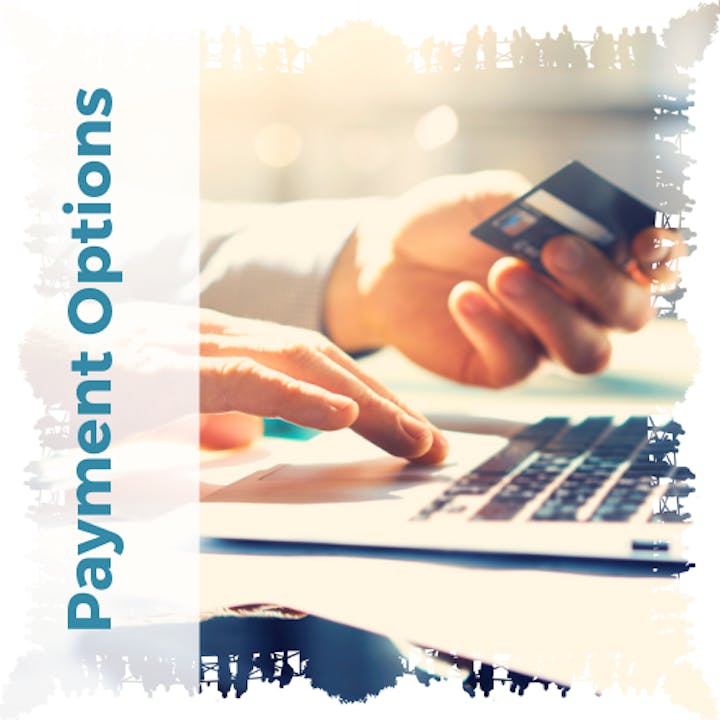 Payment Options
For alternative payment options, please email me
Your place will not be secured until payment has been received.