An introduction to video and audio podcasting for SME businesses who want to create a marketing edge.
About this event
The digital media revolution of the past decade has revolutionised the opportunity for small and medium sized businesses to gain the attention and engagement of target audiences through the effective planning, production, distribution and promotion of video and audio content. Podcasting is HERE.
This Podcasting For Beginners workshop hosted by Digital Media content expert Phil Crowshaw introduces attendees to the world of Video and Audio Podcasting:
Discover the reasons why video and audio content has become so important for businesses to master
Introduction on how to plan, produce, distribute and promote video and audio podcasts
Discover the opportunities available from livestreaming  
Understand the technology options available and how to integrate them into workflow, such as microphones, cameras, laptops, software etc   
Learn the psychological barriers we experience when producing video and audio content and how to overcome them
Start a Content Plan
Learn how to set up guest interviews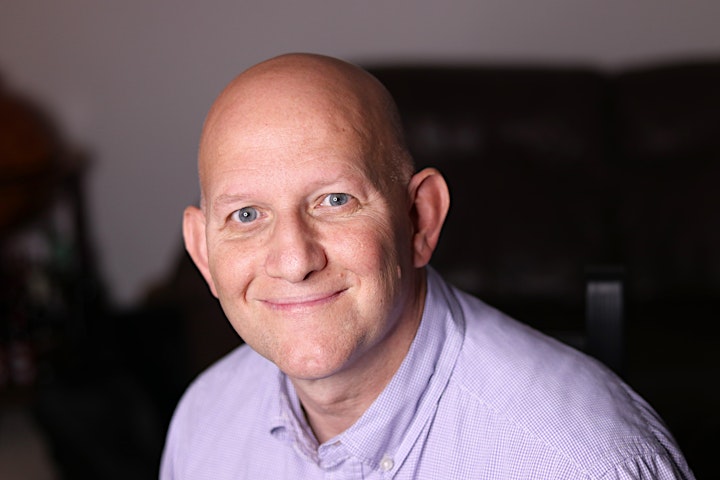 Organiser of Podcasting For Beginners
I'm Phil Crowshaw, founder and lead consultant at Geeky Group, we are dedicated to and passionate about helping people and companies to achieve greater success with an emphasis on training, coaching, consulting, mentoring, conference speaking and content production in video, audio and text based formats.Our specialist areas of focus are Business Development, Digital Media Marketing, Sales, Software and Video or Audio Podcast Production.
My experience includes over twenty years in senior management positions in Travel, Telecoms, Training and Consultancy sectors. After leaving paid employment in 2003 to start my own business, I am credited with starting two world firsts with Expertsonline, the world's first online business TV channel and Tweeting Times, the world's first multi media magazine linked to Twitter. I have extensive knowledge of the Digital Media space along with the ever changing trends and technologies, as demonstrated by the demand for me to speak and undertake training sessions at business events and conferences in the UK and Europe on the topics of The Digital Media Revolution, Content Marketing and Achieving Growth With Video and Podcasting.