About this Event
This is an interactive workshop and we encourage participation. Proficiency in Urdu is not essential. The workshop will be conducted in English and translations and other material will be provided.
Faiz Ahmed Faiz (1911–1984) is widely acclaimed as one of the leading Urdu poets of the modern age. He was born in Sialkot, Punjab, and had a varied career as teacher, army officer, journalist, political leader, trade unionist, and broadcaster. His published works include numerous volumes of poetry, as well as his collected works published posthumously. His poems reached a wide audience through the radio and television, and almost every popular singer has sung his ghazals. The poems have been translated into several languages including English, and he has admirers and followers all over the world. Imprisoned more than once by the Pakistani government for his political stance, he spent a period of exile with the Palestinians in Beirut. He received many literary awards, notably the Lenin Peace Prize.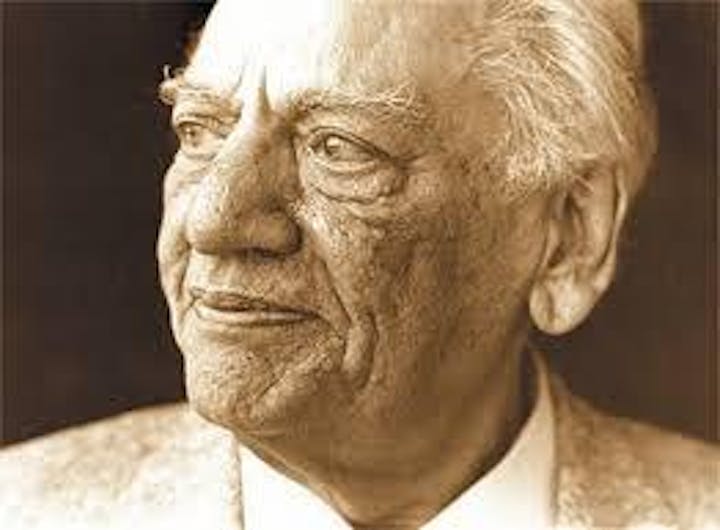 This workshop is sponsored by Cultural Department, High Commission For Pakistan, London, UK.