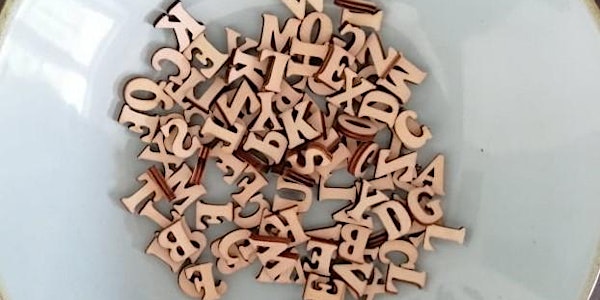 Poetic journalling (Creative Writing for Wellbeing) Introductory session
An experiential introduction to poetic journalling
About this event
Poetic journalling: A one-hour Creative Writing for Wellbeing workshop, Friday 8th July 11.00am-12.00 noon BST (online)
Do you have an existing journalling practice that you'd like to develop?
Would you like to start out on journalling as a means of personal growth?
Are you interested in sharing some of your writing with a small supportive group of other writers?
This short experiential workshop offers you the chance to try a poetic journalling activity. It also serves as an introduction to my twelve-week course, 'Poetic Journalling'.
For beginners and more experienced writers. Mode of delivery: Zoom (Max group size: 10)
For information about my methodology and other courses I run, visit www.rachelgodfreywriting.com
If you sign up for this, please check your junk email folder as on previous occasions people have found communications from me there after the event!