A yoga retreat day in beautiful Hampshire that combines vinyasa and yin yoga, nature walking, delicious veggie food and inspiring poetry.
About this event
This yoga retreat day will be a holistic and powerful all of body, mind and spirit revival that will enable you to slow down, re-connect, raise your vibrations, and revert to your natural state of awakened consciousness, love and light.
This yoga retreat day consists of a flowing vinyasa yoga class inspired by the inspirational human rights activist poet Maya Angelo, a mindful nature walk, home-made veggie lunch, creative writing exercise, and a yin yoga class inspired by the great nature-loving poet Mary Oliver.
Let yourself be healed by bathing in the sacred poetic words of two of the greatest female poets of all time…
The yoga classes are suitable for all levels.
PROGRAMME
10:00-10:10 | Intros and oracle card reading
10:10-11:30 | Vinyasa Yoga | A creative and fluid sequence of postures inspired by the inspirational female black American poet Maya Angelo
11:30-12:00 | Tea break | Chill with a tea and home-made cake
12:00-13:15 | Mindful Walk | Loop walk through Easton Village, stopping to meditate on bridge over the River Itchen
13:15-14:00 | Home-made veggie lunch
14:00-14:30 | Creative Writing Workshop | Experience free poetic writing for yourself
14:30-16:00 | Yin Yoga | A deeply relaxing and meditative yin yoga class inspired by the great nature-loving poet Mary Oliver
Website: https://www.sherinshe.com/
Facebook: https://www.facebook.com/Sherinshe11
Instagram: https://www.instagram.com/11sherinshe11/
You Tube Channel: https://www.youtube.com/c/SherinShefik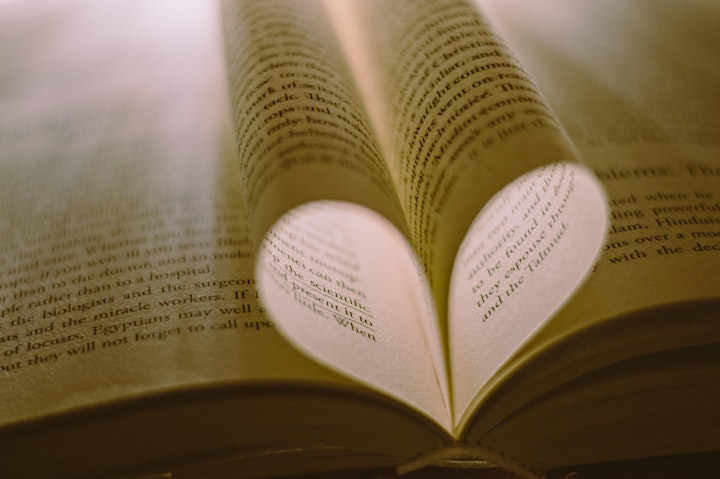 "Tell me, what is it you plan to do with your one wild and precious life?" Mary Oliver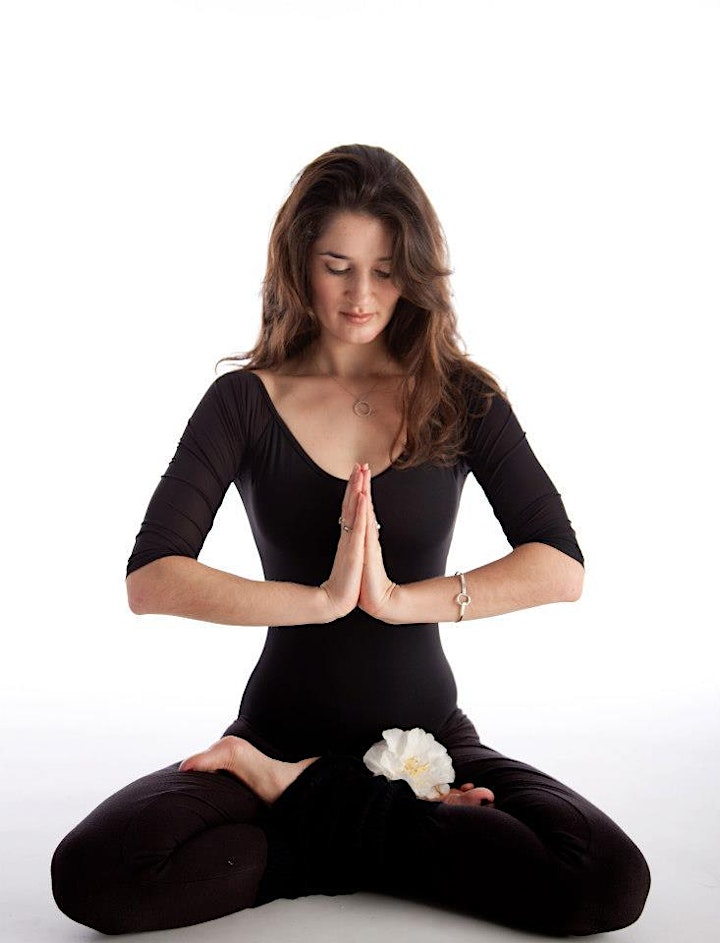 Yoga with Sherinshe:
"Yoga is one of my greatest joys, which is connected to my love of the creative arts, nature, poetry, mindfulness, animals, philosophy, Shakti (feminine uprising), spirituality, and the cosmic universe.
I mainly teach vinyasa flow and yin yoga, but I incorporate other styles of yoga too, such as restorative and hatha yoga. I teach classes from my heart and soul, combining creative flowing yang sections with gentle yin and restorative sections to encourage a deep sense of relaxation and nurturing self-care.
I have been practicing yoga regularly for two decades, and teaching vinyasa flow and yin yoga since 2012. I have taught yoga at various gyms, schools, courts, and yoga studios in the UK and abroad, including in Hampshire, Kensington and Chelsea, Westminster, Holland Park, Cambodia and New York. I currently teach weekly classes in Hampshire.
My favourite type of yoga teaching is via retreats, as they allow small groups to deep dive. I have hosted ten yoga retreats so far - all rated 10/10 for overall enjoyment - and I have many more planned.
All classes are suitable for all levels. Modifications and options are provided to cater for different levels, injuries or other health related issues.
I always encourage students to connect to the wisdom of their own bodies and then listen carefully…"
Website: https://www.sherinshe.com/yoga
LOCATION
Address: Easton Village Hall, Chapel Lane, Easton, Winchester, Hampshire, SO21 1EN.
By car: Just type in the address or postcode (SO21 1EN) into google maps. It is a relatively simple journey from London – about 1.5 hours – and mostly on motorways.
Parking: There is free easy parking outside Easton Village Hall. All cars should fit into the car park, but if not, feel free to double park and block another car in, as we will be the only people using the venue, and you will all leave at the same time. Alternatively, two minutes further down the road, where the Cricketer's Inn pub is, there is ample off-side free parking.
By train: There are many regular trains into Winchester. If you are travelling from London, you will travel from London Waterloo Station and arrive at Winchester train station within approx one hour. There are always plenty of taxis outside Winchester train station, so you can just jump straight into a taxi to Easton Village Hall. The price of the taxi will be about £10-£11. For the return journey (from the venue to the station), I recommend booking a taxi with Winchester Taxis (01962 626262), and the price is the same (about £10-11).
VENUE
Easton Village Hall occupies a beautiful site in the centre of Easton village adjacent to the cricket pitch. The yoga studio is a modern, spacious and clean space, with high ceilings, plenty of light and a view overlooking open green countryside.
Easton village is located within the Itchen Valley in Hampshire, four miles east of Winchester.
There are two great village pubs located within a few minutes walk: The Cricketers Inn and Chestnut Horse.
Easton village has beautiful clear rivers, which you will see on the mindful loop walk.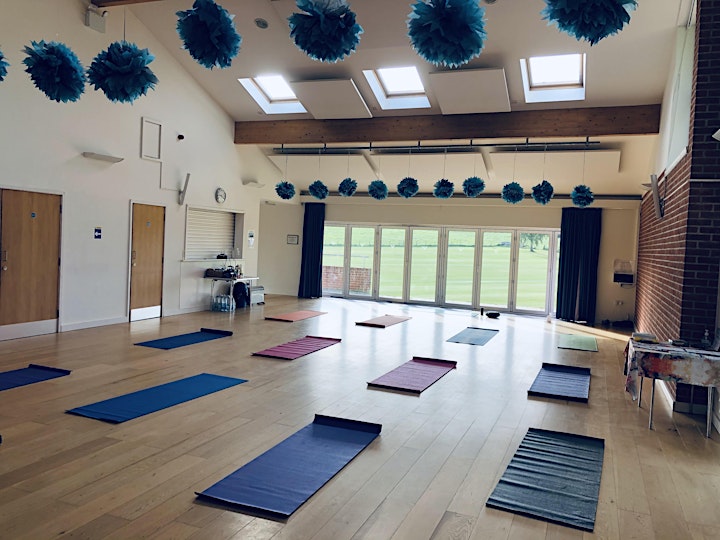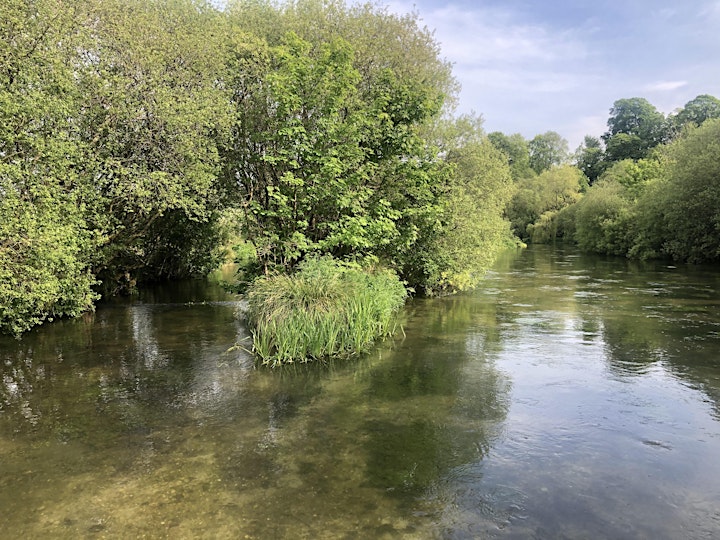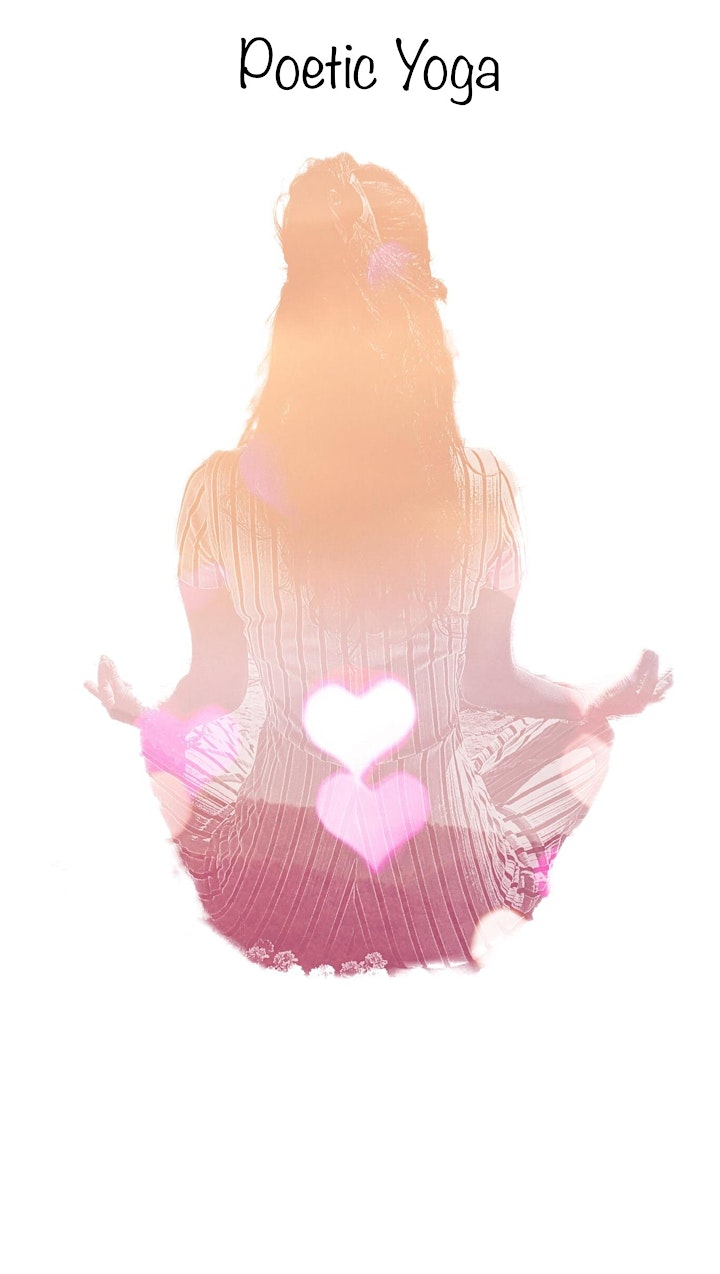 Organiser of Poetic Yoga Retreat Day