Location
Swiss Cottage Library
88 Avenue Road
London
NW3 3HA
United Kingdom
Description
Poetry Evening
for all ages...
The London Borough of Camden will host this fantastic evening with four great poets published by Frances Lincoln Children's Books at Swiss Cottage Library.
Janetta Otter-Barry from Frances Lincoln Children's Books will introduce:
John Hegley is a poet, comic, singer, songwriter and glasses-wearer and has captivated and devastated audiences all over the country, in theatres and festivals, and with numerous appearances on radio and television. His new book, I am a Poetato is a very funny and witty collection for children, which will also appeal to the author's adult fans. It has all the John Hegley comic hallmarks, including references to wearing glasses, Luton, and dogs (being superior to cats)!
I am a Poetato will be published on the 3rd October. John Hegley will read/perform some of his poems. (Suitable for age 8 and upwards).
Grace Nichols was born in Guyana but has lived in the UK since 1977. Grace is one of the UK's most exciting contemporary poets and has written many books for both adults and children. Among the awards she has received are: The Commonwealth Poetry Prize, The Guyana Poetry Prize and a Cholmondeley Award. She is among the poets on the current GCSE syllabus. Cosmic Disco, a sparkling new galaxy of poems for children, has recently been published.
Cosmic Disco was published on the 15th August this year. Grace Nichols will read some of her poems. (Suitable for ages 11 – 14).
Wes Magee is an award-winning author who has published more that 100 books for children – fiction, poetry, plays, and picture books. His latest book, Here come the Creatures, is packed with fizzy, sparkling poems for young children and was selected for the Summer Reading Challenge 2013. www.wesmagee.com
Here Come the Creatures was published in May this year. The book was also featured in this year's Summer Reading Challenge. Wes Magee will do an interactive session with children. (Suiatble for ages 4 – 8).
Kathy Henderson is an award-winning author, illustrator and poet, as well as an artist and printmaker. Among her many titles is the modern classic picture book The Little Boat, with Patrick Benson, which won the Kurt Maschler Award and was shortlisted for the Smarties Prize. She also wrote and illustrated The Storm, which was shortlisted for the Kate Greenaway Medal. Kathy visits schools regularly, running workshops and performing her work. She lives in north London. The Dragon with a Big Nose is her first book of selected poems.
The Dragon with a Big Nose was published in August this year. (Suitable for ages 7- 11).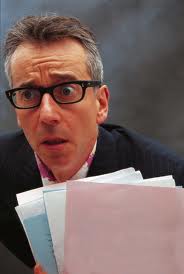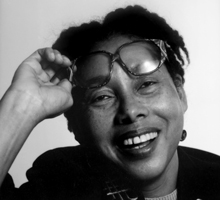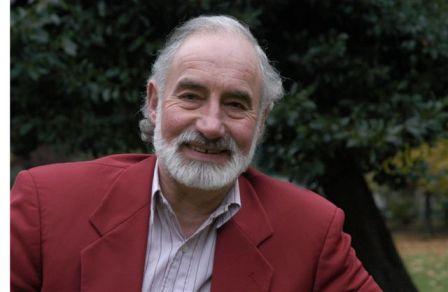 John Hegley | Grace Nichols | Wes Magee | Kathy Henderson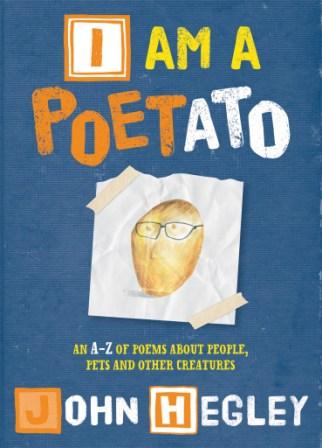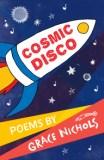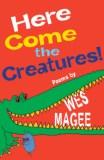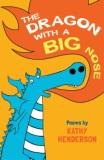 For more information about Frances Lincoln Children's Books visit their website www.franceslincoln.com
The Reading Agency brings together its partners from the publishing world and the whole of the UK public library network to create successful and exciting events and activities for readers.
For more information about the London Borough of Camden visit their website www.camden.gov.uk/libraries