Description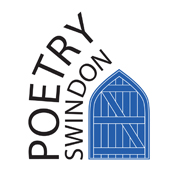 Poetry Swindon present a regular Poetry Night in the Sitting Room of the Richard Jefferies Museum hosted by Hilda Sheehan and Sam Loveless.
Bring a favourite poem, or a poem or two you have written to share with a friendly audience.
Tea and Coffee for sale in the tea-room.
6pm to 9pm.
Tickets £3.
Friends use code: FRIENDS17
Volunteers use code: VOLUNTEERS17
Booking essential as seats are limited.