Description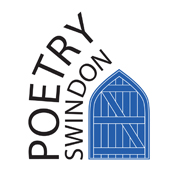 Poetry Swindon present a regular Poetry Night in the Sitting Room of the Richard Jefferies Museum hosted by Hilda Sheehan and Sam Loveless.
Bring a favourite poem, or a poem or two you have written to share with a friendly audience.
Our next event is a SPECIAL: Monday 4th December - Poetry Swindon Xmas Poetry party and Celebration!
6pm to 9pm.
Tickets £20 to include food, refreshments and open mic.
PLEASE NOTE: In the new year, there will be a change to the shedule: NEW POETRY IN THE SITTING ROOM PLUS!