"Still Unread, Still Unrevealed": The Discovery and Translation of the Early Works of Mykola Bazhan"
About this event
The bilingual Ukrainian-English collection Quiet Spiders of the Hidden Soul: Mykola (Nik) Bazhan's Early Experimental Poetry (Academic Studies Press, 2020) brings together the most interesting experimental works by Mykola (Nik) Bazhan, one of the major Ukrainian poets of the 20th century. An ardent Modernist, Bazhan was known for his idiosyncratic style and unique vocabulary. After Stalinist rule forced the poet into the straightjacket of officially sanctioned Socialist Realism, his early texts were dismissed as both irrelevant and subversive. Many poems from Bazhan's three remarkable early collections (1926, 1927, and 1929) remain unknown to readers, both in Ukraine and the West. The publication for the first time makes these outstanding works available.
More than 15 translators and writers joined forces for this massive project, presenting a diverse set of translation techniques and approaches to collaboratively tackle this challenging corpus.
Join us to hear from the team behind this monumental project. Halyna Babak will speak about Bazhan's oeuvre; Lev Fridman and Oksana Rosenblum will describe the stages of the project as it grew from a two-person team and a single poem. The introduction will be followed by the readings from the volume in Ukrainian and English.
As part of the readings, and during our discussion we will also hear from other collaborators on the project: Amelia M. Glaser, Anzhelika Khyzhnia, Ostap Kin, Svetlana Lavochkina, Seán Monagle, Ainsley Morse, Bohdan Pechenyak, Roman Turovsky, Mykyta Tyshchenko.
This event will be held in English, with poetry read in both English and Ukrainian.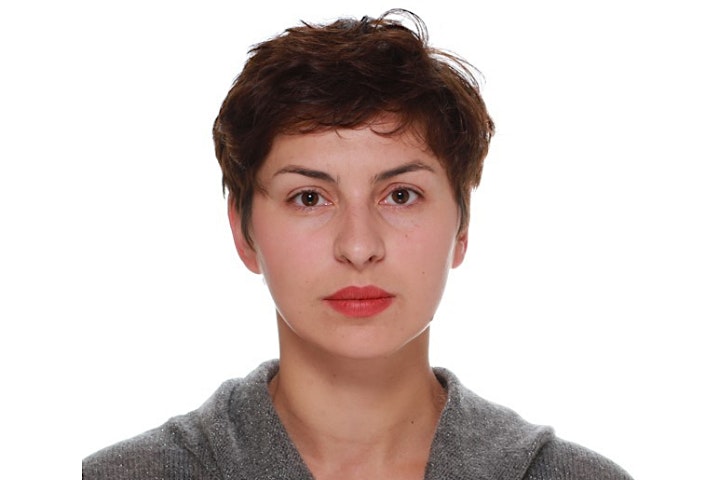 Halyna Babak is a scholar and editor in chief of the Czech journal NaVychod. She received her PhD in Slavic literatures from Charles University, Prague (2020). Her research focuses on Ukrainian and Russian avant-garde literature and Ukrainian interwar literary theory.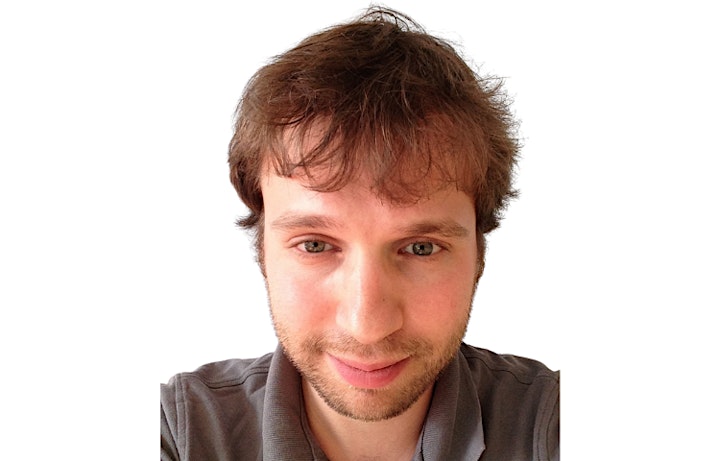 Lev Fridman is a Russian-born speech-language pathologist based in New York City. He writes and translates (from Russian to English) and facilitates translation projects and publications. His work has appeared in publications by Ugly Duckling Presse and the Odessa Review. Most recently, he has written on the literary legacy of Mykola Bazhan.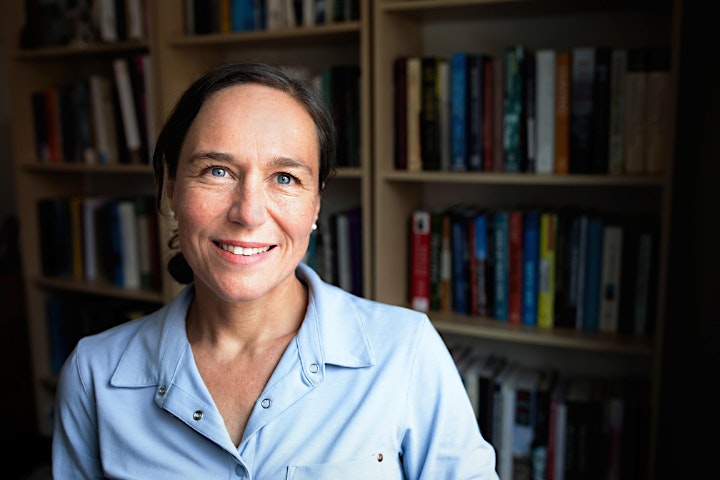 Amelia M. Glaser is Associate Professor of Russian and Comparative Literature at the University of California, San Diego, where she directs the Russian, East European, and Eurasian Studies Program, as well as the Jewish Studies Program. She is the author of Jews and Ukrainians in Russia's Literary Borderlands (Northwestern University Press, 2012), the translator of Proletpen: America's Rebel Yiddish Poets (University of Wisconsin Press, 2005), and the editor of Stories of Khmelnytsky: Competing Literary Legacies of the 1648 Ukrainian Cossack Uprising (Stanford University Press, 2015). She is the coeditor, with Steven S. Lee, of Comintern Aesthetics (forthcoming 2020, University of Toronto Press). Her most recent book Songs in Dark Times: Yiddish Poetry of Struggle from Scottsboro to Palestine is forthcoming from Harvard University Press.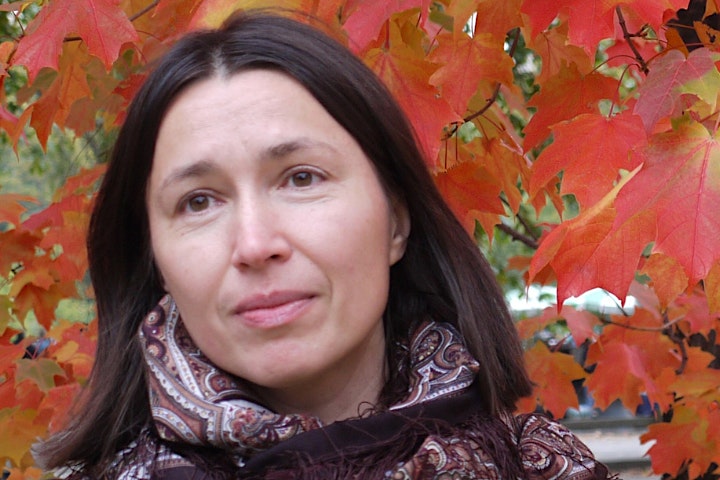 Anzhelika Khyzhnia is a scholar and journalist. She holds an MA in Slavic languages and literature and is a PhD candidate at the University of California, Berkeley. Her research interests include linguistic aspects of early nineteenth-century Russian and Ukrainian prose, Ukrainian poetry of the 1920s, and the relationship between literature and the visual arts.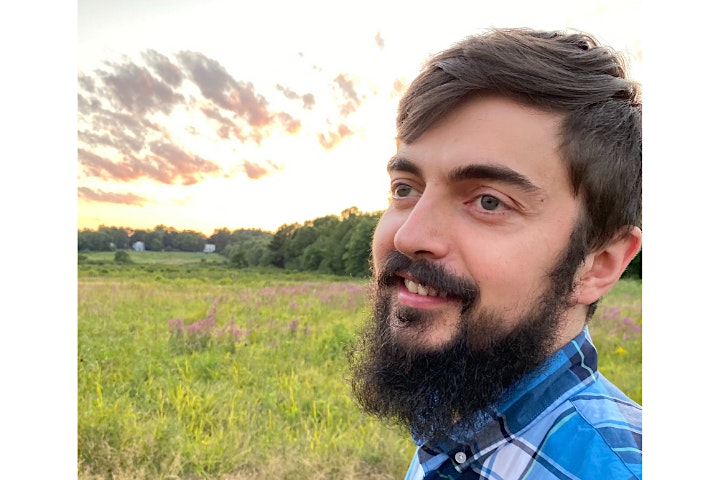 Ostap Kin edited an anthology New York Elegies: Ukrainian Poems on the City (2019), translated Serhiy Zhadan's collection of poems A New Orthography (2020; with John Hennessy), Yuri Andrukhovych's collection of poems Songs for a Dead Rooster (2018; with Vitaly Chernetsky), and Vasyl Lozynsky's chapbook The Maidan After Hours (2017; with Ali Kinsella).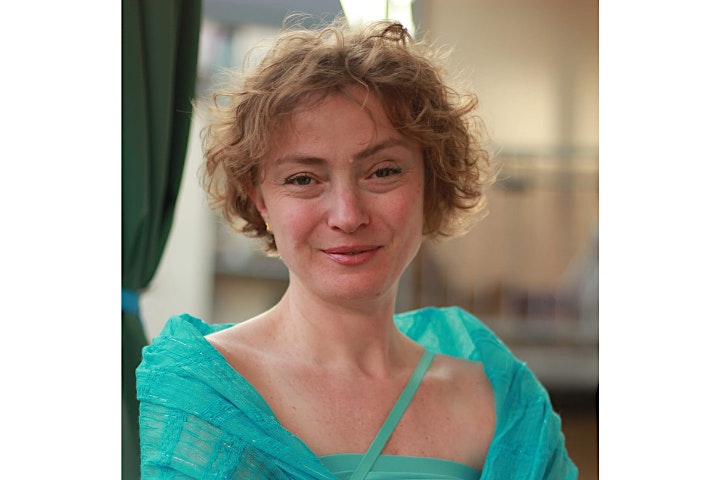 Svetlana Lavochkina is a Ukrainian-born novelist, poet, and translator, currently residing in Germany. She was runner-up in the Paris Literary Prize, and finalist in both the Tibor Jones Pageturner Prize and the Million Writers Award. Her work has appeared in AGNI, New Humanist, POEM, Words for War, The White Chalk of Days, and elsewhere.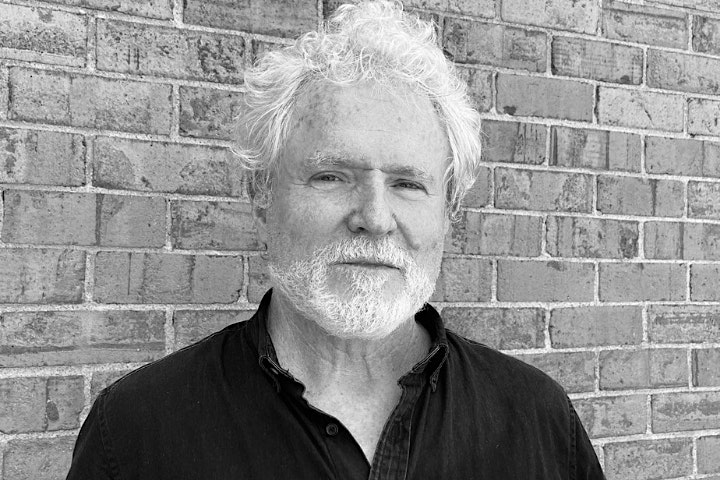 Seán Monagle is a poet, translator, playwright, and librettist. His poetry has appeared most recently in Manos Sucias/Dirty Hands, a collaboration with painter Greg Slick and poet/printmaker/book artist Paulette Myers-Rich, which was released in January 2019. He has collaborated with Roman Turovsky on translations of two poems by Zbigniew Herbert "Mr. Cogito's Soul" and "The Poet." He lives in Beacon, New York.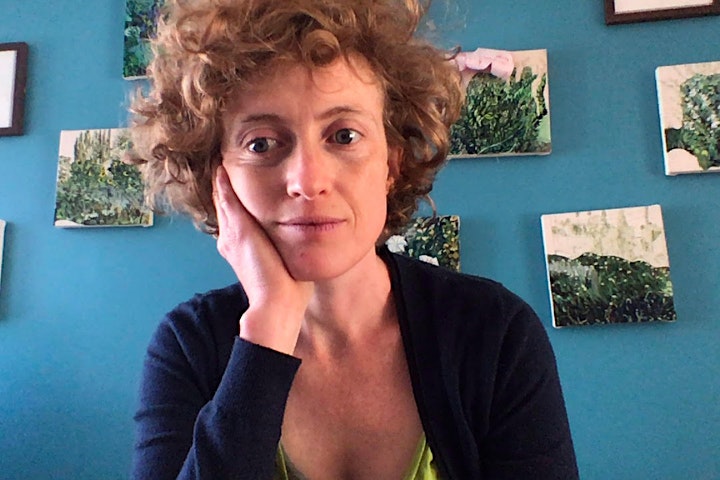 Ainsley Morse is a scholar, teacher, and translator, primarily of Russian and former Yugoslav literatures. Her research focuses on the literature and culture of the postwar Soviet period, particularly unofficial or "underground" poetry, as well as the avant-garde and children's literature. She teaches Russian language and Russian/Eastern European literature at Dartmouth College.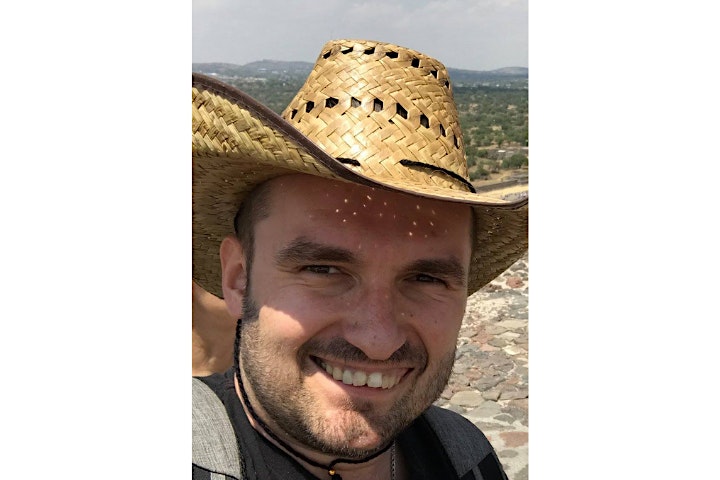 Bohdan Pechenyak was born and raised in Lviv, Ukraine. He immigrated to the USA in 1998 and graduated from Arcadia University (BA, Sociology) and Temple University (MSW, MPH). He believes in interdisciplinary approaches and attempts to balance activism, scholarship, and creative pursuits. His interests in the arts include film, writing, and translation.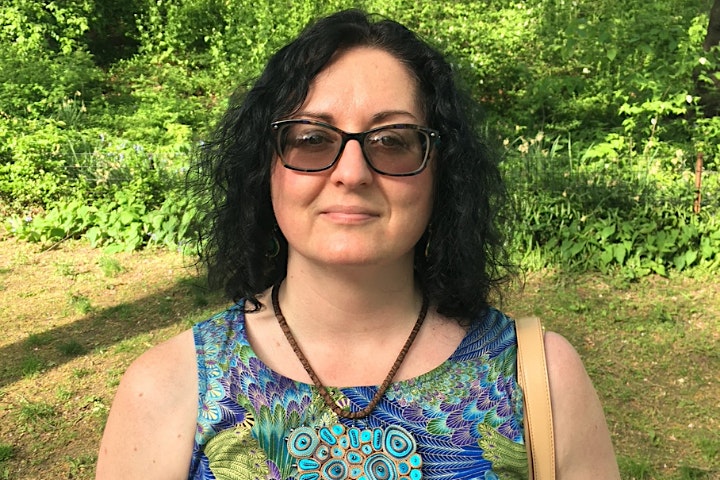 Oksana Rosenblum is an art historian and translator residing in New York City. She graduated from the University of "Kyiv-Mohyla Academy" (BA, 1998; MA, 2001) and The Jewish Theological Seminary in NYC (MA, 2005), specializing in Cultural Studies and History of Art. Her projects have included visual research for the museums of Jewish History in Warsaw and Moscow. Oksana's poetry translations and book reviews appeared in Kalyna Review, National Translation Month, and Versopolis.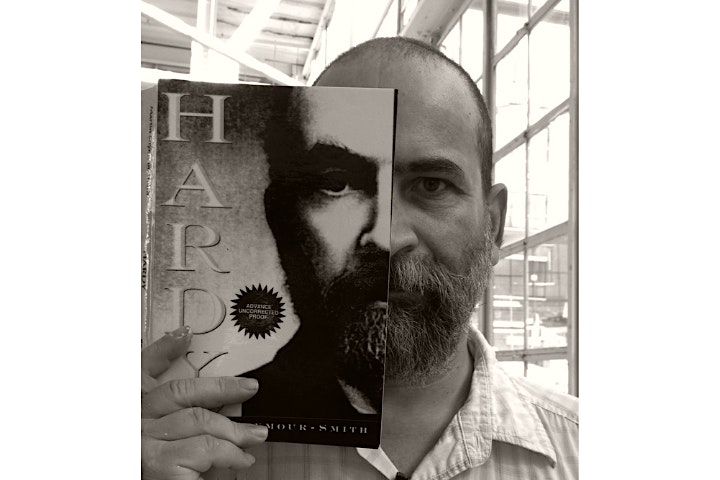 Roman Turovsky studied art at the Kyiv Art Institute and New York's Parsons School of Design. His multimedia work includes video-installation, photography, and music. Turovsky's poetry translations from Russian, Ukrainian, and Polish have appeared in Cardinal Points, The Germ, and Odessa Review.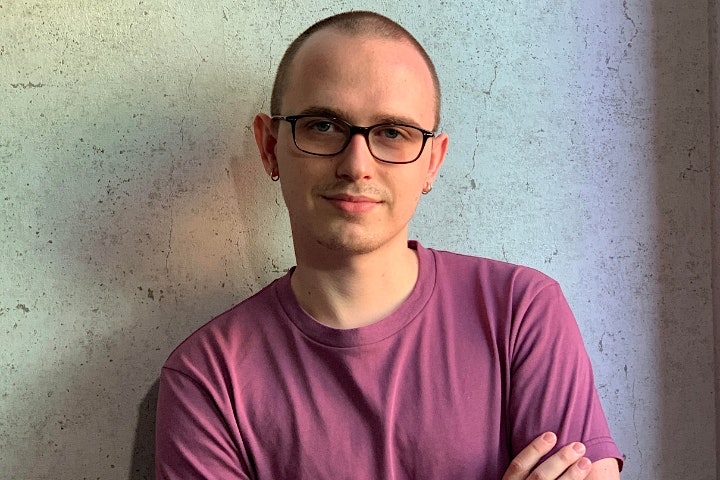 Mykyta Tyshchenko is a graduate student at the Ohio State University. As a scholar of contemporary film and literature, he is interested in studying how disability is portrayed in East European cultures and media. He loves bringing poetry to his language classes, and Quiet Spiders of the Hidden Soul became an inseparable part of his courses.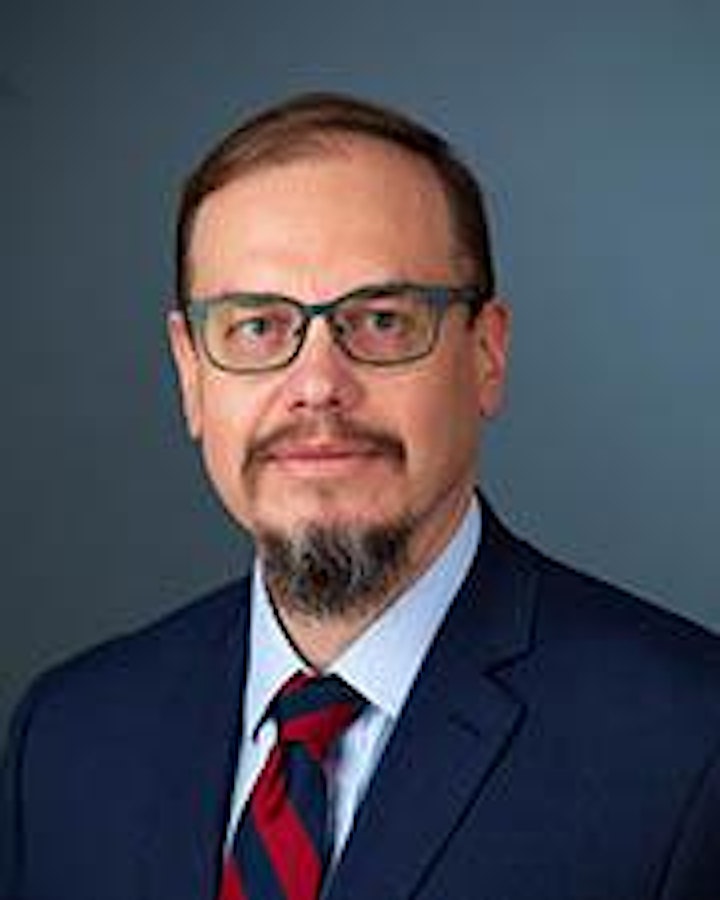 MODERATOR
Vitaly Chernetsky is a Professor in the Department of Slavic and Eurasian Languages and Literatures at the University of Kansas. His research focuses on modern and contemporary cultures (literature, film, popular culture) of Russia, Ukraine, Central and Eastern Europe, and Central Asia, considered in broader comparative/cross-regional and interdisciplinary contexts. Chernetsky is the author of the book Mapping Postcommunist Cultures: Russia and Ukraine in the Context of Globalization, of five edited or co-edited volumes, and numerous articles and reviews. His published translations from Ukrainian and Russian into English include two novels and numerous shorter literary works, as well as scholarly articles and historical documents. He has served on multiple prize juries and expert review panels and is on the editorial and advisory boards of several journals. He is the editor of the Ukrainian Studies book series at Academic Studies Press.
Organiser of Poetry night | Discovery and translation of works by Mykola Bazhan
The Ukrainian Institute London is a UK charity that provides information and broadens knowledge in the UK about Ukraine and Ukrainians, in the realms of arts, language, literature, history, religion, culture and heritage, traditions and current affairs.  The Institute is an affiliate of the Ukrainian Catholic University,