Description
Coming Home, to ourselves…
A day of poetry and songwriting workshops lead by poet and broadcaster, Stewart Henderson; story teller and Personal Development practitioner, Carol Henderson and songwriters Yvonne Lyon and David Lyon. The day will culminate with a house concert featuring the four artists.
Ticket prices:
£30 - Day Workshop plus discounted ticket for evening House Concert
£25 - Day Workshop Only, including tea/coffee and buffet lunch (9.30am-4pm, limited to 25 spaces)
£10 - House Concert only (8pm)
"I am a product of long corridors, empty sunlit rooms, attics explored in solitude, distant noise of wind under the tiles. Also, of endless books."
These are the words of C.S. Lewis describing his formative, sense of place, years at the family home, Little Lea in East Belfast (housing a wardrobe through which the mythic land of Narnia began). Whether in a maisonette or a mansion, home is where we begin to be to find the possibility of becoming our true selves and discovering a home which travels with us as inner sanctuary through life.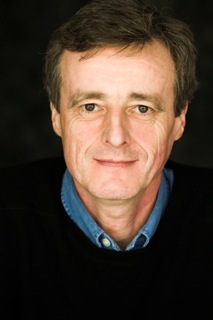 Stewart Henderson is a poet, broadcaster and songwriter. As a poet, the Sunday Times described his children's poetry as 'essential reading'. Widely anthologised through Macmillan, Oxford University Press, Scholastic, and Bloomsbury, his best selling 'Who Left Grandad At The Chipshop?' short listed for the Scottish Children's Book Awards, and 'All Things Weird and Wonderful', alongside his various collections for adults, has seen him become a festival favourite at such premier literary events as The Edinburgh Book Festival, The Northern Children's Book Festival and The Wigtown Book Festival. Reviewing his latest book of children's poetry, 'Poetry Emotion' the Church Times observed; 'what Michael Morpurgo has done for children's fiction, Henderson has done for poetry'.
As a regular broadcaster, formerly on BBC Radio Scotland, and then on BBC Radio 4, Stewart is a Sony Award nominee and Jerusalem Radio Award winner. He presented 'Questions, Questions' for ten years - Singled out as 'a gem of the airwaves', the Daily Telegraph radio critic, Gillian Reynolds says of Stewart that he 'understands the packed power of words; the importance of their use and measure'. Stewart has also presented, and contributed, to some of the Network's 'crown jewels' such as From Our Own Correspondent, Something Understood, Broadcasting House, Saturday Live, Four Thought, PM and iPM; and is a regular presenter of Pick Of The Week.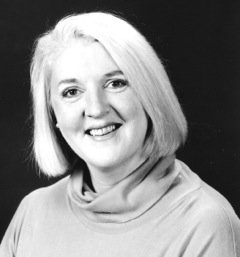 Carol Henderson is a writer, storyteller and broadcaster with a background in publishing, theatre and performance. As Artistic Director of First Floor Theatre in London's West End she was responsible for the theatre's successful, sell out productions, commissioning such artists as BAFTA and Olivier Award winner, Virginia McKenna, Time Out Performer of The Year, Roy Hutchins and Perrier Comedy Award winner, Milton Jones. As a qualified Myers Briggs practitioner through Oxford Psychologist's Press, Carol has conducted high level workshops in industry, the media, diocesan training, Bible Colleges and churches.
Carol has broadcast on BBC Radio 2 and American radio, and as a performer in her own right has presented her stories in the UK, USA and Canada appearing at such venues as The Albert Hall, London; The University of Toronto; Stanford University, California, and The Lincoln Center for Performing Arts, New York. Carol's recent radio work has included drama readings on various Radio 4 historical documentaries as well as the long running faith and spirituality programme, Something Understood.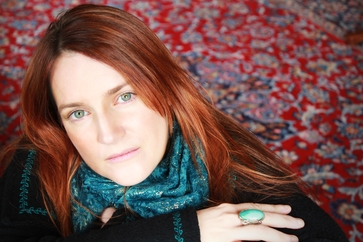 Yvonne Lyon is a respected singer/songwriter, musician and lover of poetry. She is hosting this unique gig to help her come to terms with saying a fond farewell to her family home.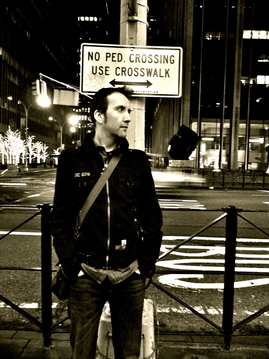 David Lyon is a songwriter, musician and music maker.