Description
Solomon O.B Poetry Workshop, just before Freak Speak
Friday 10th Feb,

5-6.30pm

Join us in a pre-show workshop with non other than national Hammer and Tongue slam champion, Solomon O.B! Whether you're a prolific poet looking to improve your confidence and skills, or whether you've never properly tried writing but would really like to in a comfortable environment, this workshop is for you. All ages (14+) and abilities welcome.

Pricing and information

This workshop will take place before our quarterly spoken word event, Freak Speak. You are able to purchase a ticket for both the workshop and the show for only £6 plus booking fee. That means you basically get the workshop for free!

Standard workshop price = £4.

If there are any topics you'd be interested in discussing during the workshop, please email Charley at charleygenever@hotmail.co.uk and she will pass this information on to Solomon.

What is Freak Speak?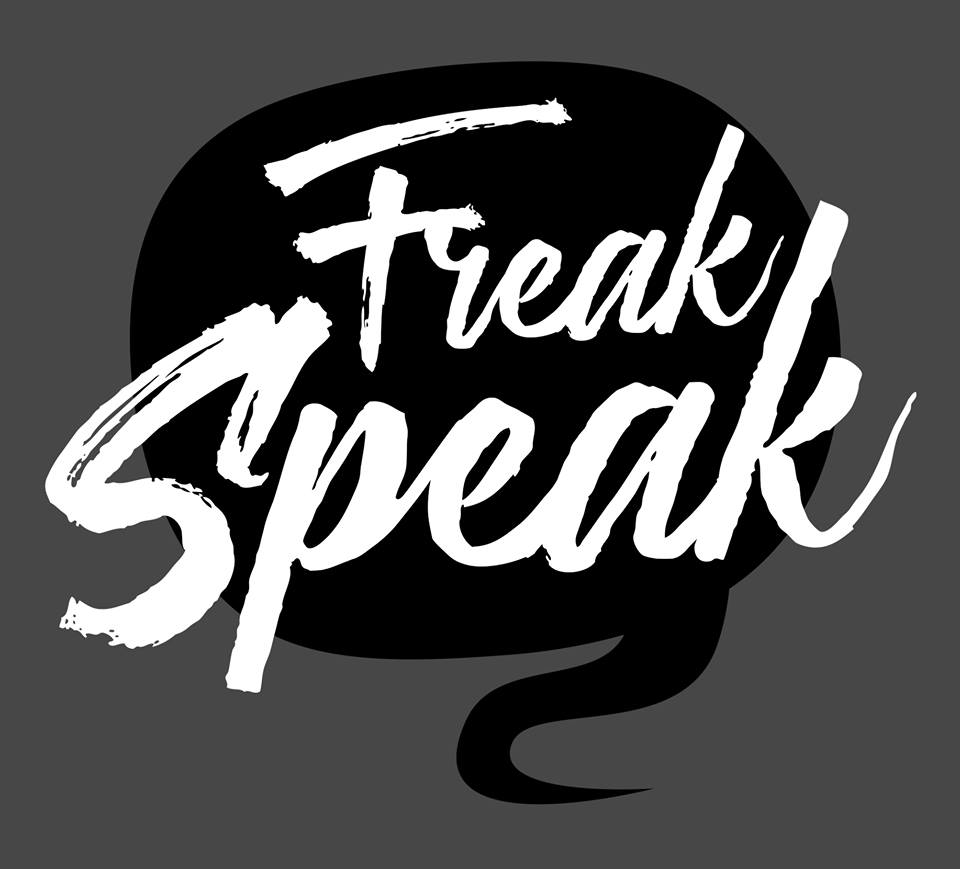 Freak Speak is Peterborough's best spoken word night. Bringing you the best kind of punch-you-in-the-gut poetic talent from across the country. Produced by Charley Genever and hosted by Paul Point.
Our next event, Friday 10th Feb, 7.30pm at Radius features Solomon O.B, Rob Auton, and Hannah Silva. Find out more about it by clicking here.
About Solomon
(Photo cred - https://www.facebook.com/solomonconcepts/)
Recently crowned Hammer & Tongue National Poetry slam champion, Solomon is a Musician, Emcee, and Spoken Word artist now residing in Bristol. He has featured on BBC Radio 1Xtra, The Guardian online as well as recently being named a guest speaker at the Telegraph Festival of Education. A lover of dynamic displays of lyricism, Solomon delivers passionate and engaging performances, challenging the status quo and constantly looking to push his own boundaries. Front man of the exciting Hip Hop & Funk collective that is Sounds of Harlowe, Solomon is now venturing out into the world of solo performance. Soon to release his debut solo EP 'The Writing is Real', he has also been chosen as one of the final six of BBC 1xtra & Roundhouse London's nationwide Words First Campaign. Solomon O.B is one to watch.