Explore the potential for autonomous grading of poinsettia plants in our holiday themed challenge.
About this Event
You will be given access to our virtual 'poinsettia nursery', where you will find many photographs of poinsettia plants. Bridge Farm Group, the leading UK producer of ornamental plants, flowers and herbs has allowed us to visit their state of the art facility in Spalding, where they are growing over 1million poinsettias to collect the images and data required to run this event.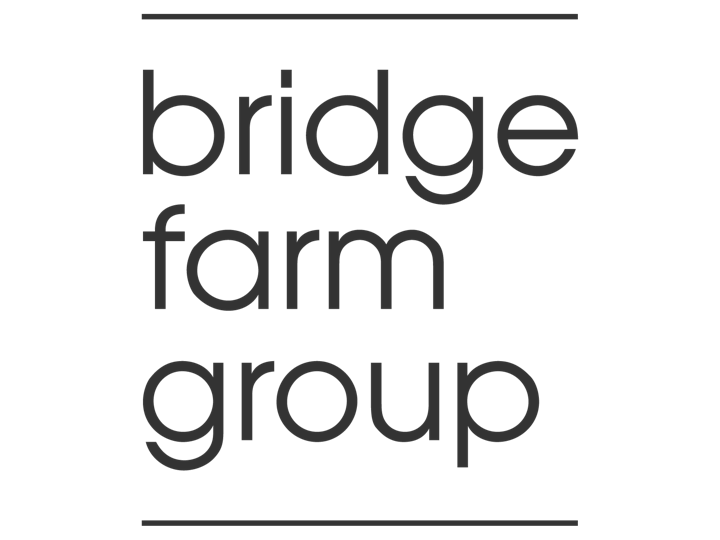 Use state-of-the-art computer vision and machine learning (ML) methodologies to develop methods for autonomous labelling of images. Then use the data supplied in our 'poinsettia repository' to train and test your models to accurately determine the 'prettiest poinsettia'.
The opening ceremony will take place at 10:00am on Monday 14th December 2020, this will kick off your challenge.
Models should be submitted by 9:00am on Thursday 17th December 2020.
Prizes will be given for the best models (categories to be confirmed)