Virtual Seminar - Available to General Practitioners and Allied Health Professionals presented by Schoen Clinic Specialists
About this event
Points of View: Returning to Sport with the Early Osteoarthritic Hip
Date: Thursday 27th May 2021
Time: 19:00 - 20:00 pm
The development of hip osteoarthritis can present as an apparently sudden event, with patients experiencing a rapid decline in their ability to continue with high levels of exercise activity. Once the articular surface of the joint has become significantly damaged, hip preservation procedures have an uncertain outcome. The discovery that a hip has become arthritic in a young active patient can have a major psychological impact and the prospect of facing a hip replacement can be difficult to come to terms with.
Exploring options and discussing realistic expectations is important in allowing patients to understand the process that has developed in the hip and personalising a treatment plan will help the patient return to an active lifestyle.
Reviewing some case studies we will explore ways of trying to optimise outcomes for such patients.
Mr Phil Batty: "Conservative Exercise Programme"
Mr Rahul Patel: "Hip Preservation Procedure"
Mr Johan Witt: "Hip Replacement"
"Points of View"
One case, differing expert perspectives
To showcase the value of our Multi-Disciplinary Team (MDT) approach SCL are introducing a new CPD series titled "Points of View". Each session will explore one case whilst offering expert perspectives. These perspectives may differ as the experts will have different backgrounds and approaches. However, all are unified in their desire to provide the highest quality care for that patient. Through open discussion and the sharing of ideas (similarly to our MDT meetings) the experts will reach a decision on the course of action that ensures the best patient outcomes.
Schoen Clinic Orthopaedic and Spinal Hospital London
Consultant Spinal Surgeon, Hip
FRCS FRCSOrth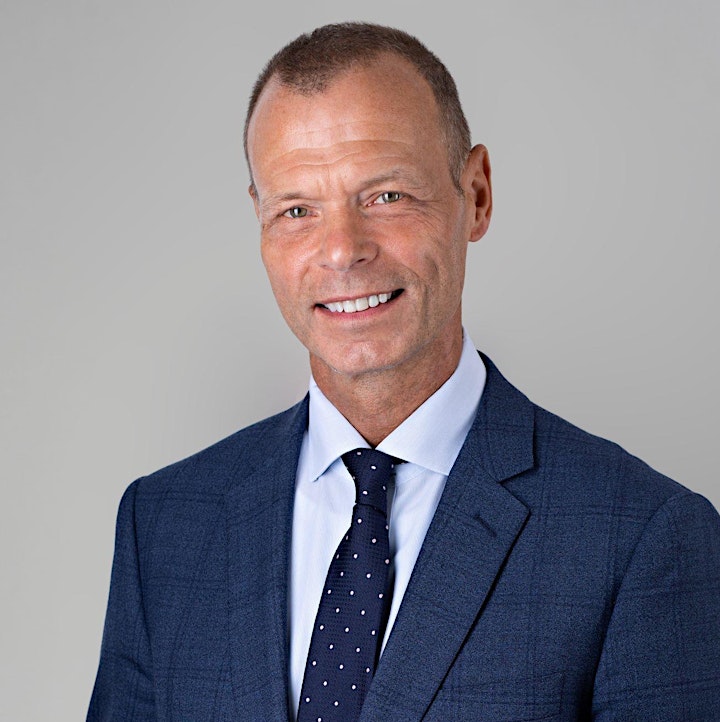 Schoen Clinic Orthopaedic and Spinal Hospital London
Consultant Sports and Exercise Medicine Physician
MB ChB, MRCGP, FFSEM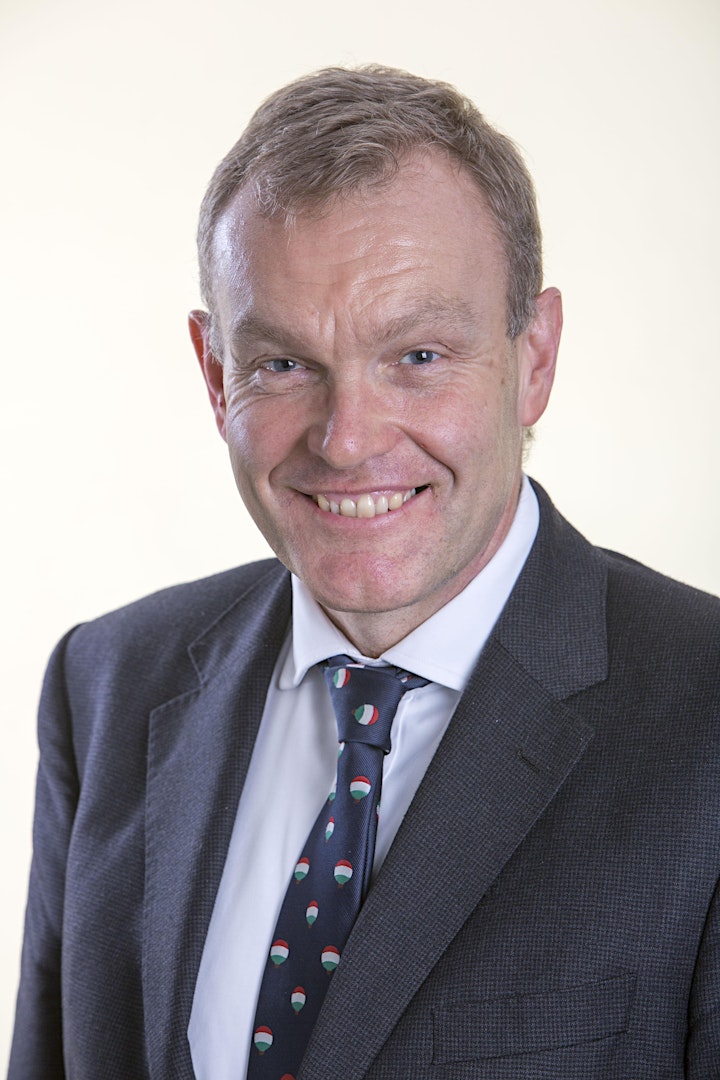 Mr Rahul Patel
Schoen Clinic Orthopaedic and Spinal Hospital London
Consultant Spinal Surgeon, Hip and Knee
MBBS MRCS (Eng) MD FRCS (Tr & Orth)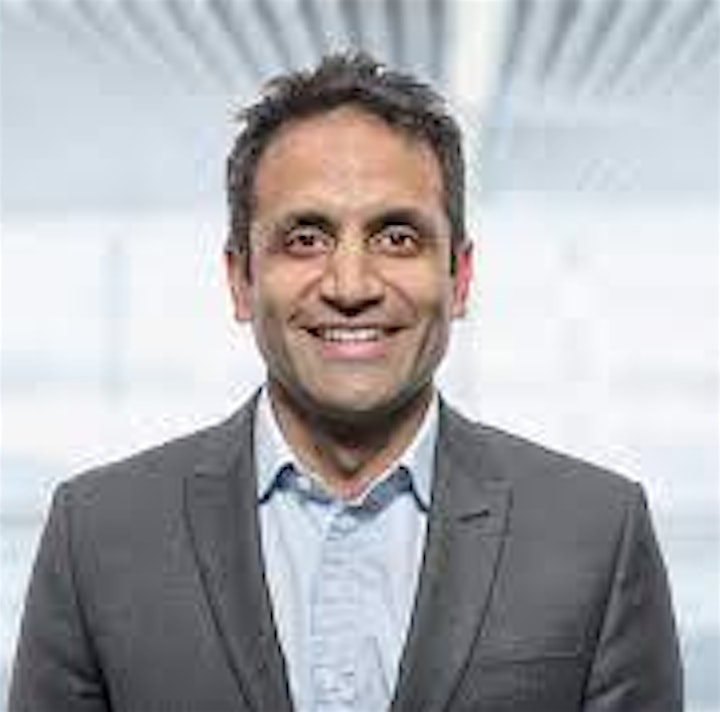 Organiser of Points of View: Returning to Sport with the Early Osteoarthritic Hip