London's multi award-winning LGBTQ+ literary salon returns for another night in Heaven!
About this event
Hosted by author Paul Burston with special guests -
Kate Davies - winner of The Polari Prize 2020 for In At The Deep End
Keith Jarrett - award-winning poet and Polari Prize judge
Paul Mendez - acclaimed debut author of Rainbow Milk
Golnoosh Nour - poet, editor and author of The Ministry of Guidance
Helen Sheals and Emma Dears - as musical legends Judy Garland and Liza Minnelli
Plus we announce this year's Polari Prize shortlists!
7pm doors, 7.30pm start.
PLEASE NOTE -
1) Tickets for this event are being sold by table and are available for 1, 2, 3, 4 or 5 people, in accordance with existing social distancing guidelines (pre July 19).
2) People seated together can be from different households.
3)Out of respect for others, audience members are asked to wear a face covering when not seated.
4) 14 years + over. Under 18s must be accompanied by an adult.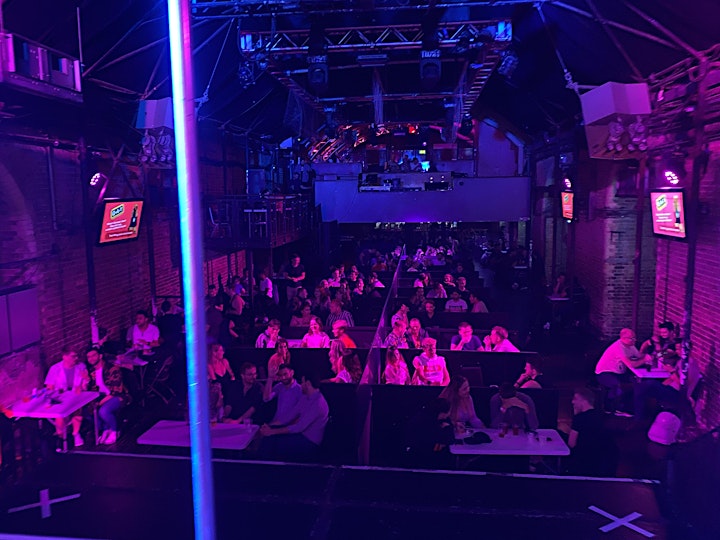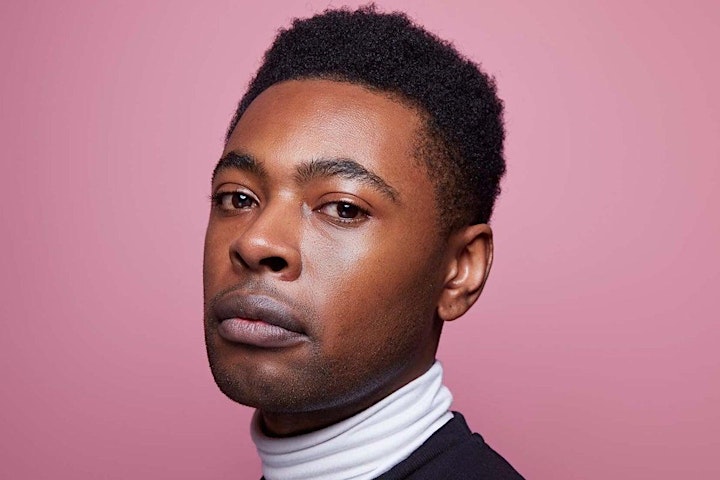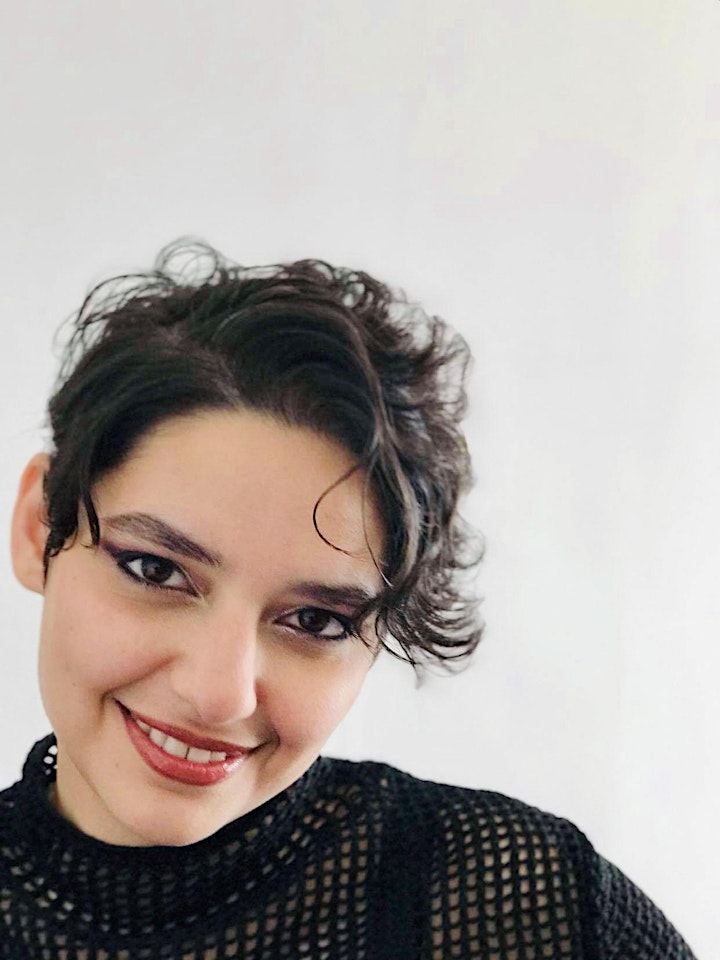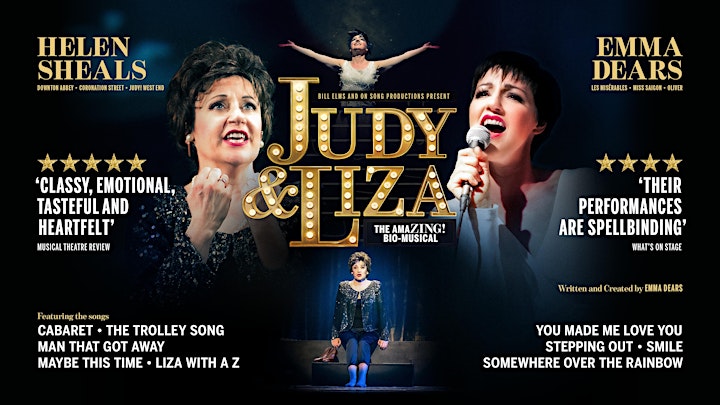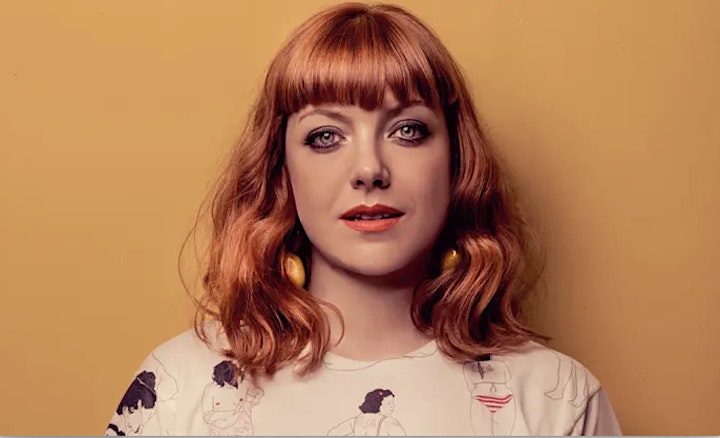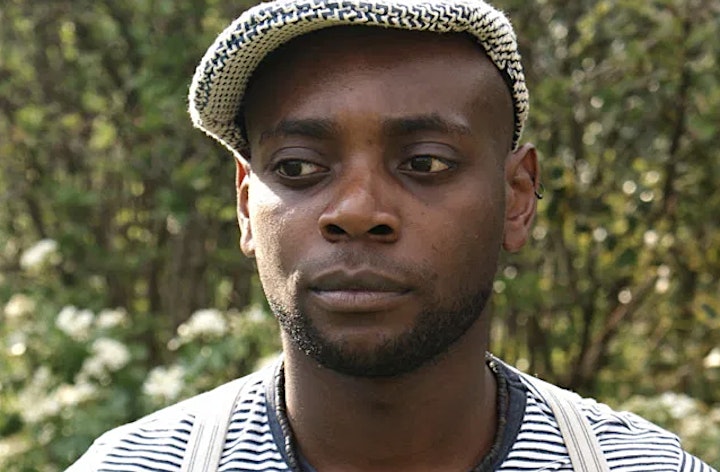 Organiser of Polari In Heaven
Polari began in 2007 in a bar in Soho. Since 2009, we've been based at London's Southbank Centre. We also tour regularly, funded by Arts Council England.
Writers and performers who've appeared at Polari include Amrou Al-Kadhi, Penny Arcade, Jake Arnott, Neil Bartlett, Dustin Lance Black, John Boyne, Russell T Davies, Maureen Duffy, Stella Duffy, Cerys Evans, Bernardine Evaristo, Patrick Gale, Garth Greenwell, Alexis Gregory, Saleem Haddad, Mari Hannah, Philip Hensher, Celia Imrie, Keith Jarrett, Jackie Kay, VG Lee, Kirsty Logan, David McAlmont, John McCullough, Andrew McMillan, Val McDermid, Karen McLeod, Paul McVeigh, Fiona Mozley, Must Okwonga, Diriye Osman, PJ Samuels, Ali Smith, Joelle Taylor, Tracey Thorn, Paula Varjack and Sarah Waters.
Polari was named Cultural Event of the Year in the Co-op Respect Loved By You Awards 2013.
"Always fun, always thought-provoking – a guaranteed great night out" - Sarah Waters
"Lively, funny and inspiring – a gay-themed salon of interest to anyone remotely interested in literature, whatever their sexual bent" – Patrick Gale